ALMACO Reorganized to sharpen it's focus on Customer Base
---
Posted on January 31, 2014
ALMACO has redesigned the company's business model to sharpen focus on our customer base as well as drive ALMACO's growth and serve our customers in the most efficient way.
ALMACO, a trusted partner to owners and builders of Accommodations and Food Handling solutions for the marine, offshore and construction industries, was established in 1998 and underwent a global re-engineering back in 2008 to focus on product lines. The current organizational redesign brings the company's expertise in all product lines into each customer segment for a comprehensive approach to each customer's needs.
The company will focus on three end-user segments—Marine, Offshore and Construction—to become more responsive to market opportunities for Newbuilding, Modernization and Service & Spare Parts within each customer segment. For the Marine sector, the focus will continue to be on cruise ships, ferries and RoPax; the emphasis for the Offshore market will be on offshore rigs and vessels; and the Construction division will mainly target hotels and resorts.
The divisions will be headed as follows: Marine Industry by Mikael Hedberg, Offshore Industry by Mikael Liljeström and Construction Industry by Sebastian Lagerlöf.
Vilhelm Roberts, President and CEO of ALMACO states,
Our new structure will allow us to organize our resources to more efficiently meet the demands of each of the industries in which we operate and continue bringing high-quality products and services as well as innovative solutions to our customer sustained by the highest level of customer service and support.
ALMACO's strategy has been consistent in creating great value for owners and builders throughout the company's over-15-year expertise as well as delivering with the aim to meet and surpass our customer's expectations. With the new organization, the strategies are based on the demand of the industry leaders for each segment and product development is catered to the needs of customers, starting at the newbuilding phase through all after-sales needs for modernization, maintenance, spare parts and equipment, following a complete life-cycle approach.
ALMACO will continue to hire employees in strategic growth areas of the business as necessary and to pursue productivity and operational efficiencies.
The corporate restructuring will be fully implemented starting January 2014 and will impact ALMACO's offices in Brazil, China, Finland, France, Germany, Italy, Singapore and USA.
For more information, contact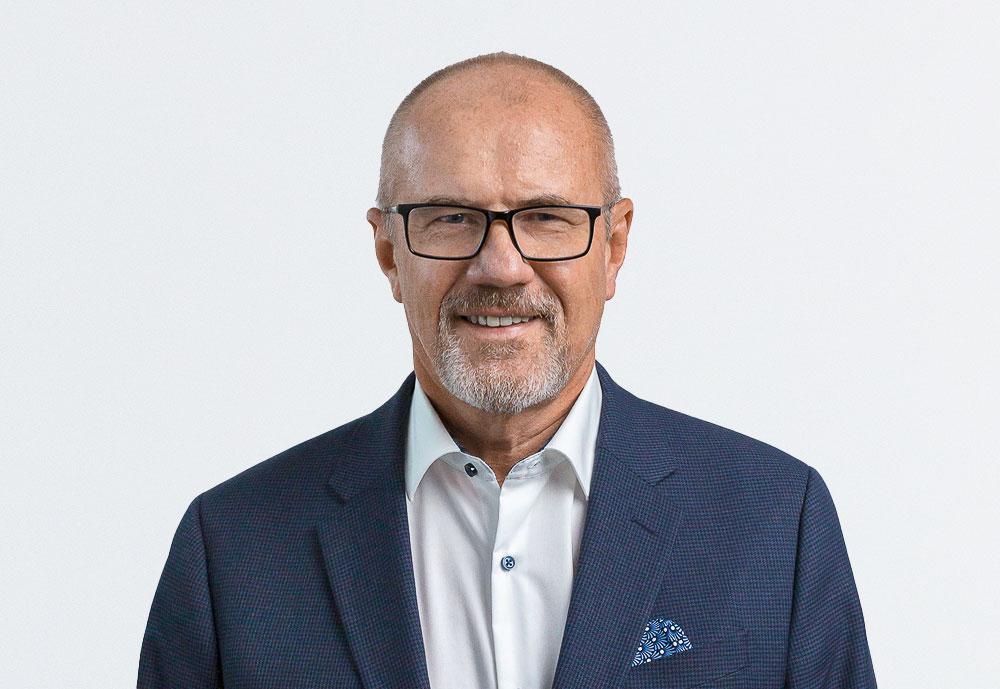 Vilhelm Roberts
Executive Chairman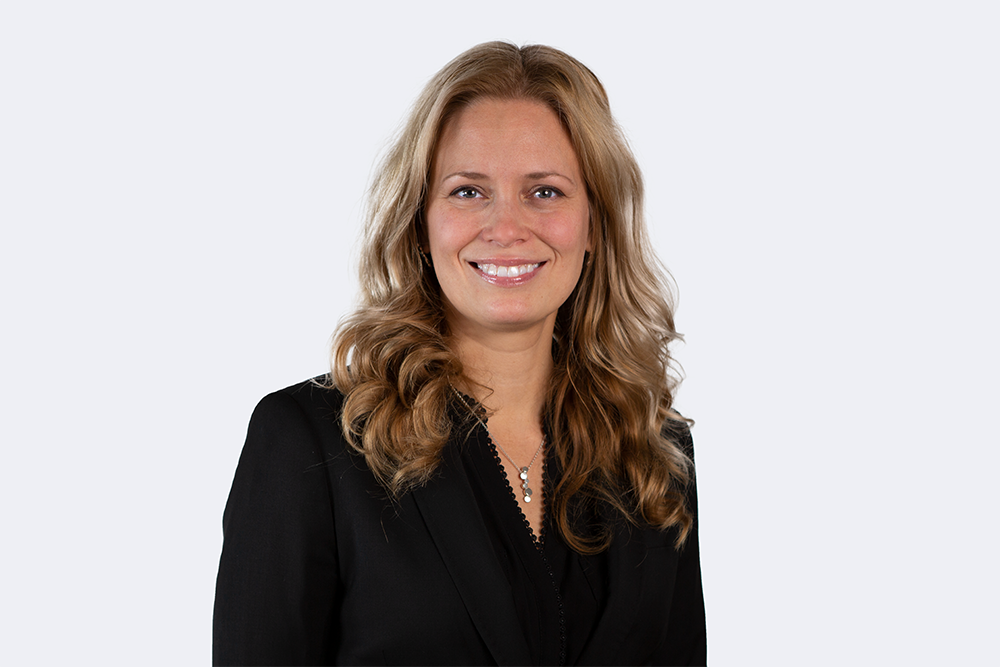 Hanna Långström
Vice President, Marketing
About ALMACO Group
ALMACO Group is a full turnkey provider for Newbuilding, Modernization and Lifecycle services of Accommodation, Catering and Laundry areas for the Marine and Offshore industries. ALMACO builds, refurbishes and serves complete interiors and hotel areas of marine vessels and offshore units including galleys, provision stores, refrigeration machinery, laundries, public spaces, as well as complete living quarters. ALMACO works with owners and builders around the world providing full turnkey solutions comprising design and engineering, project management, construction, spare parts, and maintenance. ALMACO was founded in 1998 and has offices in Brazil, Canada, China, Finland, France, Germany, Italy, Singapore, and the USA.