ALMACO Rises to the Challenge to Deliver New Cabins Onboard Carnival Elation at Grand Bahama Shipyard
---
Posted on December 12, 2017
A new project to add new cabins aboard Carnival Elation started as most projects normally do. ALMACO's modernization team, headed by Hervé Touzard, worked closely with Carnival Cruise Line to reach the most beneficial and cost-effective arrangement for the complete outfitting of a new stateroom block on deck 14, and the construction of 32 new cabins and 4 suites with adjacent corridors, elevator lobbies and stairs. As a company, ALMACO was proud to work with Carnival on a modernization project of that scale once again. Little did either party know what mother nature had in store.
Since the area to be outfitted was in a completely new cabin block, including 7 sub-blocks, extensive coordination was needed with other contractors and Grand Bahama Shipyard (GBS). Thanks to ALMACO's expertise in planning, procurement, and project management, things were marching according to plan on ALMACO's side and the work on board was scheduled to start on August 29th. ALMACO modular cabins were ready by then as ALMACO had built them during the 3 weeks prior the site execution, setting up its innovative Mobile Cabin Factory concept at a close by warehouse.
Nevertheless, on October 4th only a few days after starting the work at GBS, the project came to a complete stop because of hurricane Irma, which hit the Caribbean. As ALMACO has worked many times over the past 20 years in the Caribbean, we were prepared to make accommodations for some inconvenient weather. However, due to Irma's nature as a category 5 hurricane with winds of up to 185 mph, a different level of preparations had to be made.
Hervé Touzard, ALMACO's Vice President Marine After Sales, stated,
For the first time in ALMACO's history, a project that initially involved building, lifting and installing modular cabins on board a ship, now required for the same modular cabins to be offloaded from the vessel. This was obviously not part of the original plan! ALMACO's project management team had to adapt to this new situation, successfully removing the cabins from the Carnival Elation, and securing them back at the Mobile Cabin Factory.
After securing all lose materials and preparing the vessel for sailing, ALMACO and the rest of the teams working for this project at GBS embarked on a 7-day journey of undocking, cruising at the furthest possible distance from Irma's path, and docking again to restart the work. Due to the extreme weather, the conditions onboard the ship during sailing were challenging for everyone onboard, and the team continued working in whatever capacity they were able to while on board.
However, these uncomfortable conditions became inconsequential when Carnival Elation came across a fishing boat with crew who needed to be rescued and brought on board to safety.
Back at the yard, with one less week of works done, ALMACO had to continue with these unexpected preparations trying to organize the work that was completely off track. The schedule was deeply modified and ALMACO had to adapt, supporting the yard and coordinating with other contractors in the area.
After 7 additional dry dock days and ongoing work during the first couple of cruises, ALMACO delivered the cabins and complete area to Carnival's satisfaction.
ALMACO rose to the most unpredictable challenges and thanks to our team's flexibility to adapt to schedule changes, clear and constant communication and coordination with Carnival, GBS and other contractors, and efficient optimization of the slots we had available to work at any given time, we were able to successfully deliver the project.
In 2018, ALMACO will have been modernizing vessels for 20 years. That is 20 years of innovating, working closely with our customers, learning from the challenges and bringing our best project management skills to over 200 projects. There isn't a project that is too complex for ALMACO because our customer-first focus guides our actions, keeping us flexible to accommodate the ship owner's needs and ready to deliver the best quality in the shortest possible timeframe.
Scroll to see more images
If you enjoyed reading this, please share:
For more information, contact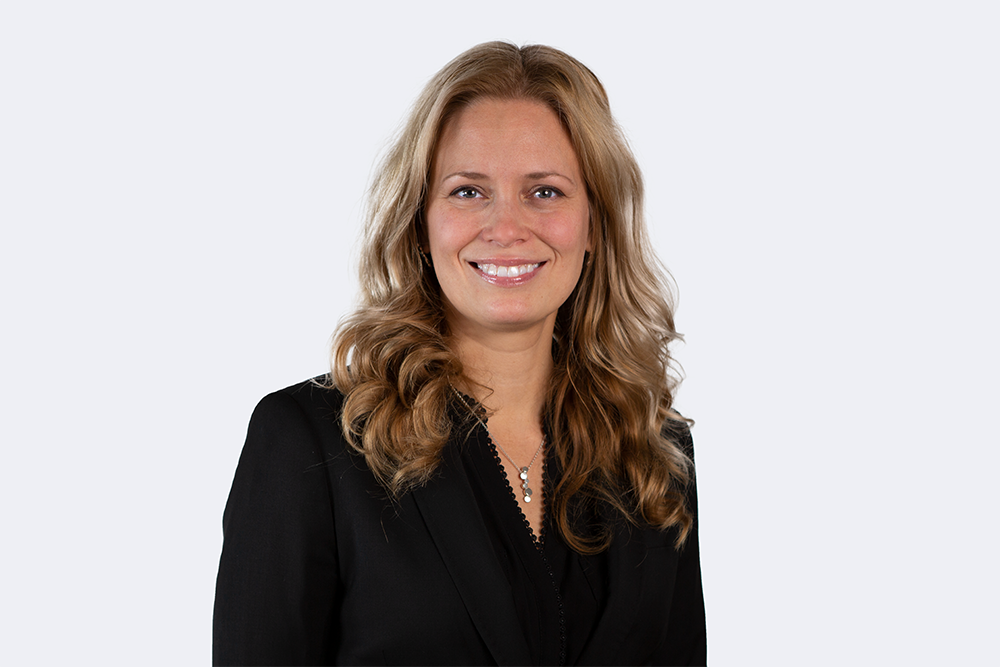 Hanna Långström
Vice President, Marketing
first.lastname@almaco.cc
About ALMACO Group
ALMACO Group is a full-service contractor for the new construction and modernization of Accommodation and Catering areas for the Marine and Offshore industries. ALMACO builds and refurbishes complete interiors of marine vessels and offshore units including cabins, wet units, public spaces, galleys, provision stores, refrigeration machinery, and laundries, as well as complete living quarters for offshore accommodations. ALMACO works with owners and builders around the world providing full turnkey solutions comprising design and engineering, project management, spare parts, and maintenance. ALMACO was founded in 1998 and has offices in Brazil, Canada, China, Finland, France, Germany, Italy, Singapore, and the USA.