ALMACO to deliver provision stores for new vessels built at Meyer Werft
---
Posted on January 26, 2023
Two new vessels of a major American cruise line will be equipped with ALMACO's state-of-the-art Provisions Store solutions. The vessels will be built at MEYER WERFT in Papenburg and are planned to be delivered to the owner in 2024 and 2025.
We are happy to announce that MEYER WERFT has chosen ALMACO for supplying and installing 1,820 m2 of provision store areas onboard two newbuild vessels of an American cruise line. The vessels are sister ships to an already existing vessel and will thereby be the second and third vessels in the series. With a gross tonnage of over 140,000 GT, the LNG-powered ships are the largest ships in the cruise line's fleet. The ships will serve over 1,500 crew members and 4,000 guests with culinary delicacies in their restaurants, as well as in their top-class crew dining areas.
Frédéric Vasseur, President of the Catering Division at ALMACO, says, "We are very happy to have received the contract for the two newest vessels of the series. Our long experience in providing provision store solutions and great co-operation with MEYER WERFT helped us seal the deal. We are very much looking forward to completing yet another project with our highly skilled and reliable partner MEYER WERFT."
The vessels will be delivered to the owner and set sail in 2024 and 2025.
For more information, contact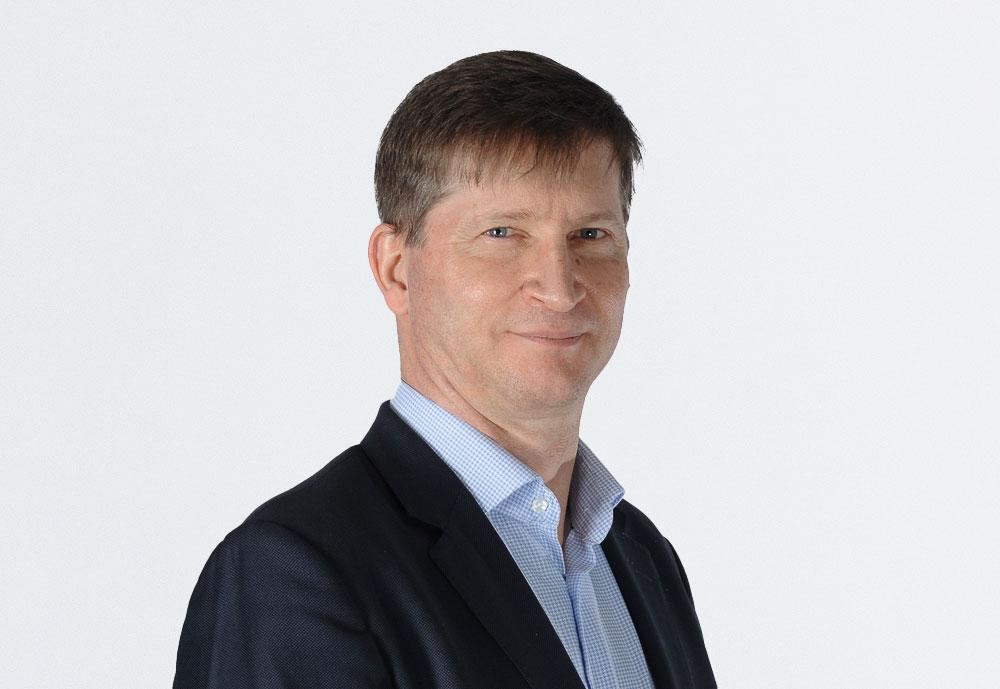 Frederic Vasseur
President, Catering Division
first.lastname@almaco.cc
About MEYER WERFT
MEYER WERFT is one of the largest and most modern shipyards in the world. The company's roots can be traced back to the year 1795, when Willm Rolf Meyer founded the shipyard in Papenburg. The family business is now in its seventh generation. The other shipyards in the MEYER Group are NEPTUN WERFT in Rostock and MEYER TURKU in Finland. MEYER WERFT design and build cruise ships, river cruise ships and ferries – tailored to the needs of its clients and with a wealth of expertise and innovative solutions.
READ MORE
Case studies
30.11.2022
ALMACO completes galley equipment upgrade for Marella Discovery
In the beginning of November 2022, all passengers disembarked Marella Discovery, and the cruise ship set sail for NAVANTIA Yard in Cádiz, Spain for a modernization project. ALMACO was in charge of p…
Read more »
Case studies
31.10.2022
ALMACO delivers laundry and catering areas for MSC World Europa
The project on MSC World Europa represents an important milestone for ALMACO as it is the first laundry delivery and the biggest catering area delivery in the history of the company. The work took pl…
Read more »
Case studies
31.7.2022
ALMACO delivered refrigeration machinery onboard NCL's Norwegian Prima
Back in 2018, the Italian shipyard Fincantieri awarded ALMACO the contract to deliver refrigeration machinery onboard Norwegian Cruise Line (NCL)'s first Prima Class ship named Norwegian Prima. ALM…
Read more »