ALMACO To Deliver Work On The First And Second Drillships' Hulls For Kawasaki Heavy Industries In Japan
---
Posted on August 14, 2015
ALMACO Group has been awarded the design, material supply and supervision contract from Kawasaki Heavy Industries, Ltd. (KHI) in Japan for the first (DRU#1 – Ondina) and second (DRU#2 – Pituba) drillships for the Enseada Industria Naval project.
In March 2014, Kawasaki Heavy Industries contracted ALMACO Group to deliver the design, material supply and supervision for the catering areas, inclusive galley, provision stores, refrigeration machinery and mess rooms, located on the hull of the first drillship, Ondina. The expected delivery date for this work is end of 2015. Earlier this year, ALMACO received the repeat order for the second drill unit, Pituba, with the expected delivery of mid of 2016. Kawasaki's Sakaide Shipyard is building the hull parts of these units, which will later be transported to Enseada's site in Brazil for installation of other segments, such as the topside equipment.
These contracts follow the initial award from Enseada in August 2013, when ALMACO Group was contracted to build the complete Living Quarters for a series of drillships to be used in the Brazilian pre-salt ultra-deep layers drilling program. ALMACO's scope includes the construction of the complete living quarter including steel and all outfitting. The living quarter houses 94 modular cabins compliant to Brazilian regulations and public spaces and food handling areas such as galleys, corridors, lounges, offices, messes, gym, laundry, etc. The first drill ship living quarter is planned to be completed in 2015.
ALMACO is proving once more to be the global EPC of choice with design, engineering, procurement, construction and project management capabilities in every region around the world.
For more information, contact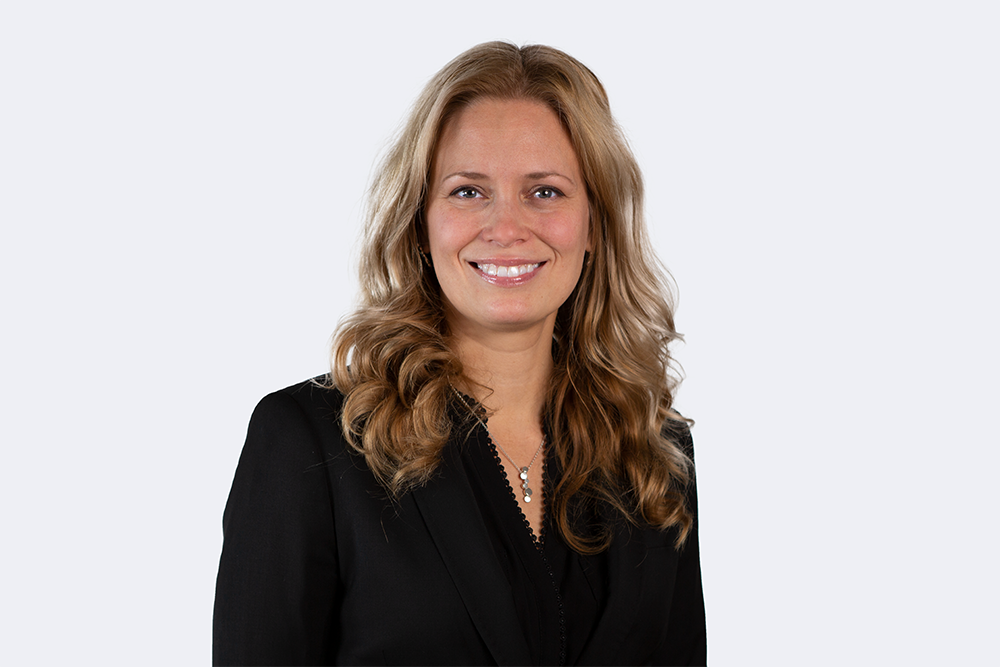 Hanna Långström
Vice President, Marketing
About ALMACO Group
ALMACO Group is a full-service contractor for the new construction and modernization of Accommodation and Catering areas for the Marine and Offshore industries. ALMACO builds and refurbishes complete interiors of marine vessels and offshore units including cabins, wet units, public spaces, galleys, provision stores, refrigeration machinery, and laundries, as well as complete living quarters for offshore accommodations. ALMACO works with owners and builders around the world providing full turnkey solutions comprising design and engineering, project management, spare parts, and maintenance. ALMACO was founded in 1998 and has offices in Brazil, Canada, China, Finland, France, Germany, Italy, Singapore, and the USA. 
About Kawasaki Heavy Industries, Ltd.
The Kawasaki Heavy Industries (KHI) Group comprises some 100 companies in Japan and around the globe, together forming the world's leading industrial and technological business group. www.khi.co.jp