ALMACO to Install close to 1,000 Cabins and Public Areas for Dream Cruises' Global Class Cruise Vessels at MV WERFTEN
---
ALMACO Group's longtime partner, Genting Group, responsible for the Crystal Cruises, Dream Cruises and Star Cruises brands, has awarded the company an order worth a high double-digit million euro amount overall to outfit the cabins and public areas for the Global Class ships at the German MV WERFTEN Wismar shipyard to be completed by 2020 and 2021.
In one of ALMACO's largest contracts, the company will install almost 1,000 crew and passenger cabins produced by MV WERFTEN as well as various crew public areas and stair cases. The total background and interior outfitting areas surpass 40,000 m2 (over 430,000 sq feet).
The work onboard one of the largest ships built as of yet is scheduled to start immediately in Wismar and Warnemünde, where ALMACO will produce and install the suites and will install the yard-produced cabins.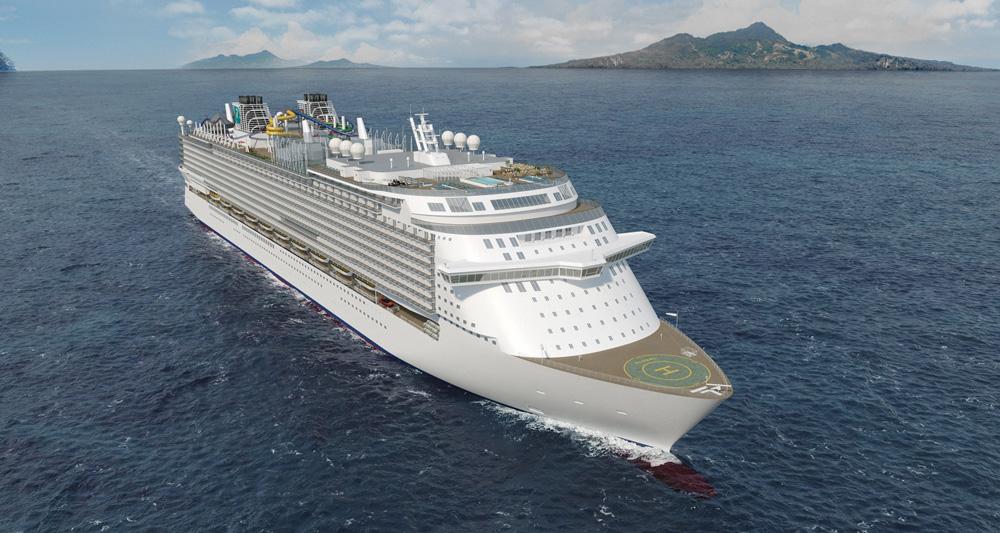 Jussi Laimi, the Vice President of Sales for ALMACO's Accommodation Systems division, states,
ALMACO's extensive expertise in delivering high-quality cabins in the marine and offshore industries, surpassing 25,000 cabins and public spaces built and modernized since the company's beginning, makes us well suited for this scale of a project.
"We are proud to continue our partnership with Genting Group and honored to maintain the company's trust in our quality and performance for so many years," Esko Karvonen, ALMACO's President and CEO, states. He adds,
ALMACO has been a close partner of the Genting Group supporting all the brands throughout the last 20 years. ALMACO has been involved in the Modernization and Newbuilding of Galleys and Cabins on the Star Cruises fleet, on both Dream Cruises newbuilds, as well as on recently delivered Crystal Cruises' river ships, strengthening the partnership even further with this latest contract award.
For more information, contact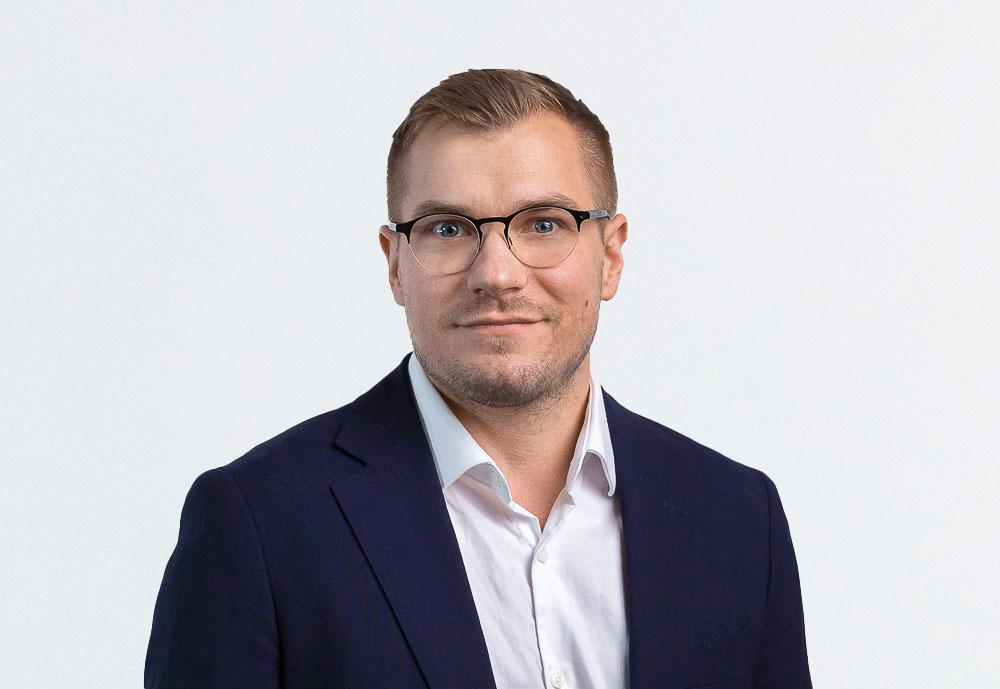 Jussi Laimi
Deputy to the President of Accommodation Systems
first.lastname@almaco.cc
About ALMACO Group
ALMACO Group is a full-service contractor for the new construction and modernization of Accommodation and Catering areas for the Marine and Offshore industries. ALMACO builds and refurbishes complete interiors of marine vessels and offshore units including cabins, wet units, public spaces, galleys, provision stores, refrigeration machinery, and laundries, as well as complete living quarters for offshore accommodations. ALMACO works with owners and builders around the world providing full turnkey solutions comprising design and engineering, project management, spare parts, and maintenance. ALMACO was founded in 1998 and has offices in Brazil, Canada, China, Finland, France, Germany, Italy, Singapore, and the USA.