ALMACO to outfit the 100m+ yacht project at Nobiskrug
---
ALMACO, a leading system supplier for the global marine and offshore industries, has been awarded the outfitting contract on Nobiskrug's latest 100m+ megayacht project.
The German shipyard is renowned for building innovative, fully custom yachts at its modern facilities in Rendsburg, Germany. Known under new build number 796, the project "Phoenix" promises to feature the latest advances in smart design and innovative engineering. ALMACO is proud to be contracted for the delivery and interior installation of the yacht and started the design work for the project in March 2020.
"We are very happy to have been honoured with this project and we are looking forward to getting started with the outfitting of this unique megayacht," comments Björn Stenwall, ALMACO CEO & President.
For more information, contact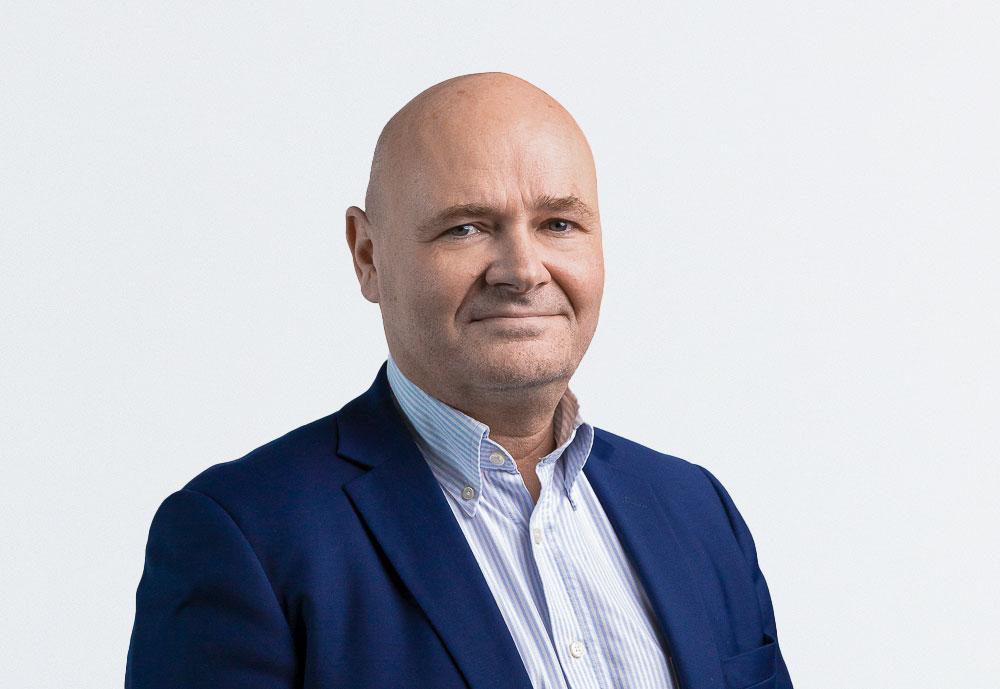 Björn Stenwall
President & CEO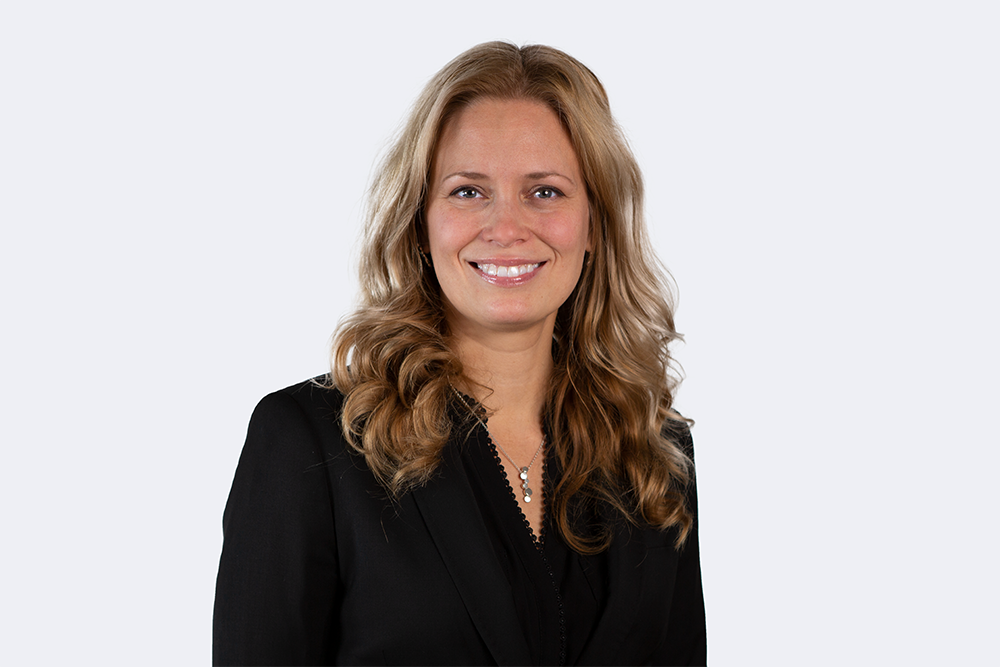 Hanna Långström
Vice President, Marketing
About ALMACO Group
ALMACO Group is a full turnkey provider for Newbuilding, Modernization and Lifecycle services of Accommodation, Catering and Laundry areas for the Marine and Offshore industries. ALMACO builds, refurbishes and serves complete interiors and hotel areas of marine vessels and offshore units including galleys, provision stores, refrigeration machinery, laundries, public spaces, as well as complete living quarters. ALMACO works with owners and builders around the world providing full turnkey solutions comprising design and engineering, project management, construction, spare parts, and maintenance. ALMACO was founded in 1998 and has offices in Brazil, Canada, China, Finland, France, Germany, Italy, Singapore, and the USA. 
About Nobiskrug
Celebrating its 115th birthday, NOBISKRUG has been involved in shipbuilding since before the term superyacht was even coined. Drawing upon its extensive experience in building seagoing vessels, NOBISKRUG turned to yacht building completing its inaugural project in 2000 with the 92m M/Y Tatoosh. Since then, NOBISKRUG delivered a select portfolio of innovative custom-built superyachts, reflecting the company's pledge to concentrate on one single project for one single client and build superyachts that will last for generations to come.
The shipyard can cover a building range from 60 to 426 meters, which is the maximum size of the dock available. Over 900 in-house employees work at the shipyard's two facilities in Northern Germany, where they have developed and built numerous internationally award-winning superyachts. With the delivery of the Sailing Yacht A, the German shipyard once again confirmed their powerful presence among the leading superyacht builders, while its latest delivery – the high-tech and environmentally-conscious, hybrid superyacht Artefact –cements NOBISKRUG as a true innovator in its field.