ALMACO wins the First Order for a Newbuilding in China
---
ALMACO Group's status of preferred EPC supplier of accommodation areas in the offshore market was reinforced in December 2012 when COSCO Shipyard Co. Ltd. awarded the major newbuilding order to ALMACO for Modular Cabins, Food Handling Areas and Public Spaces onboard Axis Offshore's GM500A semi-submersible accommodation vessel to be built in COSCO's Qidong shipyard in China.
ALMACO's scope includes design, engineering, material delivery and installation of 309 Modular Cabins, Galley, Provision Stores and Refrigeration Machinery, as well as material delivery for Public Areas and supervision for all Interior Areas. ALMACO's delivery area totals 11,500 square meters.
ALMACO's experience in building offshore accommodations of the highest quality and compliant to the strictest regulations ensures the successful delivery of this accommodation vessel to be built to satisfy stringent North Sea requirements.
ALMACO has extensive experience in China through local partnerships and a growing office in Shanghai. Because of our strong local relationships and expertise in both cruise and offshore accommodations, we are able to provide European-quality products and services at a very competitive price level in China.With this project, ALMACO's position in the offshore market is strengthened as a global player capable of carrying out extensive projects in Europe, Asia and the Americas.
The unit is expected to be delivered during the first quarter of 2015. ALMACO is currently involved in the engineering phase and mock-up arrangements, and the site phase of this project will take place during 2014.
For more information, contact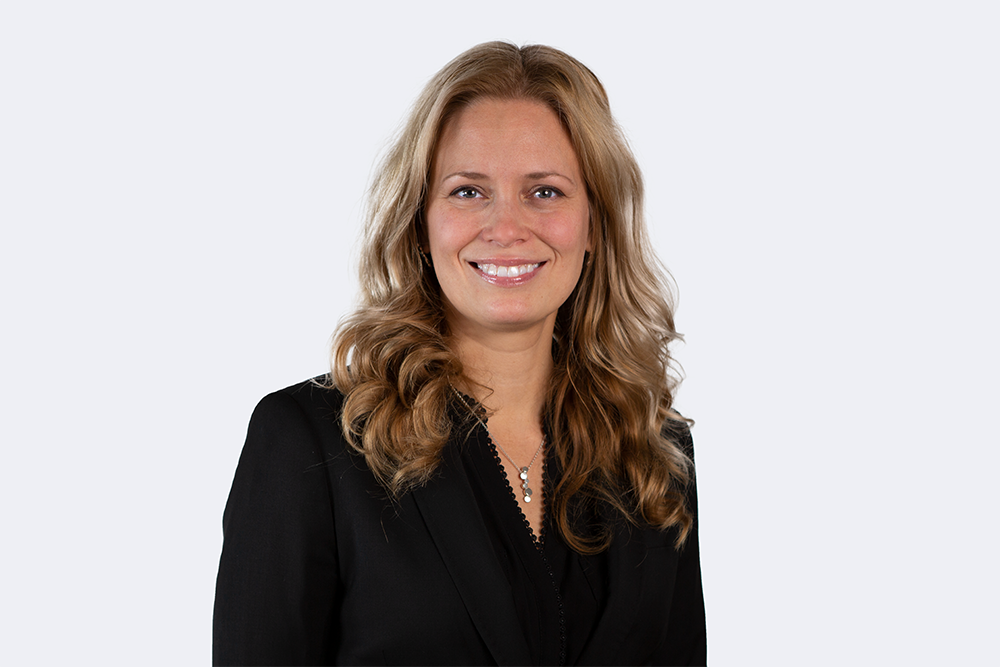 Hanna Långström
Vice President, Marketing
first.lastname@almaco.cc
About ALMACO Group
ALMACO Group is a full-service contractor for the new construction and modernization of Accommodation and Catering areas for the Marine and Offshore industries. ALMACO builds and refurbishes complete interiors of marine vessels and offshore units including cabins, wet units, public spaces, galleys, provision stores, refrigeration machinery, and laundries, as well as complete living quarters for offshore accommodations. ALMACO works with owners and builders around the world providing full turnkey solutions comprising design and engineering, project management, spare parts, and maintenance. ALMACO was founded in 1998 and has offices in Brazil, Canada, China, Finland, France, Germany, Italy, Singapore, and the USA. 
About COSCO Shipyard Group
COSCO Shipyard Group Co., Ltd was founded in June 2001 and is a large enterprise groups, specializing in large vessels building, marine engineering, construction and conversion, and providing with services in ship repairing and building sets. In Dalian, Nantong, Zhoushan, Guangdong Province, Shanghai, Lian Yungang and other places, COSCO Shipyard Group has large ship enterprises and ancillary services enterprises, which are leading in domestic and enjoyed higher profile in international. COSCO Shipyard Gourp Co., Ltd. is a subsidiary of China Ocean Shipping Company (COSCO). www.cosco-shipyard.com
About Axis Offshore
Axis Offshore is a provider of high specification offshore Accommodation & Support Vessels (floatels) servicing the offshore oil & gas industry. Axis Offshore is the newly established joint venture between strong and strategically committed shareholders; the Danish shipowner, J. Lauritzen and the leading oil and gas private equity firm, HitecVision. www.axisoff.com