ALMACO's 10-year leadership in the marine industry
---
Posted on October 9, 2008
In 2008, ALMACO celebrated its 10th year of serving and leading the marine industry in Accommodation, Food Handling, Life Cycle and Ship Conversion Systems on passenger ships. ALMACO continues to stand by its mission to be the preferred provider of complete system solutions to owners and builders of passenger ships and accommodation platforms around the world.
Mikael Hedberg, one of the founders of ALMACO, has seen ALMACO develop from a five-employee company with offices in Finland and U.S.A. to a truly global corporation with approximately 80 employees in 6 offices across the globe. With a complete range of products and services, ALMACO covers all aspects and needs in a vessel's lifecycle, from conceptualization and design, through complete turn-key deliveries and efficient post-delivery support.
ALMACO's committed team and visionary leadership have put the company on the forefront of the industry trends and have allowed adaptation to the latest requirements and regulations in the field.
With a turnover of approximately 55 million Euros, a supplier network of over 500 companies and a combined 50 years of field-related experience within the company, ALMACO has flourished into a key player in the marine industry.
Highlights: ALMACO Group 1998–2008
1998 – ALMACO Group Oy established in Kaarina (Turku), Finland.
1999 – ALMACO Group Inc. office established in Ft Lauderdale, Florida, U.S.A.
2005 – ALMACO purchased McGREGOR's Food Handling Technology Business Unit. ALMACO' French office was established in Nantes.
2006 – ALMACO Group's Italian office was opened in Venice.
2007 – ALMACO received the Internationalization Award of the President of the Republic of Finland for its achievements in international business operations.
2007 – ALMACO Group's global supply representative office opened in Shanghai, China.
2008 – ALMACO Pte Ltd, Singapore office was established.
Through research and effective world-wide sourcing, ALMACO has developed several new products that realize both the customer's quality and price requirements as well as the latest maritime safety regulations. Some of these are pre-fabricated Cabins now available for newbuildings, Refrigeration Machinery control and monitoring systems, the Project Management Solution M2, as well as the development of the Ship Conversion Systems services.
A look back at ALMACO's project deliveries
ALMACO's first project in 1998 was remarkably telling of the nature the company, and set the tone for all future business endeavors. The project involved the refurbishment of a 12-year-old cruise ship's cabins into Asian-type luxury suites onboard the vessel M/S Europa which had been acquired by Star Cruises, and later became M/S Superstar Europe. The project started in Germany, where the vessel was located, with the working crew and materials boarding in order to refurbish the ship during her way to Singapore.
Another of ALMACO's major projects completed took place in 2003 with Royal Caribbean's revitalization of M/S Monarch of the Seas, where ALMACO provided total turn-key deliveries for seven project areas, refurbishing all the 1178 staterooms on the vessel including bathrooms.
Some other major projects are:
2004: Delivery of galleys, bars, pantries, refrigerated counters, provisions stores, refrigeration machinery and cooling distribution systems, onboard Cunard M/S Queen Mary 2, by MacGREGOR's food handling technology unit, which became ALMACO since May 2005.
2005: Revitalization of Hotel Areas onboard Royal Caribbean's M/S Enchantment of the Seas, refurbishing several areas from deck 3 to 10, including specialty restaurants and bars, counters, new refrigeration machinery, several publics spaces and new cabins.
2006: Major cabin refurbishment and Windjammer conversion projects onboard Royal Caribbean's M/S Majesty of the Seas, where all the cabins and bathrooms underwent extensive refurbishment and new food handling equipment was installed and supplied throughout the new Windjammer, Hamburger Restaurant and Pizzeria.
2007: ALMACO adds cabins and cold stores onboard M/S Celebrity Journey and M/S Zenith, the scope of work including the technical and interior design for cabins and balconies, full turn-key material and installation, as well as the responsibility for producing a classification material package for Class approval.
2008: ALMACO delivered the Total Conversion Management contract for Bibby Maritime Limited's 336-cabin accommodation vessel Bibby Renaissance, worth over USD 20 million. The scope included widening the vessel, splitting the top-side accommodation structure to allow the creation of light wells, with a total of over 730 tons of new steel installed. The project also involved internal outfitting to include rooms with en-suite facilities, public rooms including restaurant, mess room, bar and galley, installation of passenger and service elevators, and an HVAC system to suit worldwide trading. The number of cabins installed is 336. The vessel was also fitted with adequately sized generator sets with redundancy, sewage treatment plant, hot and cold domestic water systems, ballast and bilge systems, fire detection, and sprinkler and alarm systems.
For more information, contact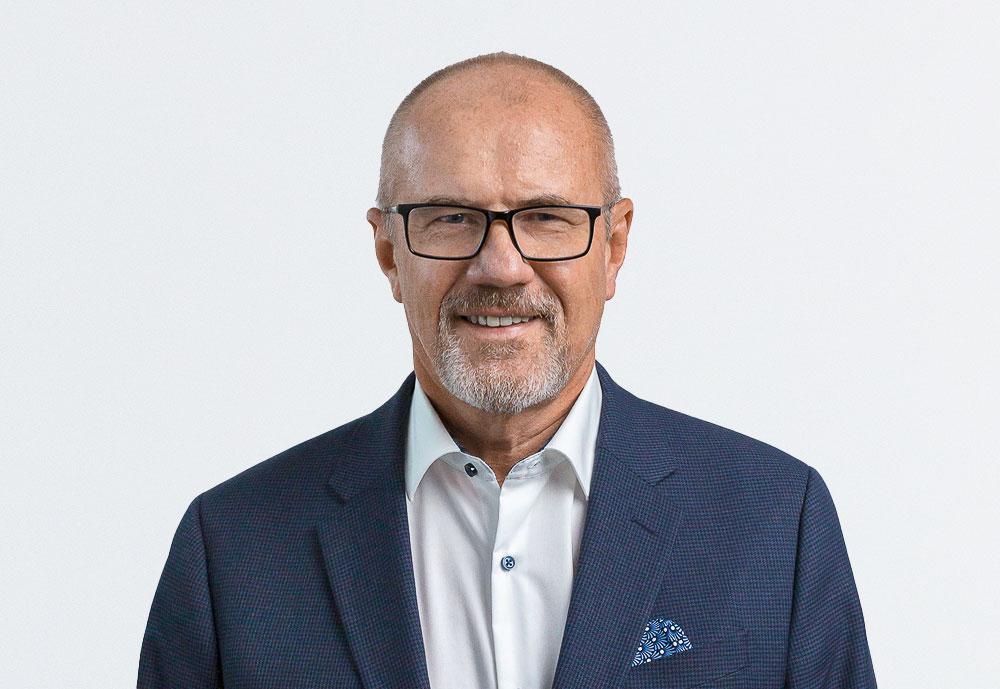 Vilhelm Roberts
Executive Chairman
first.lastname@almaco.cc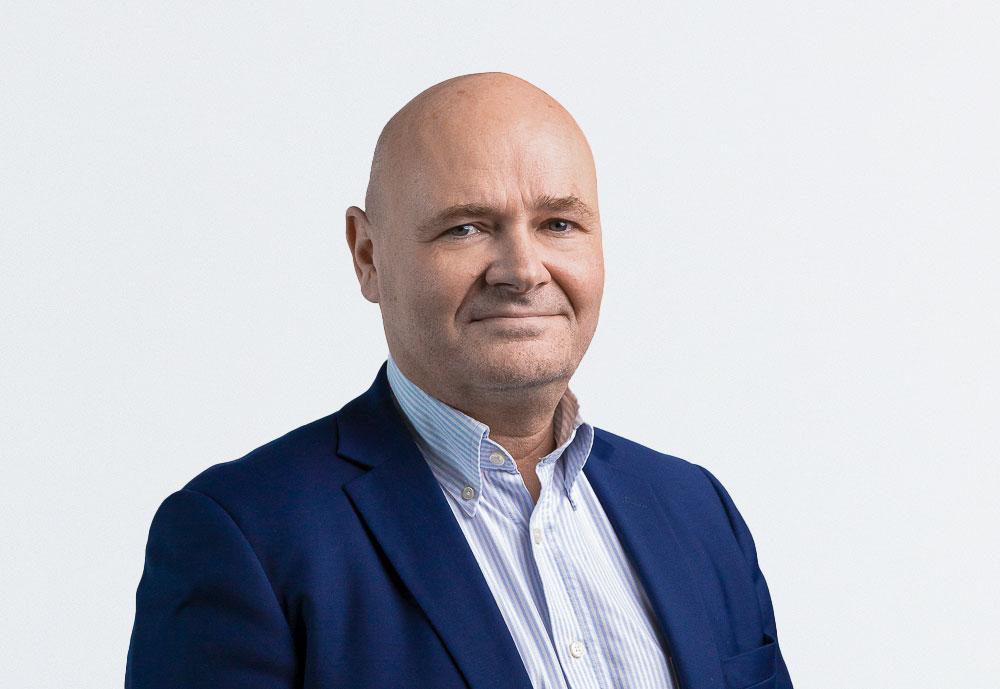 Björn Stenwall
President & CEO, President (acting), Accommodation Division
first.lastname@almaco.cc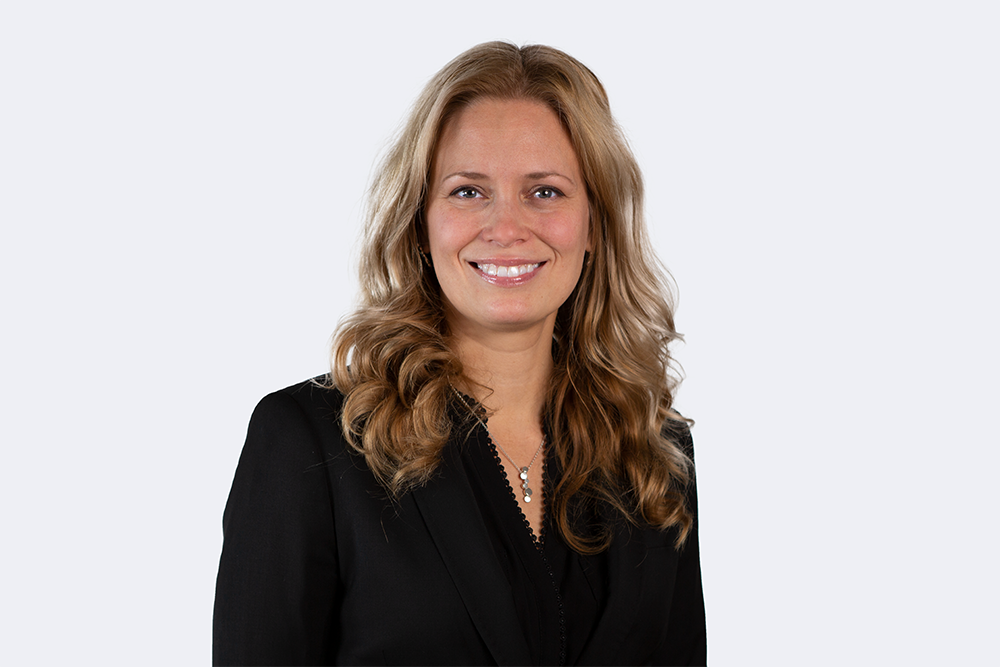 Hanna Långström
Vice President, Marketing
first.lastname@almaco.cc
About ALMACO Group
ALMACO Group is a full-service contractor for the new construction and modernization of Accommodation and Catering areas for the Marine and Offshore industries. ALMACO builds and refurbishes complete interiors of marine vessels and offshore units including cabins, wet units, public spaces, galleys, provision stores, refrigeration machinery, and laundries, as well as complete living quarters for offshore accommodations. ALMACO works with owners and builders around the world providing full turnkey solutions comprising design and engineering, project management, spare parts, and maintenance. ALMACO was founded in 1998 and has offices in Brazil, Canada, China, Finland, France, Germany, Italy, Singapore, and the USA.