ALMACO's Accommodations and Food Handling Solutions Onboard AIDAprima and AIDAperla
---
In 2015, ALMACO was awarded the additional contract to install modular cabins and to perform the interior and background outfitting onboard AIDA Cruises' latest newbuild at Mitsubishi Heavy Industries (MHI) in Japan, AIDAperla. This Accommodations work comes after the Food Handling contracts already awarded in 2013 for both AIDAprima and AIDAperla.
ALMACO's Accommodations scope of work includes the installation of modular cabins as well as the interior and background outfitting covering initially 20,000 m2 on decks 9-16. MHI awarded an additional contract to increase the scope to all passenger areas on decks 4-5, adding the workspace by 12,000m2. Björn Stenwall, President of ALMACO's Marine Division, says "ALMACO's experience in building and installing modular cabins as well as extensive interior and background work in both the Marine and Offshore industries allowed ALMACO to take on this project within a very short timeframe and win the trust of both the owner and the yard to deliver on time."
Additional to this accommodations installation contract awarded end of 2015, ALMACO was contracted in 2013 to supply a comprehensive Food Handling package for the Galleys onboard both AIDA Cruises' new ships, AIDAprima and AIDAperla. AIDAprima, built at Mitsubishi Heavy Industries's Nagasaki yard, was delivered in March of 2016. Work on AIDAperla, expected to be completed in 2017, started in MHI's Tategami yard and is currently being carried out at MHI's Koyagi yard since March 2016.
ALMACO's food handling systems scope for both ships encompasses design, supply, delivery and commissioning of all equipment for the Galleys, Pantries, Bars and Buffets areas, the Refrigeration Plant for the Provision Stores and the Galley Refrigerators. The refrigeration systems' supervision feature ALMACO R.E.M. (Refrigeration Equipment Monitoring) that monitors and controls all refrigerated systems through a unique intuitive and user-friendly interface.
The ships also feature ALMACO's latest innovation in thawing: the Fast Thawing Chamber (FTC). These chambers, six on each ship, reduce the requirement for thawing surfaces by 50%, extending thawing capacity and reducing thawing time through air blast and low pressure steam while minimizing the thawing rooms' footprint.
ALMACO has worked closely with AIDA Cruises since the early 2000's delivering high-quality catering systems to their newbuildings at Meyer Werft, Germany and now at Mitsubishi Heavy Industries, Japan.
Björn Stenwall concludes,
ALMACO is proving once more to be a complete interior outfitting contractor with extensive accommodation and catering areas capabilities.
For more information, contact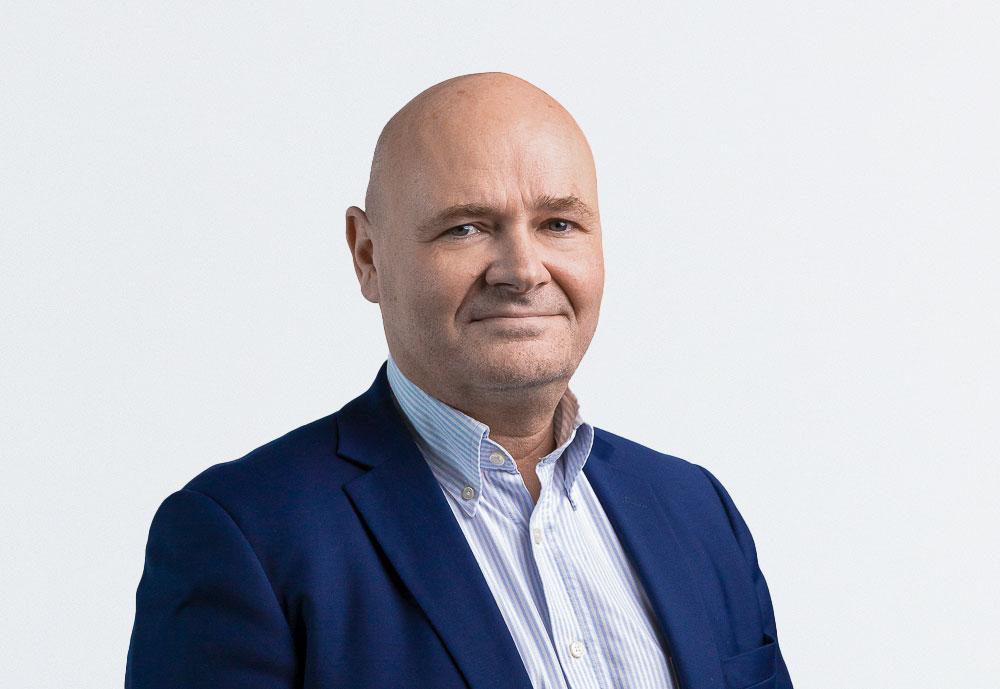 Björn Stenwall
President & CEO, President (acting), Accommodation Division
first.lastname@almaco.cc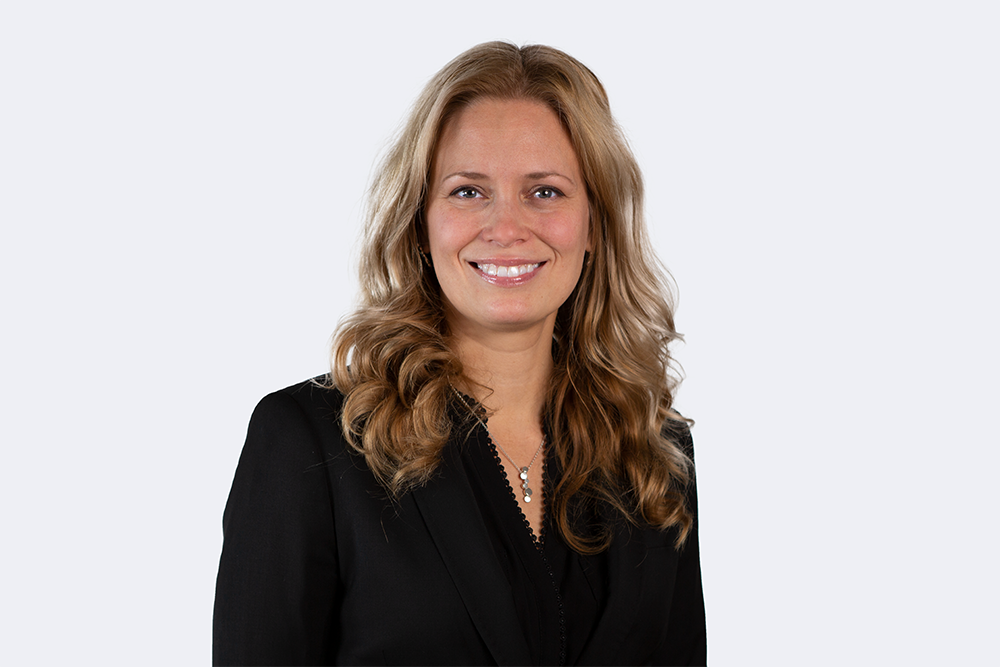 Hanna Långström
Vice President, Marketing
first.lastname@almaco.cc