ALMACO's Board of Directors appoints Björn Stenwall President & CEO
---
Posted on November 16, 2019
ALMACO's Board of Directors has appointed the company's COO Björn Stenwall President & CEO of ALMACO Group effective as of January 1st 2020. In addition to his role as CEO Björn Stenwall will continue to lead the Catering Systems division.
Vilhelm Roberts will, as of January 1st 2020, resume focusing solely on the role of Executive Chairman of the Board.
See our management team.
For more information, contact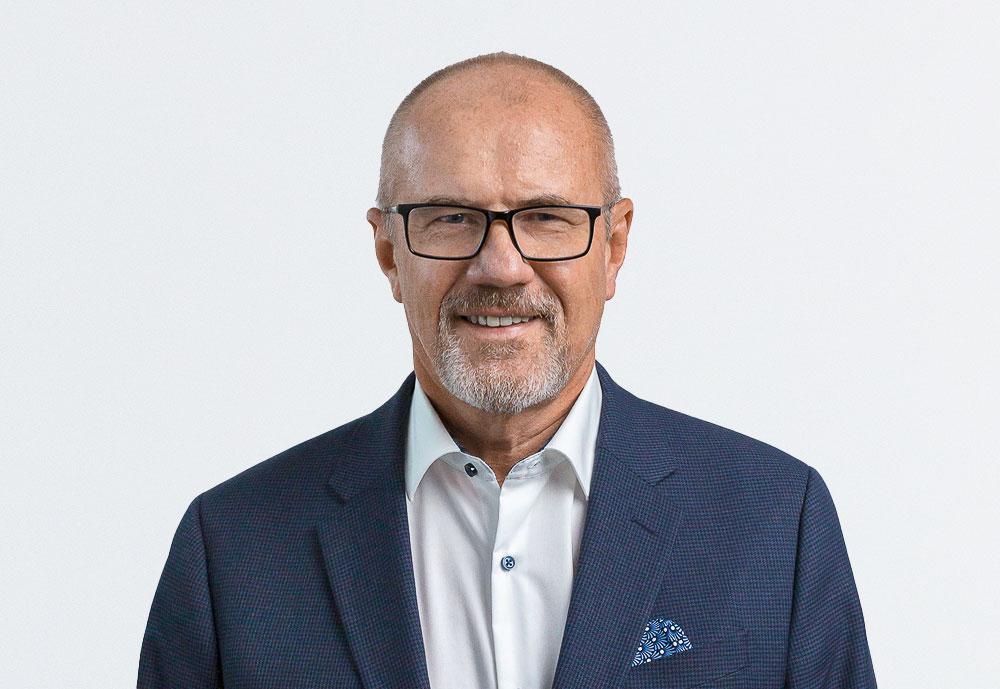 Vilhelm Roberts
Executive Chairman
first.lastname@almaco.cc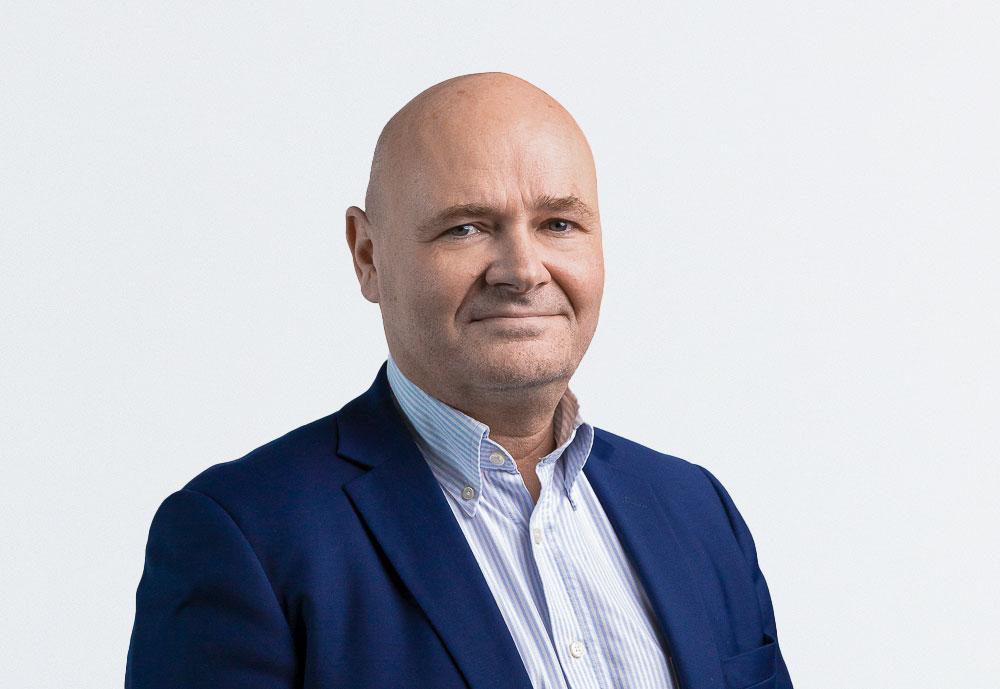 Björn Stenwall
President & CEO, President (acting), Accommodation Division
first.lastname@almaco.cc