ALMACO's Complete Catering Solutions for Star Cruises' Newbuilds at Meyer Werft
---
ALMACO's complete Food Handling solutions for Galleys, Provision Stores and Refrigeration Machinery will be featured onboard the two new ships for Star Cruises, which will be built at Meyer Werft and delivered during the fall of 2016 and 2017 respectively.
ALMACO's scope of work for the two new ships includes design, supply and installation of all catering-related equipment in the Galleys, Bars, Buffets, Pantries, Provision Stores and Refrigeration Machinery. Additionally, ALMACO's delivery includes the latest energy-saving and monitoring technology through ICM, or Integrated Catering Management system. This system incorporates the galley energy savings from GEM 2.0, the control and monitoring capabilities for refrigerated equipment from REM, as well as data retrieval from ovens and dishwashers to allow for comprehensive management of all aspects related to the food handling areas.
The galleys of the two newbuilds will be equipped with ALMACO GEM 2.0 (Galley Energy Management), an ALMACO-developed system that enables ship owners to reduce the power consumption of the cooking equipment in the galley areas drastically; this is a significant benefit considering that the galleys are one of the largest consumers of electrical power on cruise ships.
The newbuilds will also feature another ALMACO-developed system called ALMACO REM (Refrigeration Equipment Monitoring) that controls and monitors the refrigeration plants, provision stores and the galley refrigerators with one single system, and enables a full overview of the hundreds of cold consumers of the vessel.
Björn Stenwall, President of ALMACO's Marine division, says,
The strength of ALMACO's long-term relationship with Meyer Werft and Star Cruises is reinforced by the order to deliver high-quality and energy-efficient food handling solutions for their newbuilds. ALMACO's knowledge and expertise in delivering catering solutions for newbuilds together with our close cooperation with Meyer Werft supports the continuous leadership of ALMACO's Complete Food Handling Solutions in the newbuilding cruise market.
For more information, contact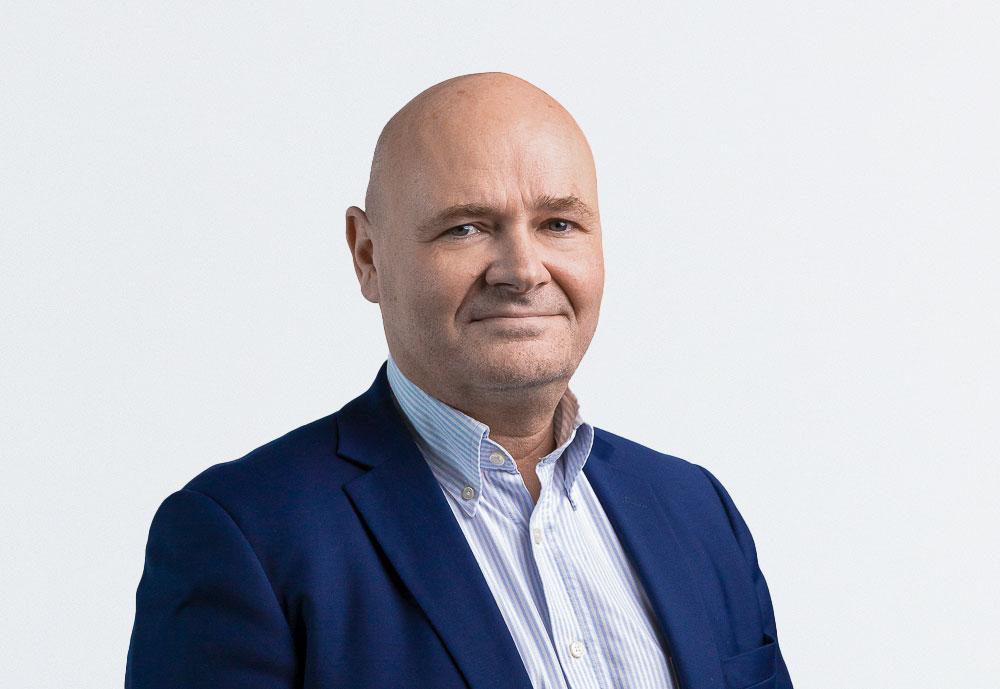 Björn Stenwall
President & CEO, President (acting), Accommodation Division
first.lastname@almaco.cc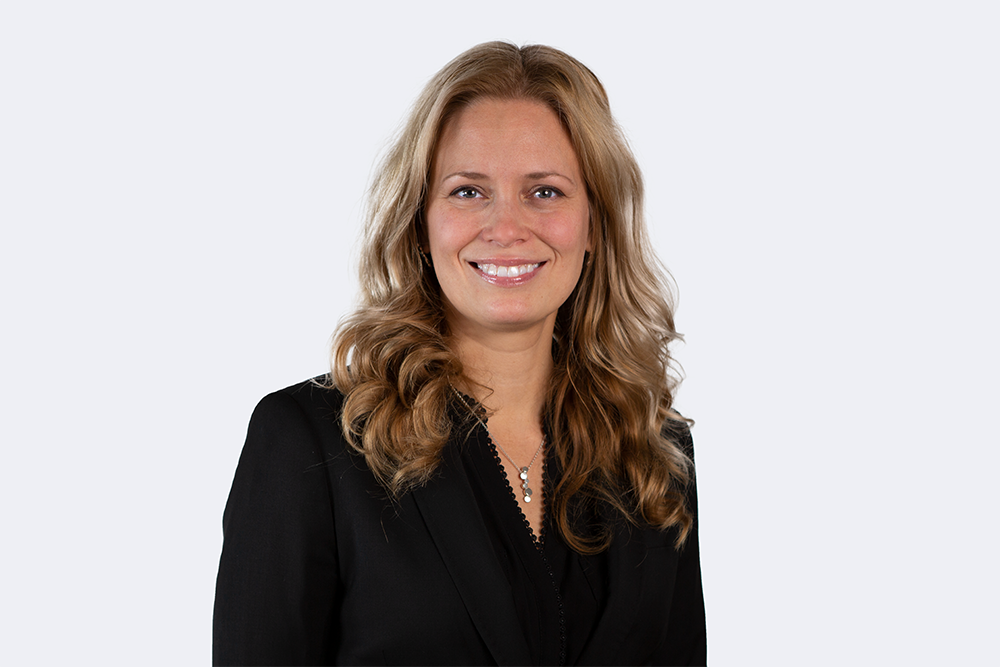 Hanna Långström
Vice President, Marketing
first.lastname@almaco.cc
About ALMACO Group
ALMACO Group is a full-service contractor for the new construction and modernization of Accommodation and Catering areas for the Marine and Offshore industries. ALMACO builds and refurbishes complete interiors of marine vessels and offshore units including cabins, wet units, public spaces, galleys, provision stores, refrigeration machinery, and laundries, as well as complete living quarters for offshore accommodations. ALMACO works with owners and builders around the world providing full turnkey solutions comprising design and engineering, project management, spare parts, and maintenance. ALMACO was founded in 1998 and has offices in Brazil, Canada, China, Finland, France, Germany, Italy, Singapore, and the USA. 
About Genting Hong Kong
Genting Hong Kong was incorporated in September 1993 operating its fleet under Star Cruises, to take on a bold initiative to grow the Asia-Pacific region as an international cruise destination. Star Cruises has built its reputation on offering first-rate Asian hospitality servicing an international clientele and travelling to various ports of call throughout the region. Newly acquired Crystal Cruises is the world's leading luxury cruise provider, having earned more "World's Best" awards than any other cruise line, hotel, or resort in history. Genting Hong Kong also has a certain equity stake in Norwegian Cruise Line, a diversified cruise operator of global cruise lines that operates a combined fleet of 21 ships. www.starcruises.com
About MV WERFTEN
MV WERFTEN comprises of three shipyards in Wismar, Rostock and Stralsund in the German state of Mecklenburg-Vorpommern (MV) and has some of the largest docks and covered fabrication facilities in Europe. The yards are located in a region with an excellent transportation and logistics infrastructure and have direct access to the Baltic Sea. Further investments in a laser thin-plate welding line, cabin manufacturing, state-of-the-art software and other automation will be made to make MV WERFTEN one of the most efficient cruise ship builders in the world.
In their 70-year history, the three shipyards have designed, produced and fitted out around 2,500 sea- going newbuilds, including two AIDA cruise vessels, Premicon river cruise vessels and Stena Line ferries. MV WERFTEN, headquartered in Wismar, is constantly investing in innovation and new technologies as well as employee training to guarantee excellent "made in MV" quality. www.mv-werften.com