ALMACO's Corporate Magazine 2015
---
Posted on September 11, 2015
ALMACO's Corporate Magazine Summer 2015 edition is now available.
In it you will find a message from ALMACO's President and CEO, Vilhelm Roberts, an introduction to ALMACO and a look at the major milestones from 2014.
Additionally, you will learn about each of ALMACO's divisions: Marine, Offshore and Construction, and explore a few featured projects for each division.
You will also find a review of ALMACO's Research and Development initiatives that supports ALMACO's core value of being a provider of Innovative Solutions.
We invite you to learn more by following the below link:

For more information, contact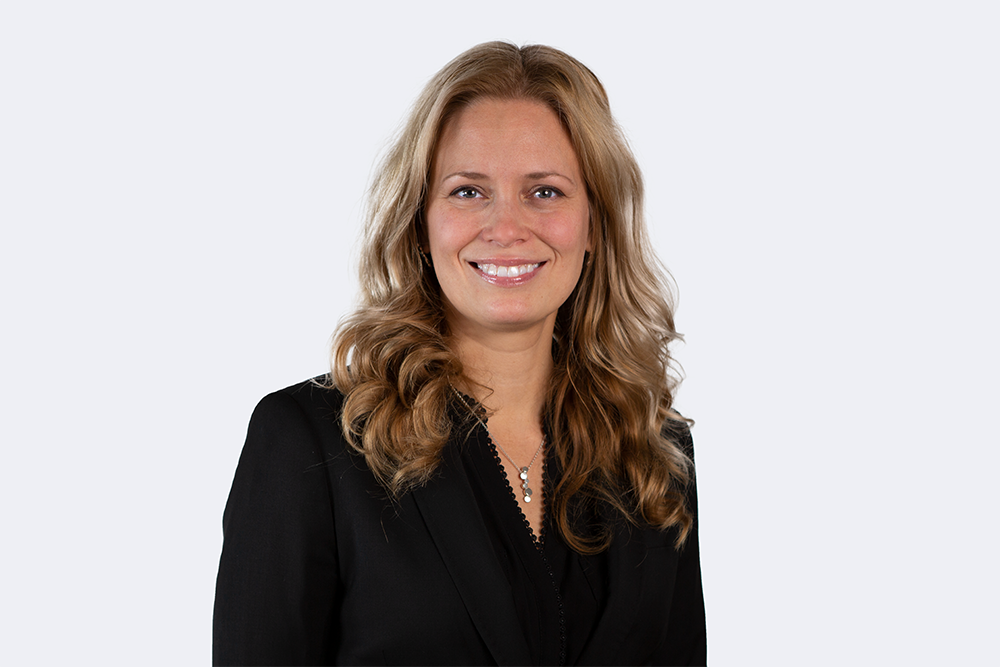 Hanna Långström
Vice President, Marketing