ALMACO's Expertise both in Design Catered to the Asian Guest and in New Construction in China
---
Posted on November 26, 2015
To add to ALMACO's spare parts and modernization offerings to ship owners in the region, ALMACO is well prepared to participate in the growth of the Chinese cruise shipbuilding industry thanks to the company's presence in the region for over a decade. ALMACO not only has an office in Shanghai and strong relationships with fabrication partners and suppliers throughout the country, but also is presently involved in newbuilding projects in Nantong and Quidong.
ALMACO is also a supplier to Dream Cruises' (previously assumed for Star Cruises) two Asia-bound newbuilds providing the design, supply and installation for the complete catering areas including galleys, bars, buffets, pantries, provision stores and refrigeration machinery, in addition to the state-of-the-art energy saving and control systems.
ALMACO is therefore experienced in the design and delivery of catering solutions for the specific needs of Asian guests.
Thanks to the company's expertise and presence in the region, ALMACO is well positioned to become a key resource for ship owners with growing operations in China, as well as for future new construction in the country.
For more information, contact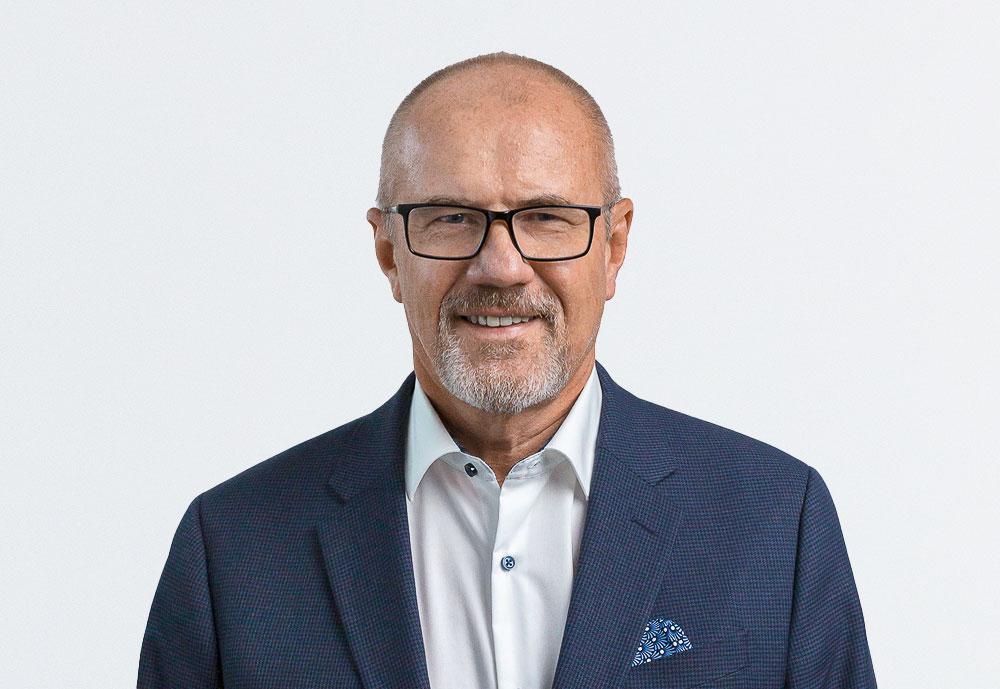 Vilhelm Roberts
Executive Chairman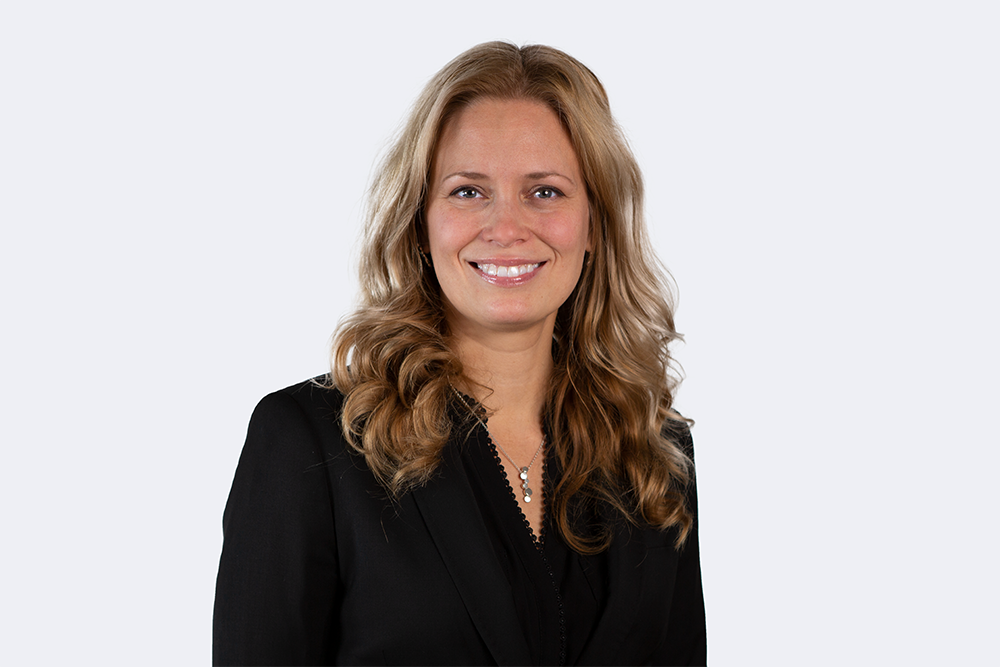 Hanna Långström
Vice President, Marketing