ALMACO's First Deliveries to the Construction Industry
---
During 2011 ALMACO delivered in total 464 Modular Bathrooms to Wyndham Hotel Group's Ramada Encore brand. 200 prefabricated Modular Bathrooms were delivered for the Ramada Encore Newcastle-Gateshead Hotel in the UK. The delivery of the bathrooms took place between May and July 2011. ALMACO was contracted by Marshall Construction, the General Contractor of the Project.
For the Ramada Encore Kiev hotel, ALMACO delivered 264 prefabricated Modular Bathrooms. The delivery of the bathrooms took place between July and September of 2011. ALMACO was contracted by PTK AGROMAT of Ukraine. The 264-room Ramada Encore Kiev is scheduled to be completed in time for the Euro 2012 championship games.
ALMACO prefabricated all bathrooms according to Ramada's design and shipped them to the final construction site in standard ocean containers. By prefabricating the Modular Bathrooms in a factory, ALMACO is able to guarantee unified high quality product at a competitive price. As the bathrooms are designed to be transported in regular containers to the final installation site, the logistics costs are optimized and hence support the great value ALMACO offers to its customers
For more information, contact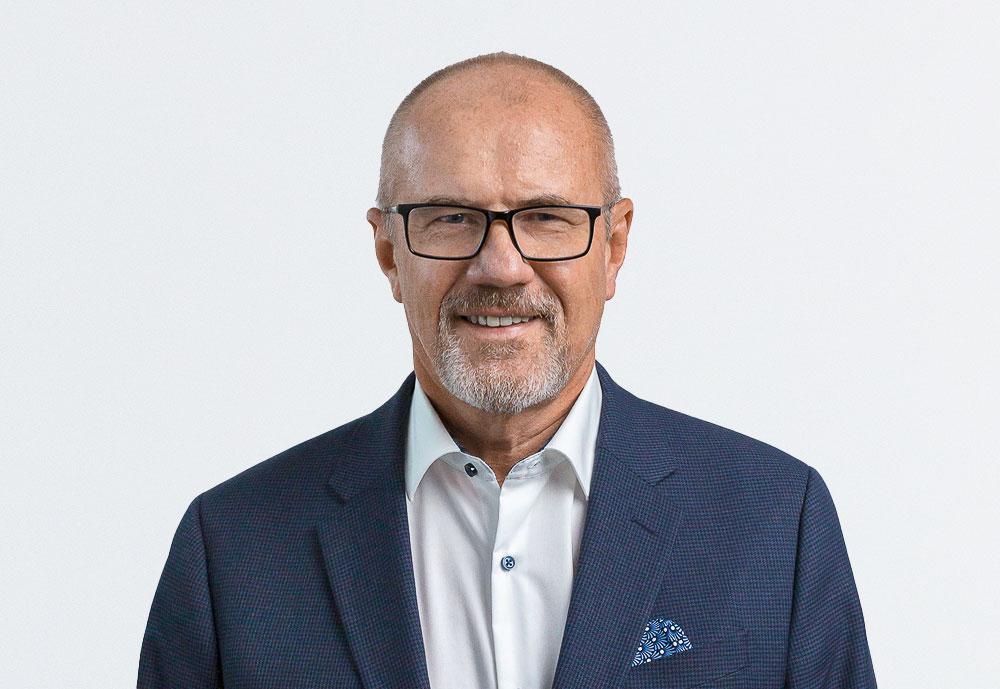 Vilhelm Roberts
Executive Chairman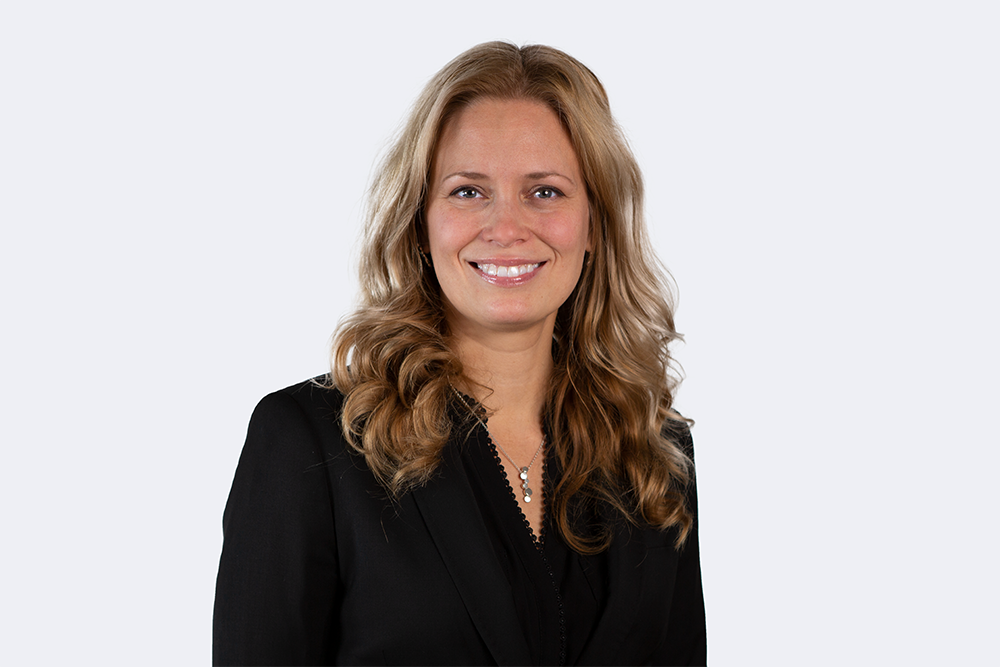 Hanna Långström
Vice President, Marketing
About ALMACO Group
ALMACO Group is a full-service contractor for the new construction and modernization of Accommodation and Catering areas for the Marine and Offshore industries. ALMACO builds and refurbishes complete interiors of marine vessels and offshore units including cabins, wet units, public spaces, galleys, provision stores, refrigeration machinery, and laundries, as well as complete living quarters for offshore accommodations. ALMACO works with owners and builders around the world providing full turnkey solutions comprising design and engineering, project management, spare parts, and maintenance. ALMACO was founded in 1998 and has offices in Brazil, Canada, China, Finland, France, Germany, Italy, Singapore, and the USA. 
About Ramada Worldwide and Wyndham Hotel Group
Ramada Worldwide, a member of the Wyndham Hotel Group family of lodging brands, is a global chain of nearly 900 midscale and upscale hotels.
All hotels are independently owned and operated excluding certain Wyndham and international Ramada hotels which are managed by Wyndham Hotel Management, Inc., one of its affiliates or through a joint-venture partner. Wyndham Hotel Group is based in Parsippany, N.J. Additional information is available at www.wyndhamworldwide.com.
About Marshal Construction
Marshalls was founded in 1901. Commercial Development Projects Limited the development arm of the Marshall Group was formed in 1968 by the current Group Chairman. Specialising in acquiring sites for speculative development throughout the North of England, CDP have a prestigious land bank set aside for the continuing development of in town retail, out of town retail, office, industrial and leisure development schemes. CDP is constantly actively pursuing new development opportunities.
About PTK Agromat
PTK "Agromat" is the market leader in Ukraine on sale of construction materials such as ceramic tiles and sanitary ware. This list complements the building chemistry: a primer, plaster, paints and varnishes, liquid wallpaper, tools. In addition, the company sells lighting fixtures and furniture for bathrooms.