ALMACO's Food Handling Solutions on Genting Dream Delivered
---
Posted on November 8, 2016
ALMACO is proud to announce the delivery of the comprehensive Food Handling Solutions onboard Genting Dream.
ALMACO's scope of work for the new ships included design, supply and installation of all catering-related equipment in the Galleys, Bars, Buffets, Pantries, Provision Stores and Refrigeration Machinery.
Additionally, ALMACO's delivery included the latest energy-saving and monitoring technology through ICM, or Integrated Catering Management system. This system incorporates the galley energy savings from GEM 2.0, the control and monitoring capabilities for refrigerated equipment from REM, as well as data retrieval from ovens and dishwashers to allow for comprehensive management of all aspects related to the food handling areas.
For more information, contact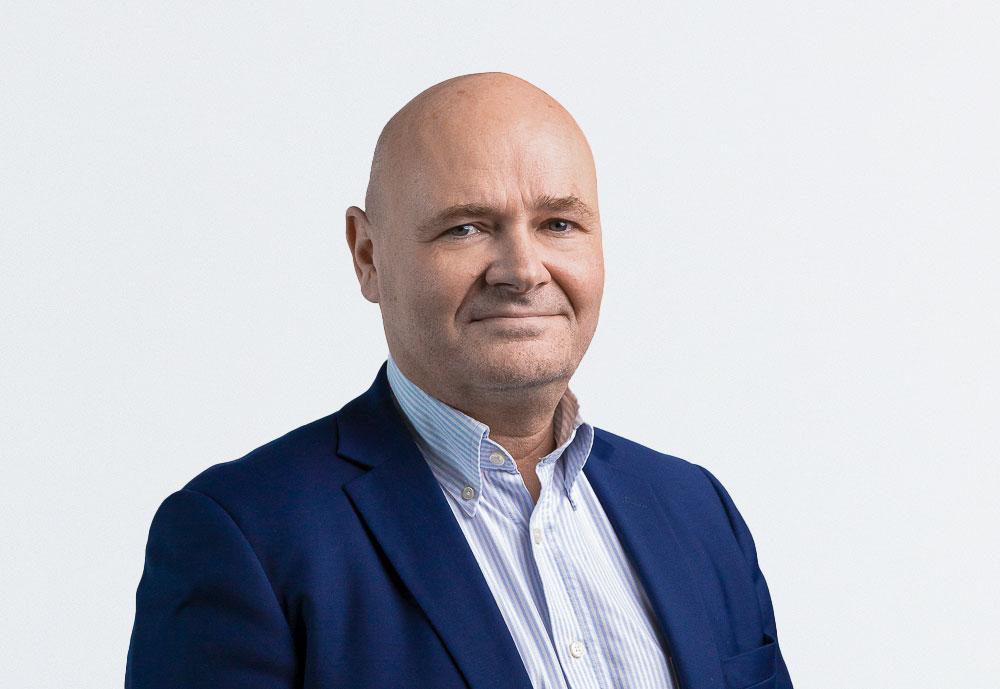 Björn Stenwall
President & CEO, President (acting), Accommodation Division
first.lastname@almaco.cc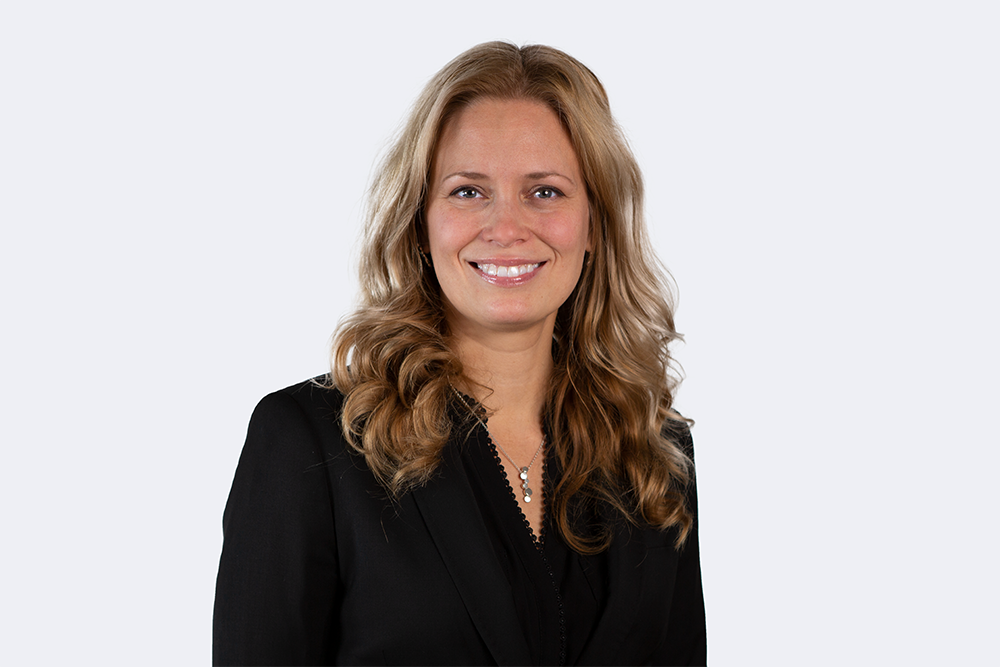 Hanna Långström
Vice President, Marketing
first.lastname@almaco.cc
About ALMACO Group
ALMACO Group is a full-service contractor for the new construction and modernization of Accommodation and Catering areas for the Marine and Offshore industries. ALMACO builds and refurbishes complete interiors of marine vessels and offshore units including cabins, wet units, public spaces, galleys, provision stores, refrigeration machinery, and laundries, as well as complete living quarters for offshore accommodations. ALMACO works with owners and builders around the world providing full turnkey solutions comprising design and engineering, project management, spare parts, and maintenance. ALMACO was founded in 1998 and has offices in Brazil, Canada, China, Finland, France, Germany, Italy, Singapore, and the USA. 
About Genting Hong Kong
Genting Hong Kong was incorporated in September 1993 operating its fleet under Star Cruises, to take on a bold initiative to grow the Asia-Pacific region as an international cruise destination. Star Cruises has built its reputation on offering first-rate Asian hospitality servicing an international clientele and travelling to various ports of call throughout the region. Newly acquired Crystal Cruises is the world's leading luxury cruise provider, having earned more "World's Best" awards than any other cruise line, hotel, or resort in history. Genting Hong Kong also has a certain equity stake in Norwegian Cruise Line, a diversified cruise operator of global cruise lines that operates a combined fleet of 21 ships. www.starcruises.com