ALMACO's latest refits for Cabins, Public Spaces and Catering Areas for Ship Owners worldwide
---
Posted on October 21, 2015
ALMACO Group has been modernizing cruise ship interiors since 1998, covering all areas from Passenger and Crew Cabins, Public Spaces, through all catering areas including Galleys, Provision Stores and Refrigeration Machinery. In 2015, ALMACO has delivered and will continue to deliver refits in all these areas to owners around the world, showcasing ALMACO's breadth of expertise and capabilities.
Starting with the modernization of the O'Sheehan's Neighborhood Bar & Grill galley onboard Norwegian Star, then upgrading over 1,200 m2 of public areas on Stena Alegra, and adding 17 new crew cabins to Quantum of the Seas and Anthem on the Seas, ALMACO was able to complete these back-to-back projects that took place both in shipyards and during sailing thanks to the team's flexibility and commitment to excellence.
The year started with ALMACO modernizing the galley of the O'Sheehan's Neighborhood Bar & Grill onboard Norwegian Cruise Line's Norwegian Star at Vigor Shipyard in Portland, Oregon, USA. The project involved stainless steel works, galley equipment installation and commissioning, electrical and piping work.
Björn Stenwall, ALMACO's President of the Marine Division, stated,
ALMACO's long track record in delivering galleys to newbuilds, including Norwegian's Breakaway class, along with the company's expertise in modernizations, framed a project delivery that although involved many vendor interfaces and challenges, was successful thanks to the team's flexibility and ability to adapt.
For more information, contact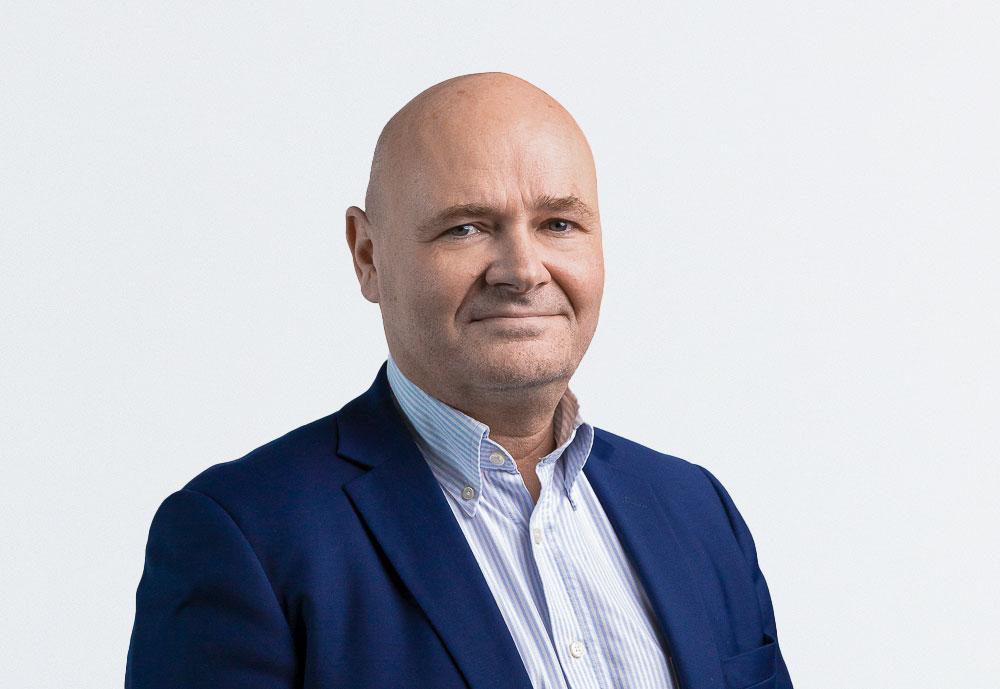 Björn Stenwall
President & CEO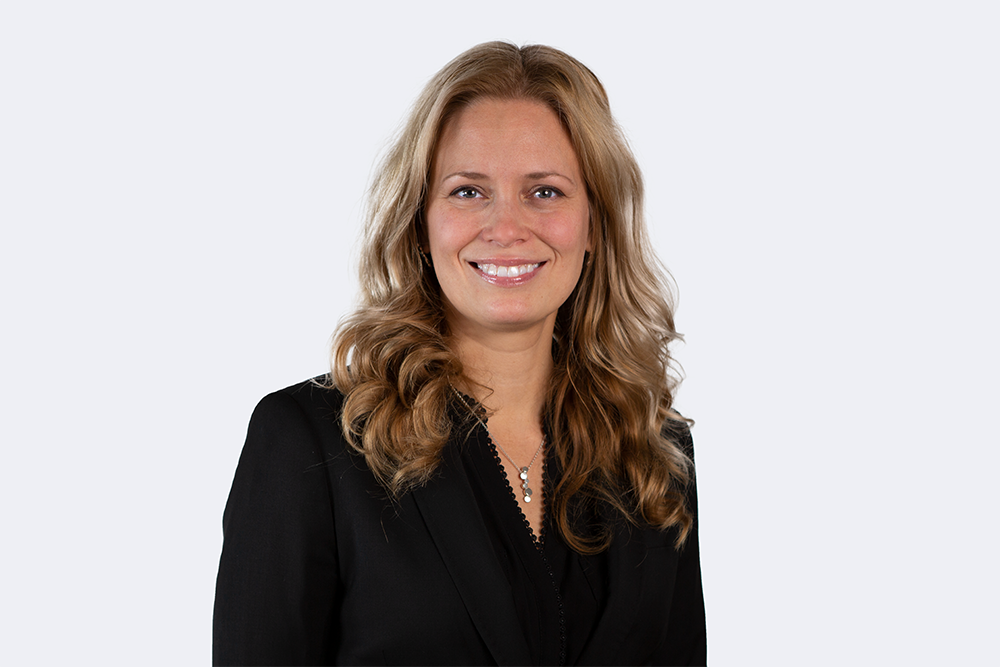 Hanna Långström
Vice President, Marketing
About ALMACO Group
ALMACO Group is a full turnkey provider for Newbuilding, Modernization and Lifecycle services of Accommodation, Catering and Laundry areas for the Marine and Offshore industries. ALMACO builds, refurbishes and serves complete interiors and hotel areas of marine vessels and offshore units including galleys, provision stores, refrigeration machinery, laundries, public spaces, as well as complete living quarters. ALMACO works with owners and builders around the world providing full turnkey solutions comprising design and engineering, project management, construction, spare parts, and maintenance. ALMACO was founded in 1998 and has offices in Brazil, Canada, China, Finland, France, Germany, Italy, Singapore, and the USA.