ALMACO's Latest Refits for Cabins, Public Spaces and Catering Areas for Ship Owners Worldwide
---
Posted on October 21, 2015
ALMACO Group has been modernizing cruise ship interiors since 1998, covering all areas from Passenger and Crew Cabins, Public Spaces, through all catering areas including Galleys, Provision Stores and Refrigeration Machinery. In 2015, ALMACO has delivered and will continue to deliver refits in all these areas to owners around the world, showcasing ALMACO's breadth of expertise and capabilities.
Starting with the modernization of the O'Sheehan's Neighborhood Bar & Grill galley onboard Norwegian Star, then upgrading over 1,200 m2 of public areas on Stena Alegra, and adding 17 new crew cabins to Quantum of the Seas and Anthem on the Seas, ALMACO was able to complete these back-to-back projects that took place both in shipyards and during sailing thanks to the team's flexibility and commitment to excellence.
The year started with ALMACO modernizing the galley of the O'Sheehan's Neighborhood Bar & Grill onboard Norwegian Cruise Line's Norwegian Star at Vigor Shipyard in Portland, Oregon, USA. The project involved stainless steel works, galley equipment installation and commissioning, electrical and piping work.
Björn Stenwall, ALMACO's President of the Marine Division, stated,
ALMACO's long track record in delivering galleys to newbuilds, including Norwegian's Breakaway class, along with the company's expertise in modernizations, framed a project delivery that although involved many vendor interfaces and challenges, was successful thanks to the team's flexibility and ability to adapt.
Galley modernization onboard Norwegian Star
Immediately after the work on Norwegian Star, ALMACO went onboard the Stena Alegra, dry-docked in Singapore, to refurbish over 1,200 m2 of public areas on decks 7 and 8. The turnkey delivery included the conversion of cabins into lounges and the modernization of public areas such as lounges, the Food Court, shops, the Heroes' bar and staircases. The works included new lining, flooring and ceiling, decorative lighting as well as ducting, piping, electrical and food handling distribution.
ALMACO's Food Handling team has been involved with Stena for over 15 years. Some of the early work performed for Stena included delivering provision stores and refrigeration machinery to newbuildings at Hyundai Heavy Industries in South Korea and at the Izar Puerto Real shipyard in Spain. "It makes our team proud to work with customers who understand the value that ALMACO brings to their ships in all interior areas, whether it is the delivery of catering areas for their newbuilds or the refurbishment of interiors to their existing fleet. This showcases ALMACO's breath of offerings and our customers' trust in our capabilities", added Hervé Touzard, Vice President of After Sales for ALMACO's Marine Division.
Public Spaces refit for Stena Alegra
The next modernization project took ALMACO's team onboard Royal Caribbean International's Quantum of the Seas and Anthem of the Seas to perform turnkey deliveries of 17 new crew cabins on deck 2 during sailing. The scope of work for each of the ships involved the dismantling of the existing crew-dedicated Windjammer, the assembly of the 17 new cabins and new corridors, and the electrical and piping works in line with the physical changes.
Tommi Virta, Project Manager explained,
The team was faced with several technical and scheduling challenges with back-to-back projects that had practically overlapping timelines. It is ALMACO's expertise, flexibility, and adaptability that once more allowed our modernization team to take on these two projects, which started immediately after our work onboard Stena Alegra, and to deliver to the high standards for which ALMACO is known.
ALMACO was awarded a second contract to build 13 additional crew cabins onboard each of the ships. The scope was expanded to include HVAC in addition to the original scope of work, making ALMACO the main contractor in the area. The work will be carried out during the course of 3 months starting with Anthem of the Seas in November through December 2015 followed by Quantum of the Seas in January 2016.
Repeat Projects for new crew cabins on Quantum of the Seas and Anthem of the Seas
Read complete press release here
These projects are examples of ALMACO's extensive experience and capabilities to deliver food handling and accommodation solutions around the globe. Mr. Stenwall adds,
Managing several worldwide projects involving different areas of the ship's interiors, which denotes expertise in both catering and accommodation areas, is part of ALMACO's DNA. We are proud to have the capabilities to refurbish all interior areas of our customers' ships including passenger and crew cabins, public spaces and all catering areas. Furthermore, being able to help our customers both in their interior newbuilding projects and their refits is what makes ALMACO unique.
For more information, contact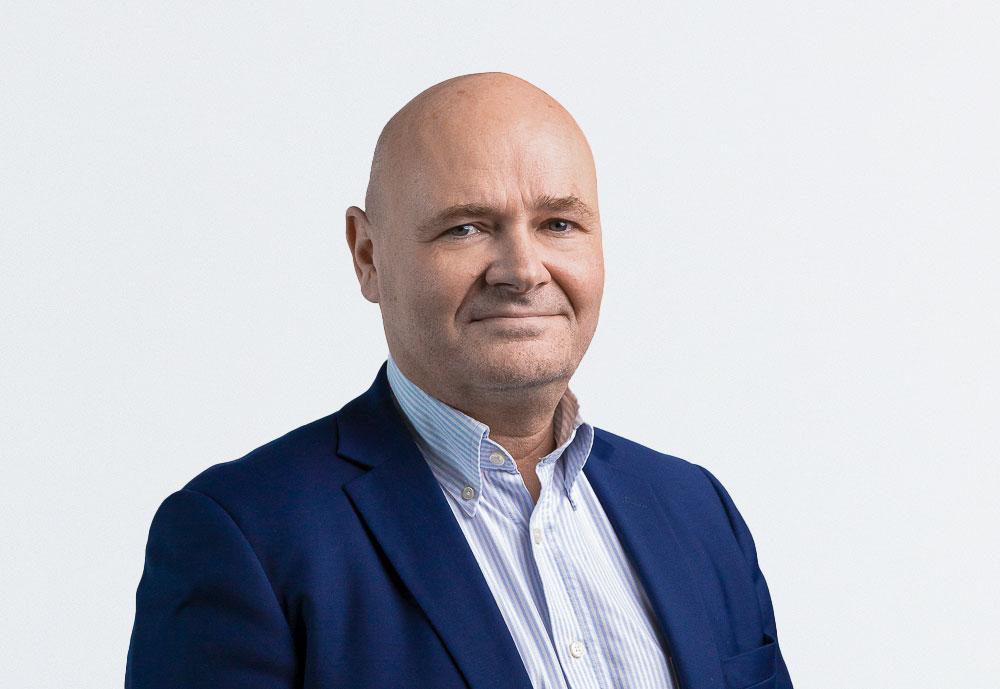 Björn Stenwall
President & CEO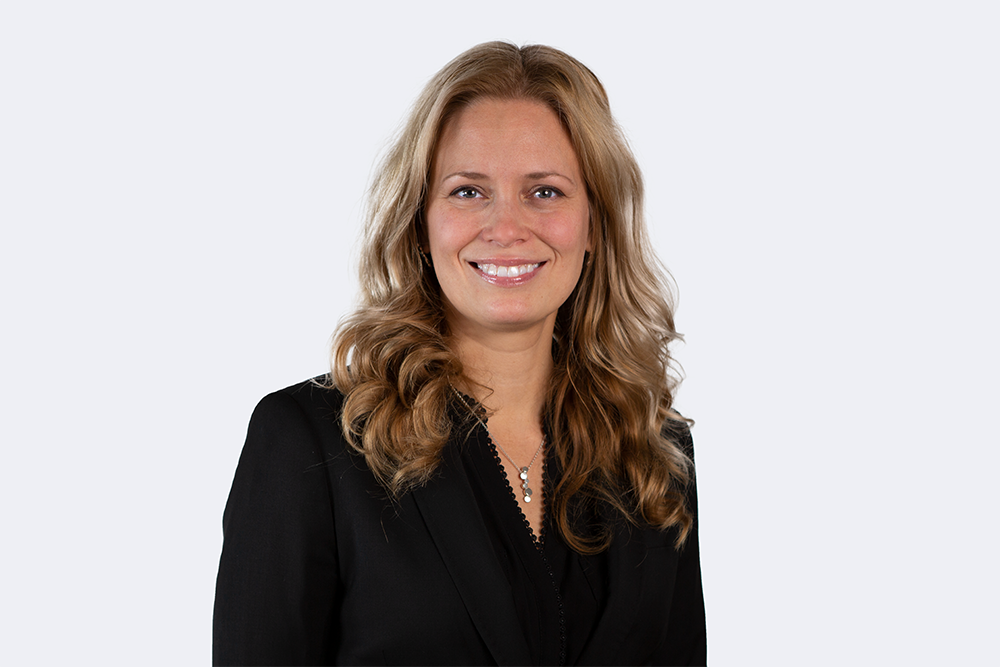 Hanna Långström
Vice President, Marketing