ALMACO's Lifecycle Management to Ensure Highest Efficiency for Your Operations
---
Posted on January 3, 2019
ALMACO Group, a leading global catering and accommodations systems outfitter for the Marine and Offshore industries, has over 20 years of experience providing the complete Lifecycle support to ship owners around the world. With a fully staffed and experienced organization under the Service division, headed by shipbuilding- and ALMACO-veteran Jean-Pierre Lepage, ALMACO's capabilities include complex modernizations for catering and accommodation areas, cost-efficient global spare parts and equipment deliveries, and convenient maintenance and repair services to support the health and extended lifetime of our customers' fleet.
When ALMACO was founded in 1998, we started our business exclusively dedicated to after sales, providing modernizations, delivering spare parts, and providing maintenance services such as inspections and fleet-wide databases to a handful of clients.
Twenty years later, we have an impressive track record with more that 100 modernizations in the books for both accommodations and catering areas, with multiple projects slated for this year, setting ALMACO apart in the marine market as the complete interiors outfitter partner of choice.
Additionally, we have become the front runner in the spares business with close to 2,000,000 spares parts and equipment replacement items delivered, ranging from small components to large equipment, customized stainless steel items and the occasional musical instrument.
We have also invested in creating user-friendly software to support our customers' after sales needs, from e-manuals, extensive databases to online carts for easy ordering.
With an even stronger emphasis on our maintenance business, we are excited to put our team of Service Engineers to work doing troubleshooting and repairs, replacing equipment and providing expertise on new equipment available in the market. For our Planned Maintenance, we understand the value of preventing major failures and downtime by scheduling inspections and calibrations, and replacing recommended parts. Finally, through our Preventive Maintenance offerings, we want to help our customers minimize downtime, extend equipment life and ensure high efficiency operations in the most effective way. To accomplish this, we schedule inspections and calibrations, systematically replacing critical components, and customizing the schedule to adapt the maintenance efforts to our customers' requirements and equipment use.
We invite you to learn more about our complete Lifecycle Management at our booth #1995 at Seatrade Cruise Global in the Miami Beach Convention Center this coming April 9-11, 2019.
For more information, contact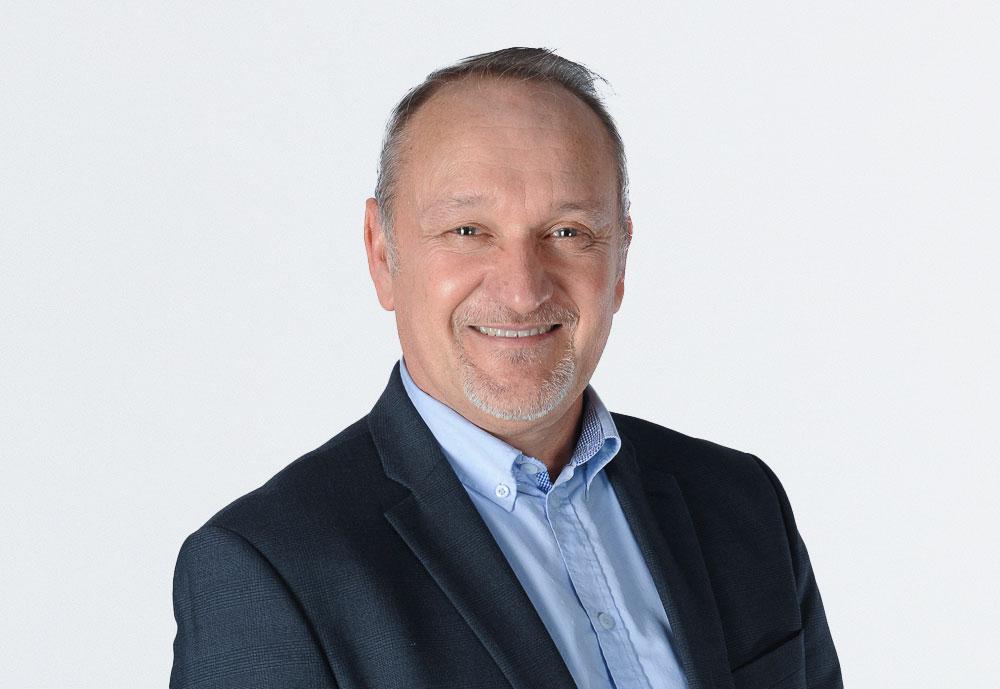 Jean-Pierre Lepage
Vice President, Modernization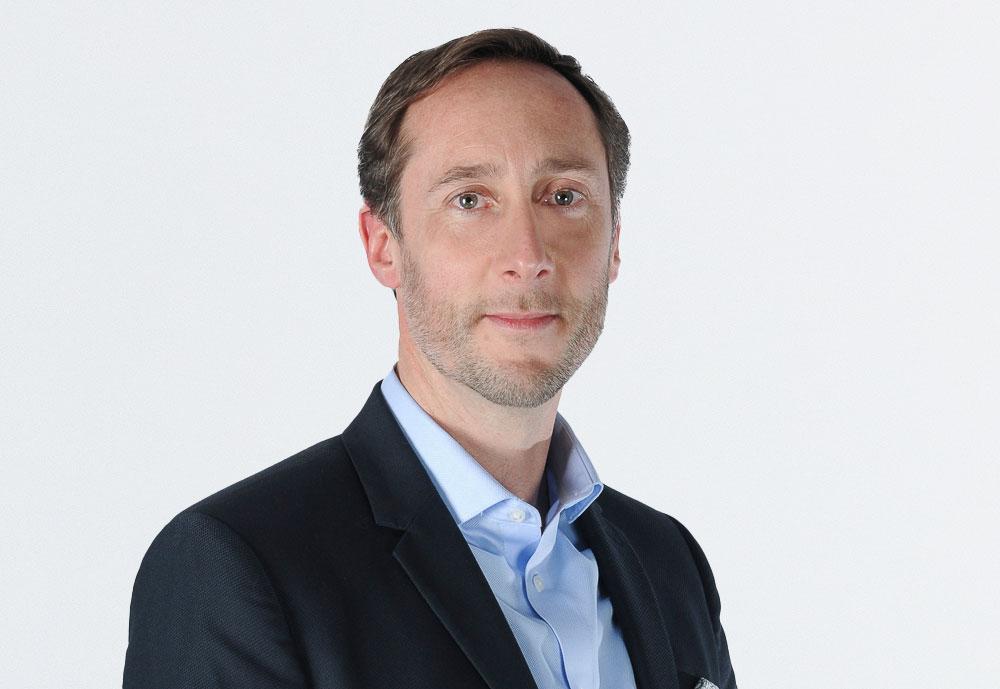 Hervé Touzard
Vice President, Spares Lifecycle Services Division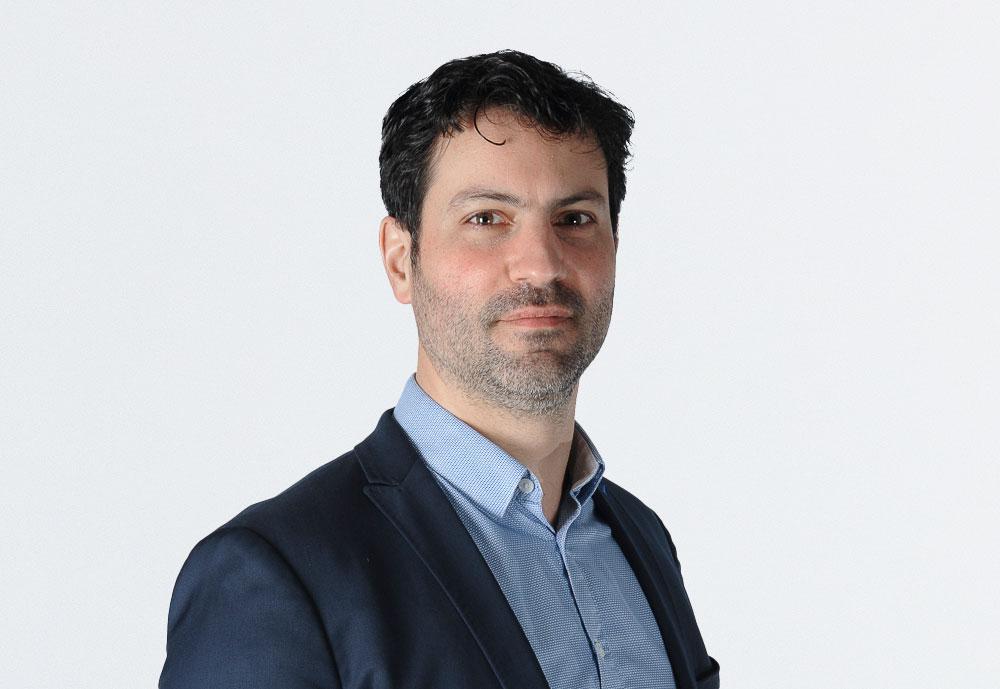 Nicolas Lesbats
Head of Maintenance
About ALMACO Group
ALMACO Group is a full turnkey provider for Newbuilding, Modernization and Lifecycle services of Accommodation, Catering and Laundry areas for the Marine and Offshore industries. ALMACO builds, refurbishes and serves complete interiors and hotel areas of marine vessels and offshore units including galleys, provision stores, refrigeration machinery, laundries, public spaces, as well as complete living quarters. ALMACO works with owners and builders around the world providing full turnkey solutions comprising design and engineering, project management, construction, spare parts, and maintenance. ALMACO was founded in 1998 and has offices in Brazil, Canada, China, Finland, France, Germany, Italy, Singapore, and the USA.