ALMACO's Refrigeration Machinery onboard Norwegian Cruise Line's Leonardo Class at Fincantieri
---
Posted on October 15, 2020
Norwegian Cruise Line's Leonardo six-ship class has multiple aspects that make it special for the guests, such as the choice of a 3,300-passenger capacity and smaller size to access more destinations. For ALMACO, being part of building this series as a trusted partner for Norwegian Cruise Lines' refrigeration machinery needs at Fincantieri, for the first time in our shipbuilding history, makes this project very special and us extremely proud.
After several months of discussions, Fincantieri has chosen ALMACO Group for the newbuilding orders for engineering, supply and commissioning of the refrigeration plant including brine chillers, DX units, control and monitoring system and air coolers. Our extensive expertise in refrigeration machinery, our experience in delivering complete projects for Norwegian Cruise Lines, the close communication and cooperation with the technical and purchasing teams at Fincantieri, and our cost-efficient solutions facilitated Fincantieri's choice to trust ALMACO with the orders.
We are also delighted to continue our long history onboard the Norwegian Cruise Lines ships starting in 1999 with the Norwegian Sky, including multiple ships in the Sun class, Pride of America, Jewel class, Epic class, Breakaway class and Breakaway Plus class, and now with the Leonardo-class ships expected to be delivered through 2027.
In these past 20 years, ALMACO has built and modernized close to 100 refrigeration machinery projects in shipyards around the world, providing full lifecycle support for the over 300 projects carried out globally.
For more information, contact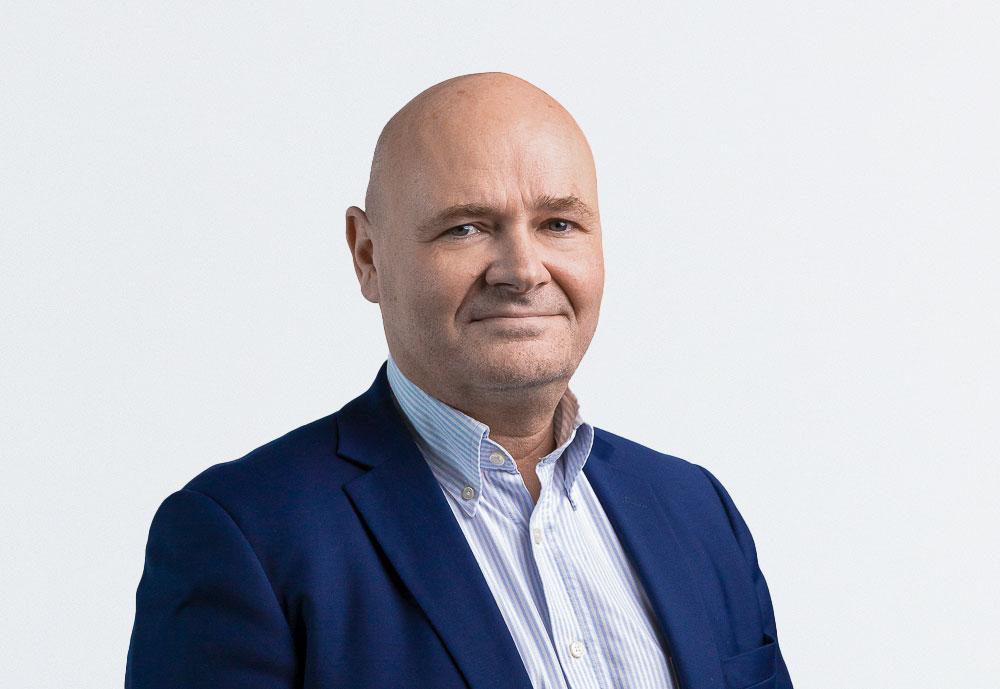 Björn Stenwall
President & CEO, President (acting), Accommodation Division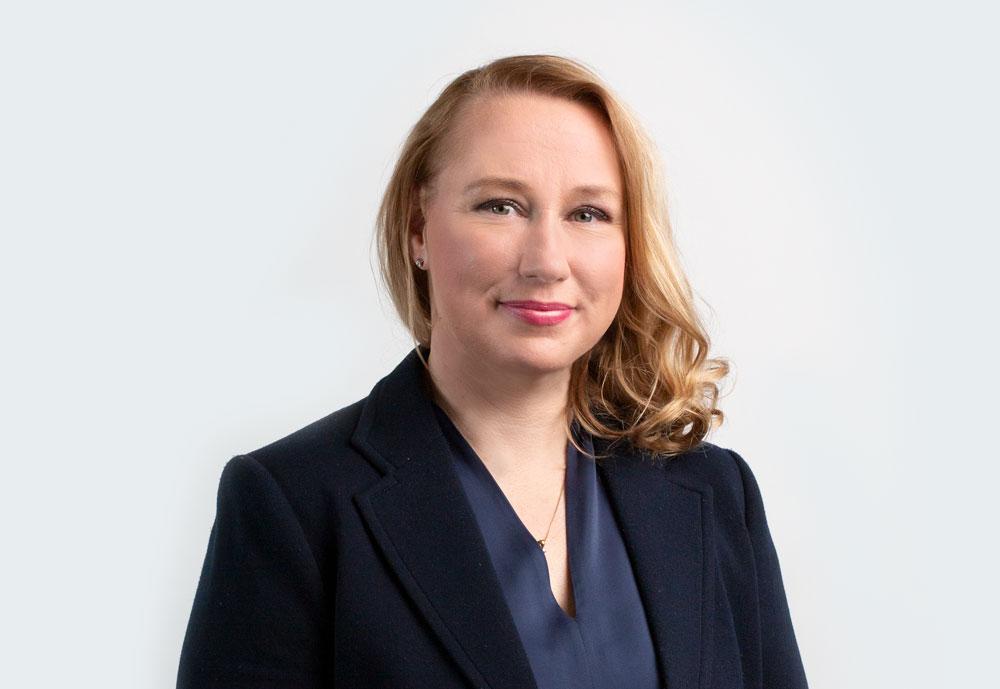 Johanna Tenovuo
Vice President, New Sales Catering Division
About ALMACO Group
ALMACO Group is a full-service contractor for the new construction and modernization of Accommodation and Catering areas for the Marine and Offshore industries. ALMACO builds and refurbishes complete interiors of marine vessels and offshore units including cabins, wet units, public spaces, galleys, provision stores, refrigeration machinery, and laundries, as well as complete living quarters for offshore accommodations. ALMACO works with owners and builders around the world providing full turnkey solutions comprising design and engineering, project management, spare parts, and maintenance. ALMACO was founded in 1998 and has offices in Brazil, Canada, China, Finland, France, Germany, Italy, Singapore, and the USA.