Celebrating ALMACO's 20th Anniversary in 2018
---
Posted on February 28, 2018
2018 marks ALMACO's 20th anniversary of building and modernizing Accommodation and Catering systems onboard marine and offshore vessels. That is 20 years of innovating, working closely with our customers, learning from the challenges and bringing our best project management skills to over 200 projects. There isn't a project that is too complex for ALMACO because our customer-first focus guides our actions and keeps us flexible to accommodate the ship owner's needs and ready to deliver the best quality.
This same flexibility allows us to adapt our company to market changes with ease. For 2018, we are implementing a newly restructured organization that focuses the three new divisions on the core expertise of the company in Accommodation Systems, Catering Systems and Service. ALMACO's capable, dynamic and dedicated team will continue to focus on helping the customer and delivering to the highest expectations.
We are kicking off this exciting milestone anniversary year after a successful 2017, where we have seeing the results of strong relationships with our customers, quality project deliveries and excellent leadership from our divisional Presidents Esko Karvonen and Björn Stenwall.
ALMACO's 20th anniversary and the health of the organization are a solid base to create new opportunities in the company's management and move ALMACO forward. After 13 years of serving as ALMACO's President and CEO, Vilhelm Roberts will take the Executive Chairman of the Board role, following Ulf Hedberg's 20 years of service in that position, who will in turn support the new Chairman as Executive Vice Chairman.
Additionally, Esko Karvonen has been appointed President & CEO of ALMACO Group and Björn Stenwall has been appointed Executive Vice President & COO of ALMACO Group.
ALMACO's three new divisions will continue to be led by Esko Karvonen as President of the Accommodation Systems division and by Björn Stenwall as President of the Catering Systems division, who is also taking the position of acting President for the Service division.
We look forward to another year of providing excellence in performance, superior customer service and constant innovation to support our customers with their Accommodation, Catering and Service needs in the marine and offshore industries.
We invite you to join us in this journey and celebrate with us our first 20 years!
For more information, contact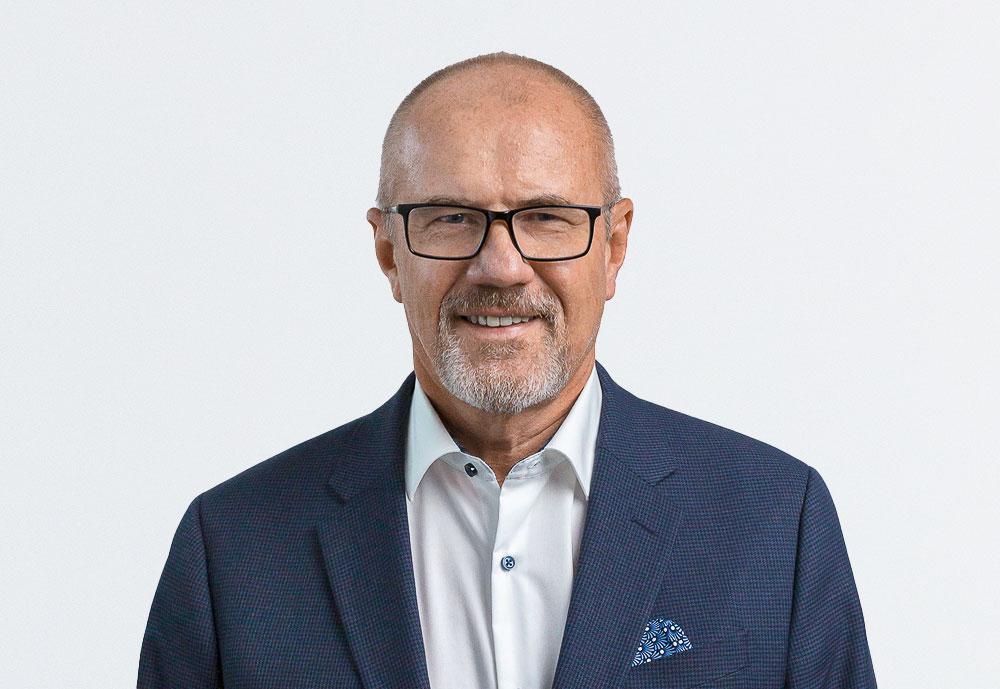 Vilhelm Roberts
Executive Chairman
first.lastname@almaco.cc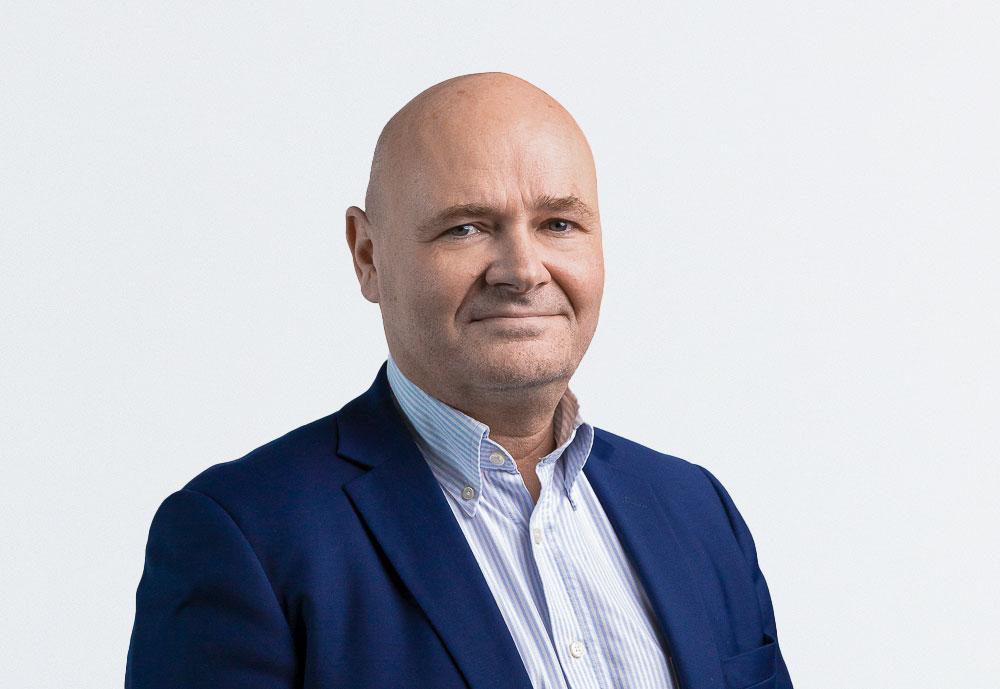 Björn Stenwall
President & CEO, President (acting), Accommodation Division
first.lastname@almaco.cc