Chantiers De L'Atlantique chooses ALMACO for Flotlog visual turnkey project
---
Posted on January 28, 2021
In September 2020, Chantiers de L'Atlantique awarded ALMACO the contract to deliver cold stores, galleys, and laundry areas for the FLOTLOG fleet supply vessels of the "Jacques Chevallier" class as a visual turnkey project including supply and installation.
The FLOTLOG project, managed by OCCAR (Organisation for Joint Armament Co-operation) on behalf of the French Armament General Directorate (DGA), consists of the newbuilding of four fleet supply vessels for the French Navy. The construction has been initiated in May 2020 at the shipyard of Chantiers De l'Atlantique, starting with the BRF (Batiment Ravitailleur de Forces) "Jacques Chevallier".
Chantiers De l'Atlantique contracted ALMACO to supply and install provision stores, galleys, and laundry solutions for all four hulls, resulting in an area of 1037 m2.
We are very honoured to have been chosen as the turnkey provider for this project by Chantiers De l'Atlantique. We have a long history of completing successful projects together and I have no doubt this project will be a success as well. This is the first time ALMACO provides navy vessels with laundry solutions, so we are especially thrilled to get this opportunity.

Joseph Kerebel, VP for Special Catering Projects at ALMACO
The four 194 meter long support ships will be delivered between 2022 and 2029 to the French Navy.
If you enjoyed reading this, please share:
For more information, contact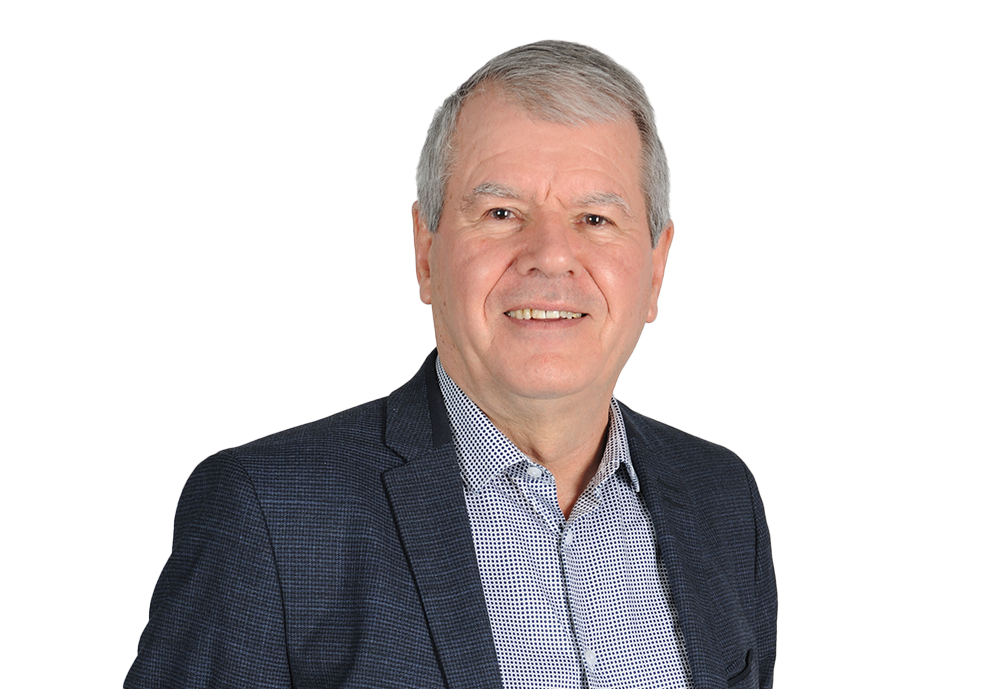 Joseph Kerebel
Chargé du Développement des Affaires au Canada
firstname.lastname@almaco.cc
About Chantiers De l'Atlantique
Thanks to the expertise of its teams and its network of subcontractors, associated with its first-rate industrial facilities, Chantiers de l'Atlantique is a key leader in the fields of design, integration, testing and turnkey delivery of cruise ships, naval vessels, electrical substations for offshore wind farms and services to the fleets. The company is at the core of the challenges of tomorrow, designing and building today ships whose environmental performance exceeds the most drastic standards, as well as equipment for offshore wind power that make it a major player in the energy transition.
About ALMACO Group
ALMACO Group is a full-service contractor for the new construction and modernization of Accommodation and Catering areas for the Marine and Offshore industries. ALMACO builds and refurbishes complete interiors of marine vessels and offshore units including cabins, wet units, public spaces, galleys, provision stores, refrigeration machinery, and laundries, as well as complete living quarters for offshore accommodations. ALMACO works with owners and builders around the world providing full turnkey solutions comprising design and engineering, project management, spare parts, and maintenance. ALMACO was founded in 1998 and has offices in Brazil, Canada, China, Finland, France, Germany, Italy, Singapore, and the USA.