Complete catering system from ALMACO specified for M/S Seafrance Berlioz
---
Posted on December 22, 2003
Following the success of a MacGREGOR Catering techology unit, ALMACO since May 2005, complete catering outfit on board SeaFrance Rodin, the largest and fastest ferry operating on the Dover-Calais cross-Channel route, ALMACO has now been awarded a similar contract for its sistership SeaFrance Berlioz. A 34,000gt passenger ferry under construction at French yard Chantiers de l'Atlantique for SeaFrance will feature complete food flow systems from ALMACO. SeaFrance Berlioz is scheduled to join its sistership SeaFrance Rodin – the largest and fastest ferry operating on the Dover to Calais route linking the UK with France – in the first quarter of 2005. The new giant cruiseferry will have a complete ALMACO catering system comprising provisions stores, refrigeration machinery and galleys. ALMACO is responsible for the design, supply and installation of the refrigeration plant and provisions stores for SeaFrance Berlioz.
The refrigeration plant will cool 110m2 of cold stores areas including catering equipment, counters and refrigerators, and fan coil units in technical spaces. The plant is divided into two separate systems: one negative circuit for cooling two freezing rooms, with a cooling capacity of 8kW; and one positive circuit for cooling five chilled rooms with various refrigerated galley equipment (36 pieces in total). The nine fan coils have a cooling capacity of 123kW. Main cold stores will be located on deck 2, with the rest of the provisions stores situated close to the catering areas on decks 7 and 8.
Design, co-ordination and supply of catering equipment for two galleys, five pantries, three bars and two self-service restaurants are being provided by ALMACO. Like SeaFrance Rodin, passenger areas are situated on the two upper decks (Nos 7 & 8). The main galley is on deck 8 and can prepare about 500 meals per 50-minute crossing. This galley serves the 345-seat self-service cafeteria, the 160-seat commercial drivers' open-buffet Ro-Ro restaurant, and the crew messroom. A 60-seat à la carte restaurant 'la Brasserie' is situated on deck 8. Two bars on deck 7 (the 310-seat 'Le Parisien' and the 400-seat 'Le Pub') serve hot or cold snacks as well as alcoholic and non-alcoholic beverages.
'Le Parisien' can also be used for banquet events, catering for up to 350 people. The whole catering system covers 610m2. SeaFrance Rodin, which entered service last year, was built at the Finnish shipyard Aker Finnyards and features a comprehensive ALMACO catering outfit and elevator package. This catering package was designed by ALMACO's in-house consultants working in co-operation with SeaFrance's catering management and following its success has now been implemented on board SeaFrance Berlioz.
For more information, contact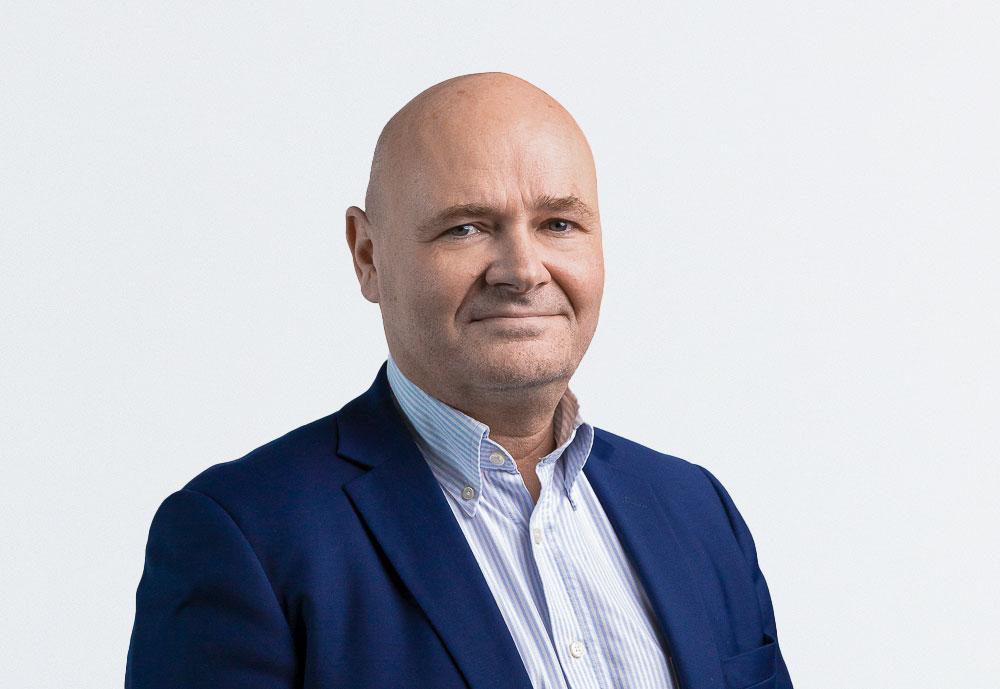 Björn Stenwall
President & CEO, President (acting), Accommodation Division
first.lastname@almaco.cc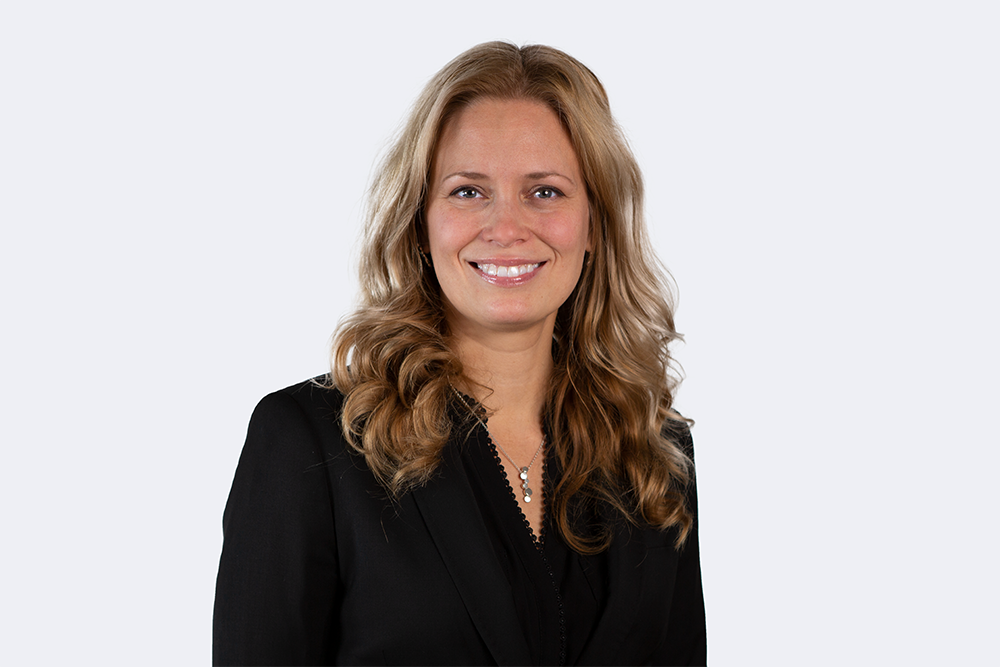 Hanna Långström
Vice President, Marketing
first.lastname@almaco.cc