Davie Awards ALMACO Group the Delivery of the Superstructure for Project Resolve
---
In 2015, ALMACO Group teamed with Canada's largest and highest capacity shipbuilder and industrial fabricator, Davie Shipbuilding, to deliver high quality accommodation for its current and future shipbuilding projects.
Today, the two companies announced they will be extending their partnership to develop a production line for modular pre-fabricated accommodation at Davie in Québec for future Canadian programs.
The first project between the two companies involved the delivery of the accommodation unit for Canada's Resolve-Class AOR; a naval auxiliary vessel which will be the largest ship operating in the Royal Canadian Navy fleet. The vessel's accommodation will soon be delivered by ALMACO as a single structure to be integrated at the Davie shipyard.
ALMACO's scope of work includes the full EPC (Engineering, Procurement and Construction) contract for the accommodation including cabins, public areas, galley, provision stores, wheelhouse and technical spaces. Combining cruise-ship standard accommodation with military requirements will ensure a safe yet highly comfortable experience for the crew.
Vilhelm Roberts, ALMACO Group's President and CEO, noted,
"We are proud to be part of this project where ALMACO and Davie will combine Finnish accommodation production expertise with Canadian shipbuilding capabilities to the great benefit of the vessel's end users and to meet the timeline for the delivery of the superstructure. As part of this partnership, ALMACO is sharing its skills and technology in accommodation areas with Davie's personnel as the company has a long and successful history of providing modular prefabricated structures and cabins around the world.
Jared Newcombe, CEO of Chantier Davie also commented,
ALMACO has consistently delivered on this project and what we are learning through this partnership is invaluable. Though the accommodation represents less than 15% of the entire project, it is certainly one of the areas where these kind of world-class, specialized skills do not currently exist in Canada.
Mr. Newcombe added,
It is one thing being able to build ships but outfitting accommodation to modern, cruise-ship standards is a different basket of skills and expertise. With this partnership, we will be able to deliver world-class accommodation on our ships with a far higher degree of efficiency.
ALMACO's concept of fabricating accommodation solutions globally is an advantage for future projects carried out at Davie's shipyard premises, which will strengthen the cooperation between the companies even further. "ALMACO will establish a more permanent presence in Canada by supporting projects at Davie, with the aim of fabricating modular cabins in Québec", states Mikael Liljeström, President of ALMACO's Offshore division.
For more information, contact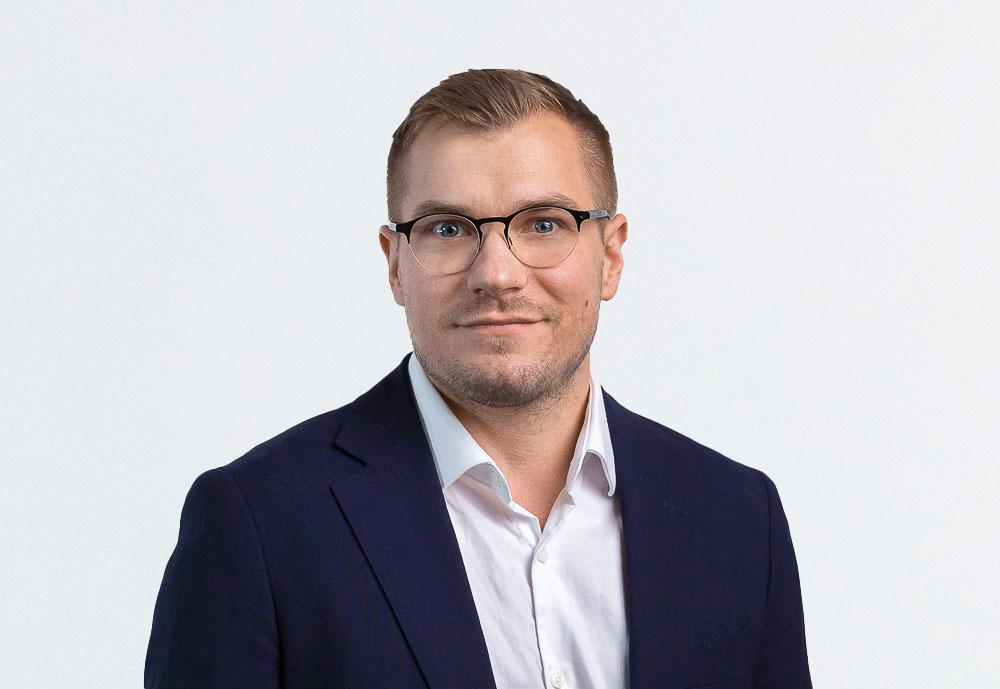 Jussi Laimi
Deputy to the President of Accommodation Systems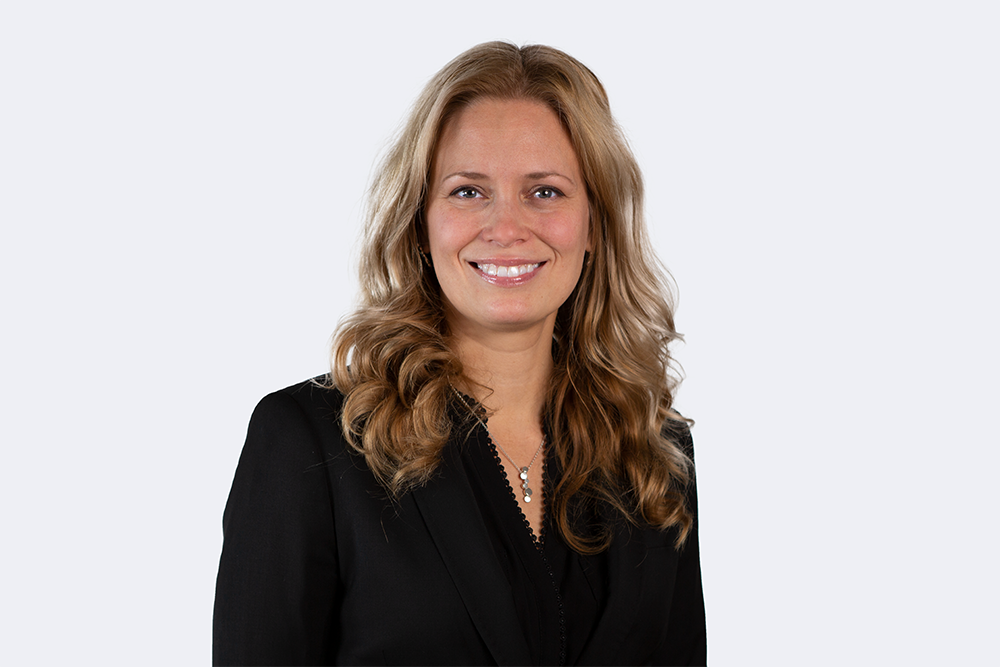 Hanna Långström
Vice President, Marketing
About ALMACO Group
ALMACO Group is a full turnkey provider for Newbuilding, Modernization and Lifecycle services of Accommodation, Catering and Laundry areas for the Marine and Offshore industries. ALMACO builds, refurbishes and serves complete interiors and hotel areas of marine vessels and offshore units including galleys, provision stores, refrigeration machinery, laundries, public spaces, as well as complete living quarters. ALMACO works with owners and builders around the world providing full turnkey solutions comprising design and engineering, project management, construction, spare parts, and maintenance. ALMACO was founded in 1998 and has offices in Brazil, Canada, China, Finland, France, Germany, Italy, Singapore, and the USA. 
About Davie Shipbuilding
Davie was voted North American Shipyard of the Year 2015 by Lloyd's List, Davie is Canada's largest and highest capacity shipbuilder and industrial fabricator. Davie provides a broad range of products and services to industries from offshore oil & gas to defence. Certified to ISO 9001:2008, Davie leverages its high capacity fabrication facilities with its advanced project management and engineering capability to manage end-to-end construction projects and provide best-practice through life solutions to its corporate and governmental clients. www.davie.ca