Helsinki Shipyard chose ALMACO to design, build and deliver cabins and crew public areas for two luxury expedition vessels
---
Posted on October 19, 2020
ALMACO was awarded the task to provide the two vessels of the "Vega project" with high-class crew and passenger cabins. The vessels, NB 516 (SH Minerva) and NB 517, are built at Helsinki Shipyard during 2020-2022, and they are owned and operated by Swan Hellenic.
The "Vega project", for which the production start was in April 2020 at Helsinki Shipyard Inc. in Finland, consists of the construction and commissioning of two 152-passenger luxury expedition vessels. ALMACO was tasked with designing, procurement and construction of all of the ships' passenger and crew cabins, as well as crew public areas.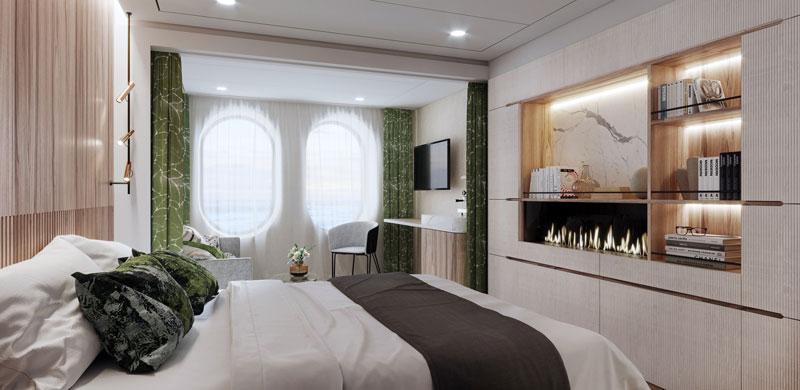 The 113-meter-long vessels will be cruising in the Arctic and Antarctic waters during the winter seasons and in tropical waters during the spring and fall seasons. The vessels will offer their customers the latest polar ice-class technology combined with stylish sophisticated interiors, a style the Swan Hellenic calls 'Scandi-luxe' Chic. The cabins are well-planned and spacious with large bathrooms and they allow comfortable in-room dining with a spectacular view.
Esko Ryyppö, Project Manager in charge of the Vega project at ALMACO, says "It's a true pleasure to be part of this unique project and to get to work with Helsinki Shipyard and the other stakeholders in this project. We are looking forward to starting the actual work at the shipyard and to get this fast-paced project successfully delivered to the owner and its customers."
ALMACO is honored to support Helsinki Shipyard in this project. Helsinki Shipyard's excellent construction skills combined with ALMACO's extensive accommodation experience is a recipe for a successful project with a spectacular end-result.
For more information, contact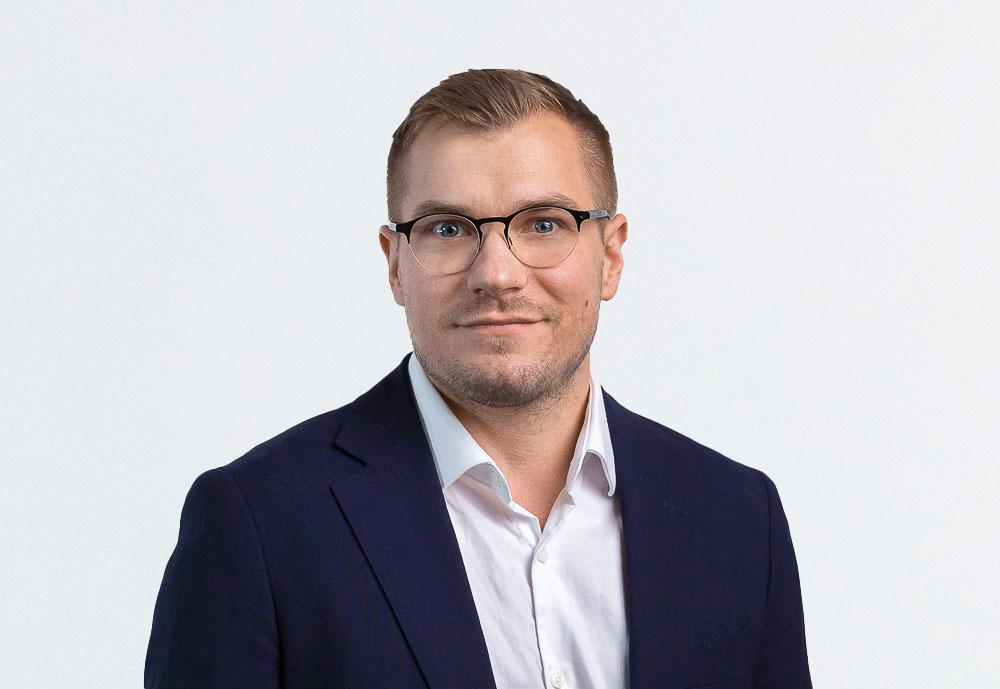 Jussi Laimi
Deputy to the President of Accommodation Systems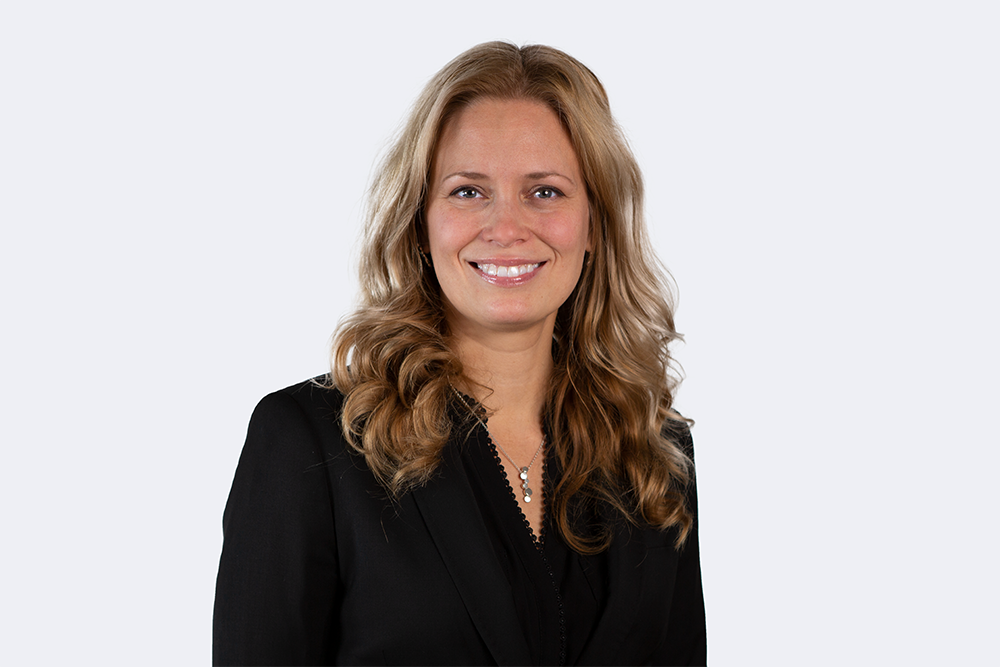 Hanna Långström
Vice President, Marketing
About Swan Hellenic
Swan Hellenic is an established, well respected owner-operated heritage brand with more than 7 decades of expertise in undiscovered destinations. The company exists to provide its guests with authentic, intimate and unforgettable moments in extraordinary locations and remote landmarks. All the while enjoying a sophisticated elegant atmosphere onboard. Now, 70 years after its first pioneering cruise, Swan Hellenic is proud to return to the world's waters with two brand new expedition ships. 
About Helsinki Shipyard
Helsinki Shipyard Oy is specialized in demanding marine technology and shipbuilding. The shipyard has long experience in designing and building passenger and cruise vessels and are also known for their icebreakers, as well as for other special vessels for arctic conditions. 
About ALMACO Group
ALMACO Group is a full turnkey provider for Newbuilding, Modernization and Lifecycle services of Accommodation, Catering and Laundry areas for the Marine and Offshore industries. ALMACO builds, refurbishes and serves complete interiors and hotel areas of marine vessels and offshore units including galleys, provision stores, refrigeration machinery, laundries, public spaces, as well as complete living quarters. ALMACO works with owners and builders around the world providing full turnkey solutions comprising design and engineering, project management, construction, spare parts, and maintenance. ALMACO was founded in 1998 and has offices in Brazil, Canada, China, Finland, France, Germany, Italy, Singapore, and the USA.