MEYER WERFT and ALMACO complete catering project for P&O cruises' vessel IONA
---
In January 2018, ALMACO was contracted by MEYER WERFT to provide catering solutions for P&O Cruises' new vessel Iona. ALMACO's scope of work consisted of the turnkey delivery and installation for all the cold rooms and freezer rooms, an area around 1900 m2.
ALMACO's Project Manager at the building site, Valerie Maes, says "Completing a project like this in the middle of a pandemic brought some unforeseeable challenges. Still, the project proceeded according to the plan and the co-operation with MEYER WERFT run smoothly throughout the process. We are very proud of the end-result."
P&O Cruises' Iona is the first British cruise ship to be powered by LNG (liquefied natural gas). It's the largest, greenest, and most innovative ship in P&O Cruises' fleet. Iona will be sailing in Northern Europe, Spain, Portugal, and the Canary Islands.
ALMACO is very proud to have been a part of building this green, sea-friendly ship. Iona was delivered to P&O Cruises on the 9th of October 2020.
Visit P&O Cruses' website to see a video of Iona being built: https://www.pocruises.com/cruise-ships/iona/overview
For more information, contact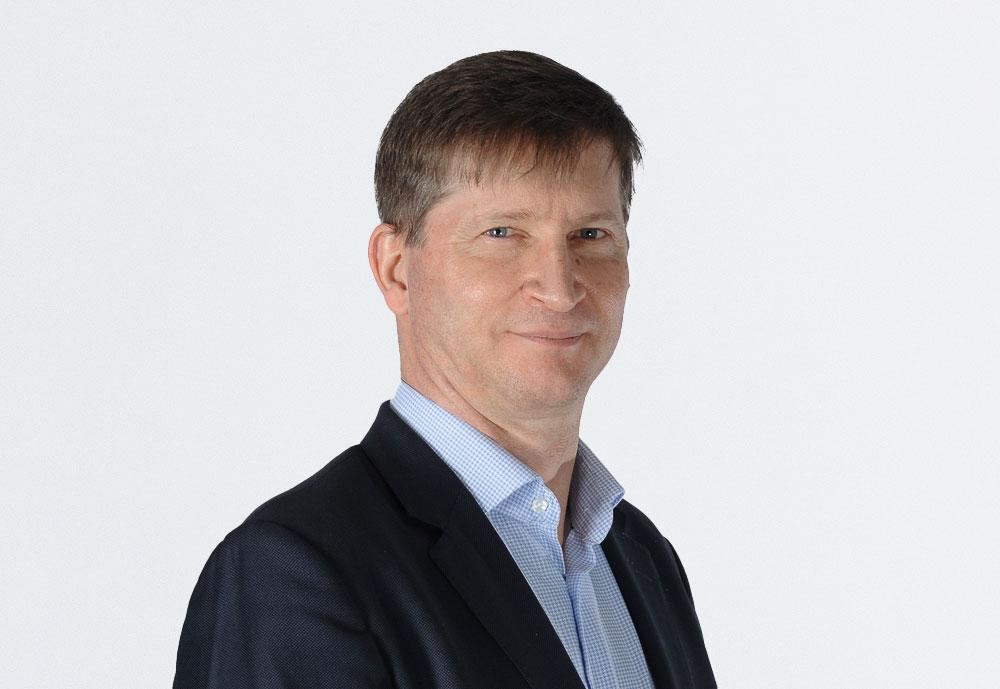 Frederic Vasseur
President, Catering Division
first.lastname@almaco.cc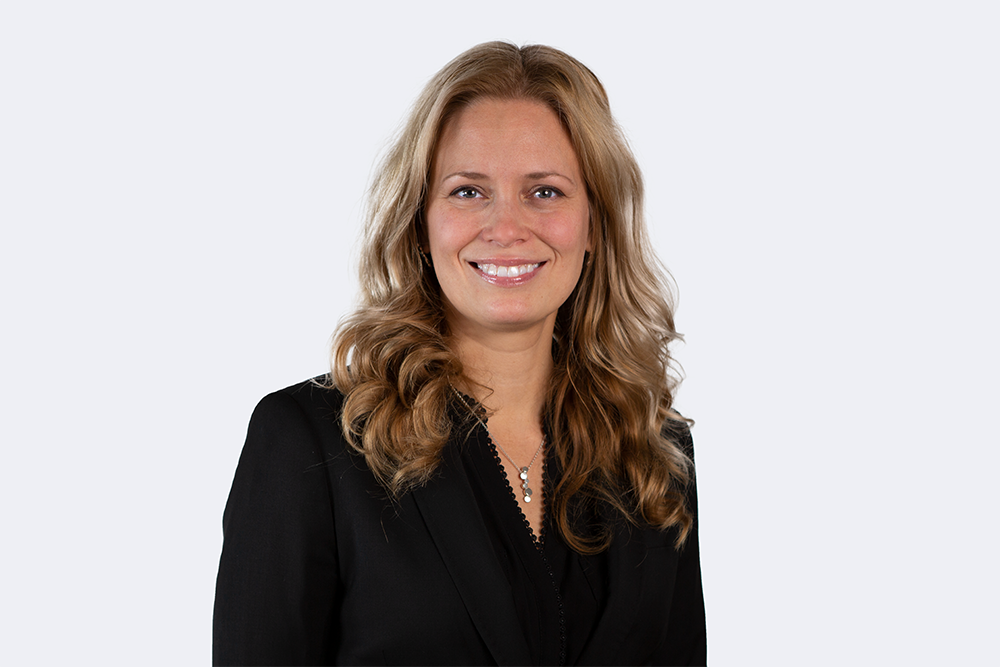 Hanna Långström
Vice President, Marketing
first.lastname@almaco.cc
About P&O Cruises
P&O Cruises, part of the Carnival Corporation, has a fleet of more than 100 ships visiting more than 700 ports globally. And the family is ever-growing with 19 new ships due to be added between now and 2022. Nearly 11.5 million guests set sail every year on a Carnival Corporation cruise – that's around 50% of the global cruise market and equates to more than 225,000 daily cruise guests.
About MEYER WERFT
MEYER WERFT is one of the largest and most modern shipyards in the world. The company's roots can be traced back to the year 1795, when Willm Rolf Meyer founded the shipyard in Papenburg. The family business is now in its seventh generation. The other shipyards in the MEYER Group are NEPTUN WERFT in Rostock and MEYER TURKU in Finland. MEYER WERFT design and build cruise ships, river cruise ships and ferries – tailored to the needs of its clients and with a wealth of expertise and innovative solutions.
About ALMACO Group
ALMACO Group is a full-service contractor for the new construction and modernization of Accommodation and Catering areas for the Marine and Offshore industries. ALMACO builds and refurbishes complete interiors of marine vessels and offshore units including cabins, wet units, public spaces, galleys, provision stores, refrigeration machinery, and laundries, as well as complete living quarters for offshore accommodations. ALMACO works with owners and builders around the world providing full turnkey solutions comprising design and engineering, project management, spare parts, and maintenance. ALMACO was founded in 1998 and has offices in Brazil, Canada, China, Finland, France, Germany, Italy, Singapore, and the USA.