MEYER WERFT and ALMACO complete Catering Project for The Spirit of Adventure
---
Posted on November 30, 2020
In January 2017, ALMACO was contracted by MEYER WERFT to provide catering solutions for British Saga Cruises' vessel The Spirit of Adventure. ALMACO's scope of work included the engineering, supply installation and commissioning of galleys, pantries and bar equipment.
The Spirit of Adventure was handed over to the owner on the 29th of September in Emden, Germany. After The Spirit of Discovery, it is the second new cruise ship for Saga Cruises built at Meyer Werft. Like its sister ship, The Spirit of Adventure is considered an environmental-friendly and resource-saving ship. This has been taken thoroughly into account in the choices of the catering solutions provided by ALMACO. Saga Cruises promises that the new ship will "be distinguished by her superb specialty restaurants, serving sumptuous steaks, sophisticated Italian dishes and mouth-watering Nepalese cuisine".
Anne Bouille, Project Manager at ALMACO says: "Despite the difficult last few months due to the pandemic, the shipyard and ALMACO's team has never stopped the work on the ship. The teams were able to complete the project on time and the customer was very pleased with the reliability and work performed. MEYER WERFT did an excellent job handling the extraordinary circumstances, facilitating the work teams to carry on with the different areas onboard, thus completing the project almost on time with a delay of only one week."
The end-result of the catering project on Spirit of Adventure is a success and we are looking forward to continuing working with MEYER WERFT on future projects.
For more information, contact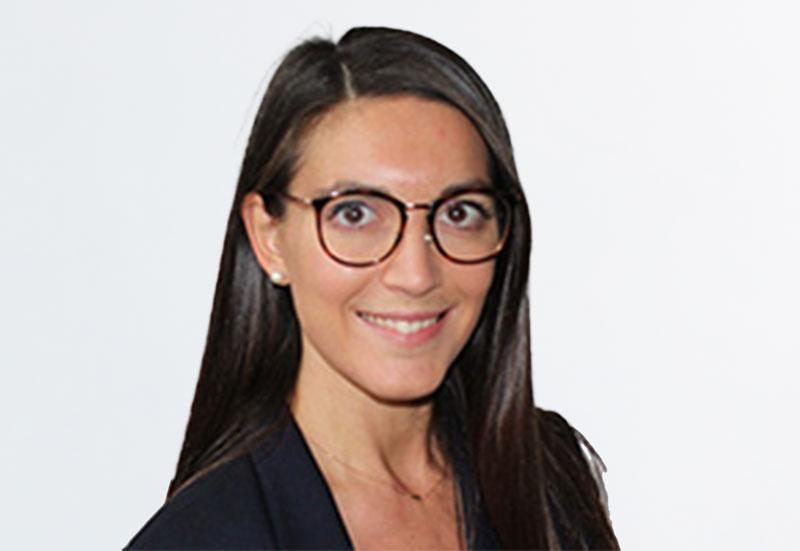 Anne Bouille
Project Manager
first.lastname@almaco.cc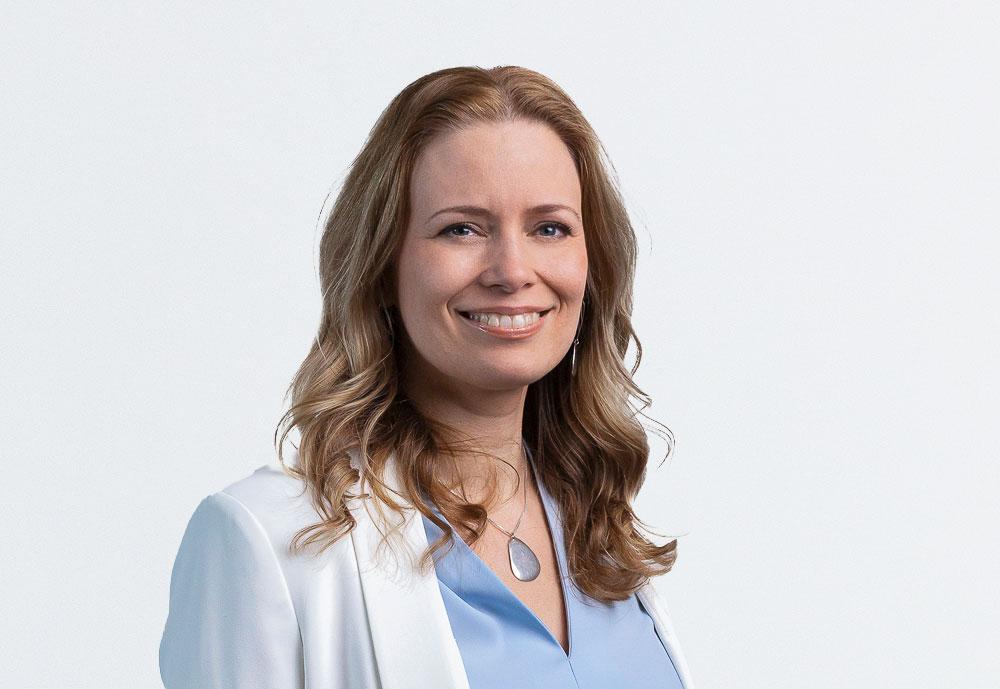 Hanna Långström
Vice President, Marketing
first.lastname@almaco.cc
About Saga Cruises
Saga Travel, including Saga Holidays, Saga Cruises, Titan and Destinology, takes guests all over the world on hotel stays, escorted tours, ocean and river cruises, as well as tailormade luxury breaks.
Saga Cruises is a small-ship cruise line for travelers looking to combine different destinations on one fantastic ocean-based holiday. Smaller ships mean fewer guests on board, so Saga can keep the levels of service more personal and welcoming. Their cruise business is undergoing a significant transformation, with the recent launch of their first-ever boutique cruise ships. 
About Meyer Werft
Papenburg-based MEYER WERFT GmbH & Co. KG was founded in 1795 and has meanwhile been owned by the seventh generation of the Meyer family. This well-established company has some 3,300 employees. MEYER WERFT's extensive production program covers a wide range of ship types, from cruise ships, gas tankers, to car and passenger ferries. In order to stay successful in worldwide competition, production technology has been continuously extended. Today, MEYER WERFT has the most modern production premises in the shipbuilding industry.
About ALMACO Group
ALMACO Group is a full service contractor for the new construction and modernization of Accommodation and Catering areas for the Marine and Offshore industries. ALMACO builds and refurbishes complete interiors of marine vessels and offshore units including cabins, wet units, public spaces, galleys, provision stores and refrigeration machinery, as well as complete living quarters for offshore accommodations. ALMACO works with owners and builders around the world providing full turnkey solutions comprising design and engineering, project management, spare parts and maintenance. ALMACO was founded in 1998 and has offices in Brazil, China, Finland, France, Germany, Italy, Singapore and USA.