Multimillion-Dollar Cabin and Galley Refurbishment for Dream Cruises' Explorer Dream by ALMACO Group
---
ALMACO excels when projects are complex. The rapidly upcoming project to convert SuperStar Virgo into Explorer Dream as she transferred from Star Cruises to the Dream Cruises fleet in early 2019 included extensive refurbishment on the ship's accommodations and catering areas, and ALMACO had only two weeks to get back to our close partner, Genting Cruise Lines, with a quote. Not only did our team deliver a prompt turnaround for the quote, but we had the organization, logistics and project management skills to take on the project with only two months from the signature of the contract to the start of the project. ALMACO has the expertise to deliver an extremely face-paced project that involves building, converting and refurbishing cabins, public areas and galleys in an extremely short order-to-delivery time. The project took place during sailing and in Sembawang Shipyard in Singapore.
The scope of work in the cabin areas includes refurbishing the wall paper, carpet, artwork, curtains and other soft goods for 543 cabins; building 2 brand new Palace suites of 90m2; and converting 44 passenger cabins into 22 Bay suites. Because of ALMACO's complete interior capabilities, our team will also build and modernize 150 meters of corridors and build a new VIP galley of 80m2on deck 10.
One of the most complex aspects of this project was the logistics of sourcing material and labor and handling the transportation for a docking taking place in Singapore. Jean-Pierre Lepage, ALMACO's President of the Service division serving as Project Manager for the catering areas in this project states, "with only two months between the order being placed and the initiation of the project, ALMACO's project management and purchasing department achieved once more the utmost levels of efficiency to transport 160 tons of materials via air freight, utilizing one complete cargo plane (100 tons) booked by ALMACO to transport materials from Europe to Singapore."
ALMACO's Project Manager for the accommodations part, Tommi Virta, states: "We are proud to be able to work with the Genting team once more after the success of Crystal Serenity and utilize our efficiencies in engineering, logistics and project management to reach the extremely tight deadlines."
ALMACO Group is a strong partner for Genting Cruise Lines going back to the early 2000s when we refurbished the cabins onboard Superstar Europa. Since then, ALMACO has not only refurbished the brand's fleet but has also built in 2016 and 2017 the complete catering areas including galleys, provision stores and refrigeration machinery, onboard the newest Dream Cruises ships, Genting Dream and World Dream, at Meyer Werft. Our history with Superstar Virgogoes back to 2012 in Singapore when we modernized 63 cabins,18 suites and public areas including the Mediterranean Buffet, the Bella Vista dining room, the Galaxy of the Stars night club and the Noble House restaurant.
We are excited to continue being part of the journey of SuperStar Virgo on her journey to becoming the new Explorer Dream and becoming the first vessel in the Dream Cruises fleet to sail outside of Asian waters by homeporting in Sydney, Australia and Auckland, New Zealand.
For more information, contact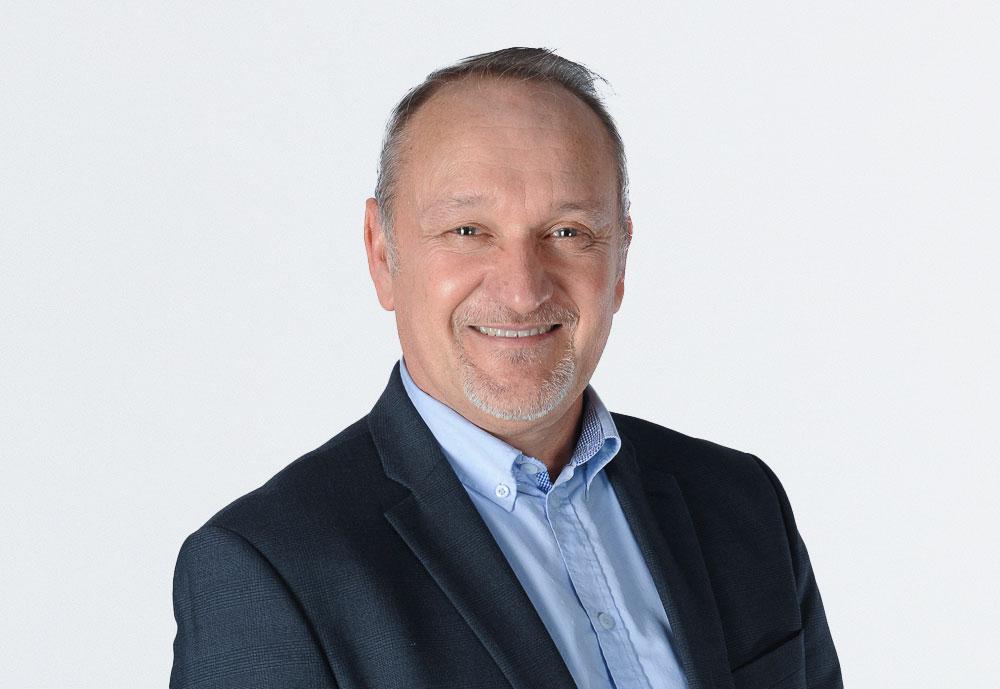 Jean-Pierre Lepage
Vice President, Modernization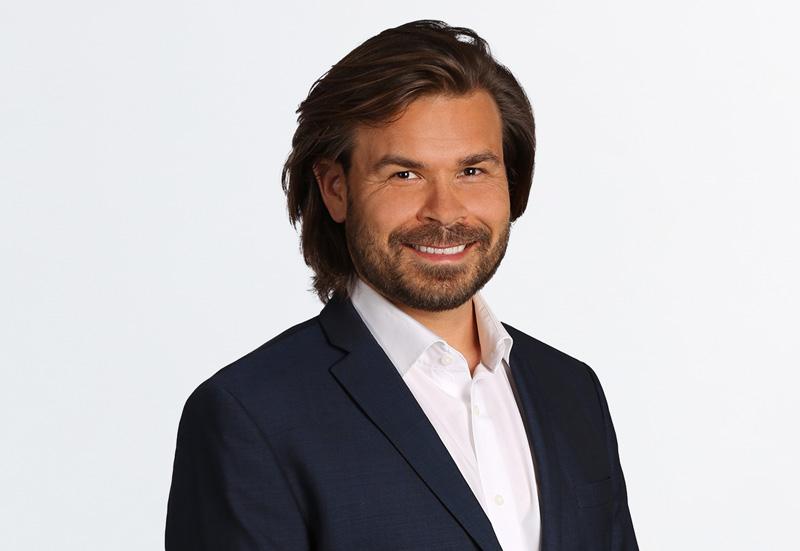 Tommi Virta
Project Manager
About ALMACO Group
ALMACO Group is a full turnkey provider for Newbuilding, Modernization and Lifecycle services of Accommodation, Catering and Laundry areas for the Marine and Offshore industries. ALMACO builds, refurbishes and serves complete interiors and hotel areas of marine vessels and offshore units including galleys, provision stores, refrigeration machinery, laundries, public spaces, as well as complete living quarters. ALMACO works with owners and builders around the world providing full turnkey solutions comprising design and engineering, project management, construction, spare parts, and maintenance. ALMACO was founded in 1998 and has offices in Brazil, Canada, China, Finland, France, Germany, Italy, Singapore, and the USA. 
About Genting Cruise Lines
Genting Cruise Lines is a division of Genting Hong Kong comprising of three distinct cruise brands – Star Cruises, Dream Cruises and Crystal Cruises – providing a range of products from contemporary cruises to ultra-luxurious vacation experiences spanning the sea to air.
Founded in 1993, Star Cruises established the Asia-Pacific as a popular, world-wide cruise destination and, with its current fleet (SuperStar Aquarius, SuperStar Gemini, Star Pisces and The Taipan), continues to pioneer the contemporary cruise market in the region.
Launched in 2015, Dream Cruises has delivered the highest level of guest service and spacious comfort in the region via it fleet of two ships: Genting Dream which debuted in November 2016 and World Dream, in November 2017. Developed specifically for the China and Asia market, Dream Cruises provides passengers with inspirational journeys at sea that are Asian at heart and international in spirit. Explorer Dream, to launch in March 2019, will further fuel Dream Cruises' global aspirations while production has also started in Germany on two new Global Class ships that will join the fleet beginning in Q1 2021.
By sea, river, land or air, Crystal has redefined the way the world views luxury travel. The world-renowned Crystal Experience – featuring global journeys with Crystal Cruises, Crystal River Cruises, Crystal Yacht Expedition Cruises, Crystal AirCruises and Crystal Air – continues to entice the world's most discerning travelers with incomparable luxury and unparalleled personal service.
Through its family of brands, Genting Cruise Lines offers the widest and most imaginative spectrum of cruise products for the modern traveller, catering to all segments, geographies, life stages and travel styles.