New Crew Cabins for Celebrity Summit by ALMACO Group
---
Celebrity Cruises has awarded ALMACO Group the contract to build 16 new crew cabins onboard Celebrity Summit during a short March drydock at Grand Bahamas Shipyard (GBS) and continuing during sailing.
ALMACO's scope of work includes demolition, complete outfitting of the GBS-provided new steel block, and delivery of 16 new crew cabins on Deck 5. The drydock will take place at GBS from February 29 through March 12, 2016, and the works will be finalized during the first sailing cruise that follows the drydock.
A notable aspect of this project is the extremely short timeframe from the date when the order was received, which was December 16, to the start of the project. In order to execute the project in this demanding timeline, both the block stage works in GBS and work onboard Celebrity Summit have started even before the vessel reached the shipyard for the February 29 drydock.
Herve Touzard, Vice President After Sales for the Marine Division, states,
ALMACO's experienced organization and in-house capabilities in engineering, purchasing and project management in coordination with the owner's and the yard's project teams allow for this short turnaround. We are used to working in these tight deadlines and understand how beneficial this is to our customers given the extensive preparation work needed for these projects and the unavoidable delays that occur.
ALMACO Group has a vast experience in building new crew cabins during sailing. The company has built a combined 60 cabins in separate occasions for Royal Caribbean International's Quantum of the Seas and Anthem of the Seas this past year. Since the company's beginning, ALMACO has built and modernized over 25,000 cabins.
If you enjoyed reading this, please share:
For more information, contact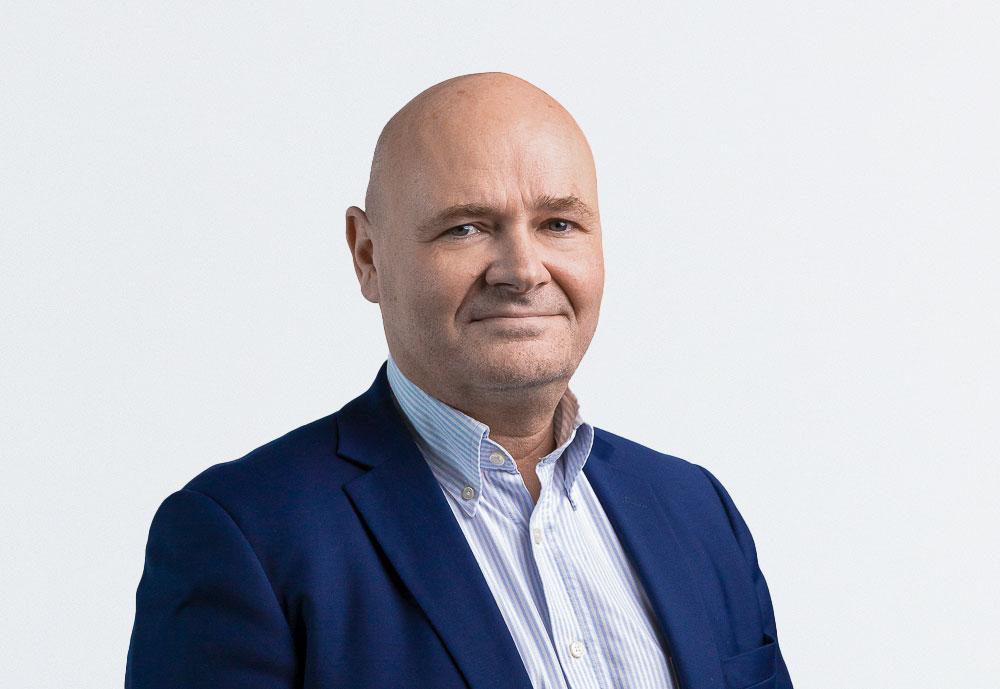 Björn Stenwall
President & CEO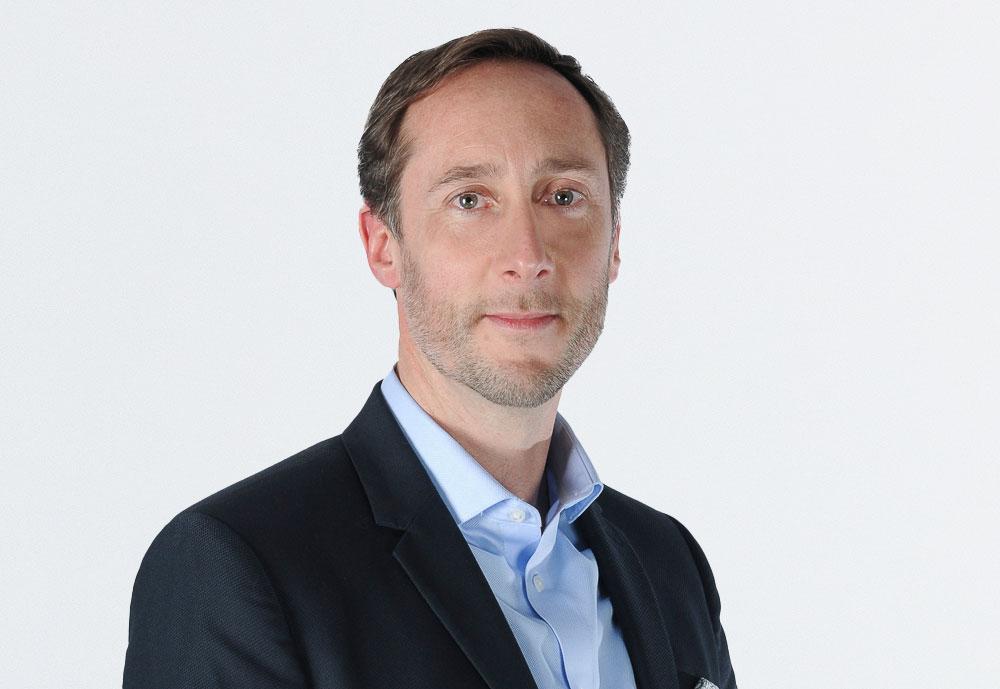 Hervé Touzard
Vice President, Spares Lifecycle Services Division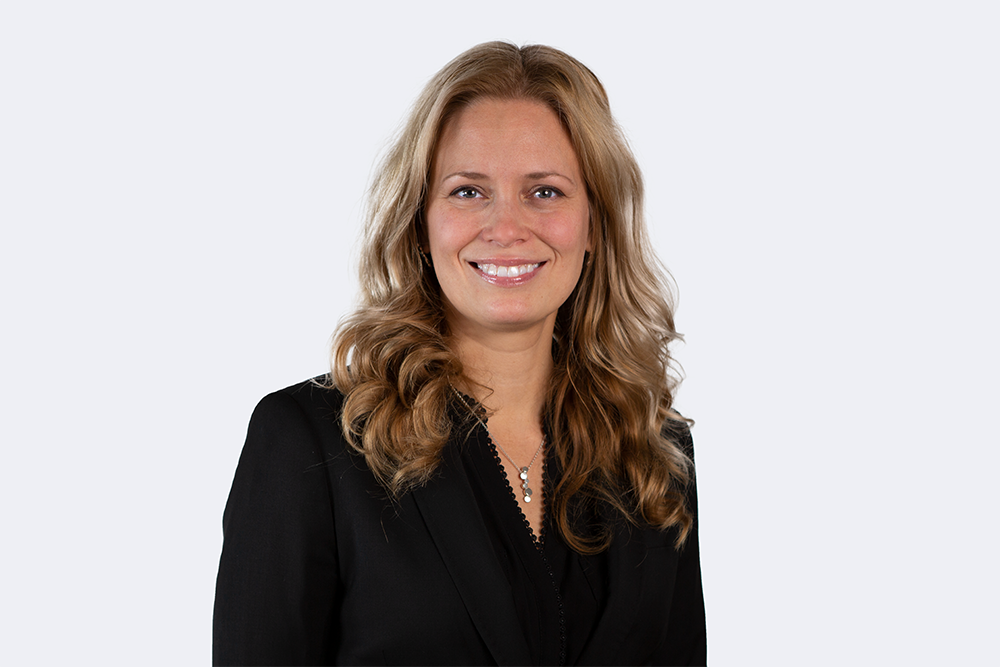 Hanna Långström
Vice President, Marketing
About ALMACO Group
ALMACO Group is a full turnkey provider for Newbuilding, Modernization and Lifecycle services of Accommodation, Catering and Laundry areas for the Marine and Offshore industries. ALMACO builds, refurbishes and serves complete interiors and hotel areas of marine vessels and offshore units including galleys, provision stores, refrigeration machinery, laundries, public spaces, as well as complete living quarters. ALMACO works with owners and builders around the world providing full turnkey solutions comprising design and engineering, project management, construction, spare parts, and maintenance. ALMACO was founded in 1998 and has offices in Brazil, Canada, China, Finland, France, Germany, Italy, Singapore, and the USA. 
About Celebrity Cruises
Celebrity Cruises' iconic "X" is the mark of modern luxury, with its cool, contemporary design and warm spaces; dining experiences where the design of the venues is as important as the cuisine and the amazing service that only Celebrity can provide, all created to provide an unmatchable experience for vacationers' precious time. Celebrity Cruises 10 ships offer modern luxury vacations visiting all seven continents. Celebrity also presents immersive cruise tour experiences in Alaska and Canada. Celebrity is one of six cruise brands operated by global vacation company Royal Caribbean Cruises Ltd. (NYSE, OSE:RCL).