Norwegian Joy to Feature ALMACO'S Catering Solutions built for the Asian Market at Meyer Werft
---
ALMACO Group has successfully delivered the first of Norwegian Cruise Line's vessels purpose-built for the Asian market, the Norwegian Joy. The ship was built at Meyer Werft and delivered on April 27, 2017.
ALMACO's scope for Norwegian Joy, now the largest vessel in the Norwegian fleet at 167,725 gross tons, includes design, supply and installation of all catering-related equipment in the Galleys, Bars, Buffets, Pantries, Provision Stores and Refrigeration Machinery. Norwegian Joy was purpose-built for China, designed to incorporate the Chinese guests' preferences, for which ALMACO developed special equipment for the galley such as a Korean BBQ and wok, among others.
ALMACO has extensive experience in Asia not only due to being present in China for over 15 years, but also for being the market leader and most experienced supplier in purpose-built food handling area designs for vessels serving the Asian market.
An additional advantage of working with ALMACO is that with our Shanghai office, we are ready to support the cruise market operating locally from China. We have local presence for the after-market, therefore are able to deliver spare parts and perform modernizations for all newbuild ships and existing fleet in the area.
Norwegian Joy's galley areas are equipped with the second-generation of ALMACO's innovative catering solution GEM system (Galley Energy Management) that includes more advanced features enabling the ship's crew to control and reduce the power consumption of the cooking equipment. Among other ALMACO technologies delivered on this ship are ALMACO REM (Refrigeration Equipment Monitoring), which controls and monitors the refrigeration plants, provision stores and the galley refrigerators with one single system, allowing a full overview of the hundreds of cold consumers of the ship. ALMACO's PAC, or Precision Air Coolers, the proprietary design that achieves undisturbed airflow for an even temperature throughout the provision store with a reduced footprint, requires less space for maintenance and frees up space for more provisions, was also delivered on both Norwegian Escape and Norwegian Joy.
Bjorn Stenwall, ALMACO's President, Marine Division, states,
ALMACO is proud to have partnered with Norwegian Cruise Line and Meyer Werft to bring an experience that will delight the Asian market. Thanks to our experience in designing for the Chinese guests, developing market-specific equipment, optimizing layouts and incorporating latest technological innovations in all the food handling areas, ALMACO and Norwegian Cruise Line designed the food handling areas that will help the vessel's crew exceed her guests' expectations.
ALMACO delivered sister ship Norwegian Escape in October 2015, as well as Norwegian Breakaway in April 2013 and Norwegian Getaway in January 2014 at Meyer Werft.
If you enjoyed reading this, please share:
For more information, contact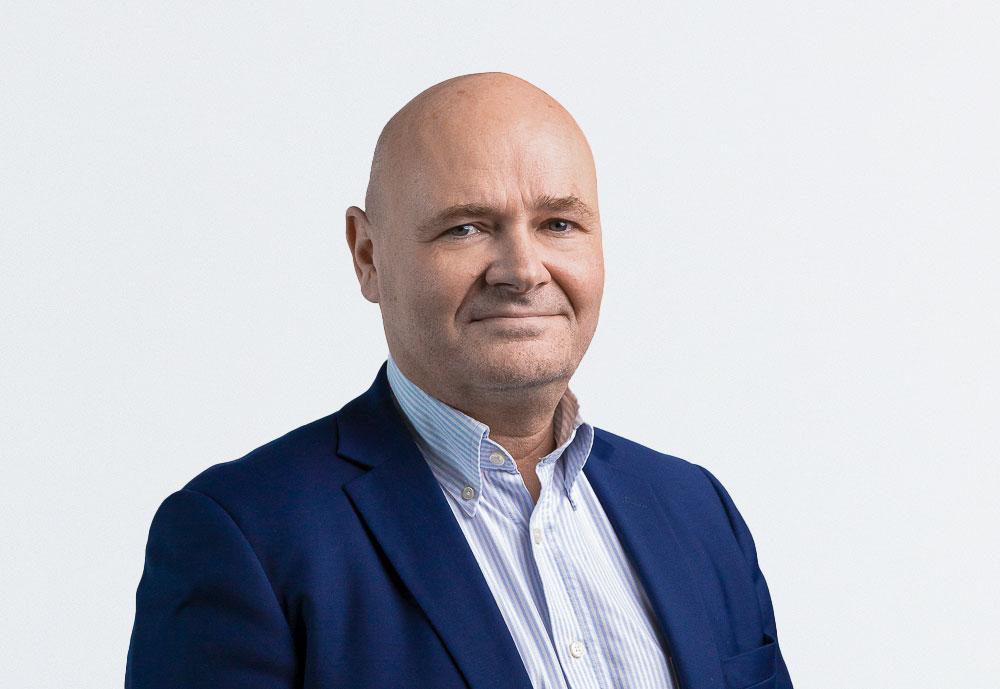 Björn Stenwall
President & CEO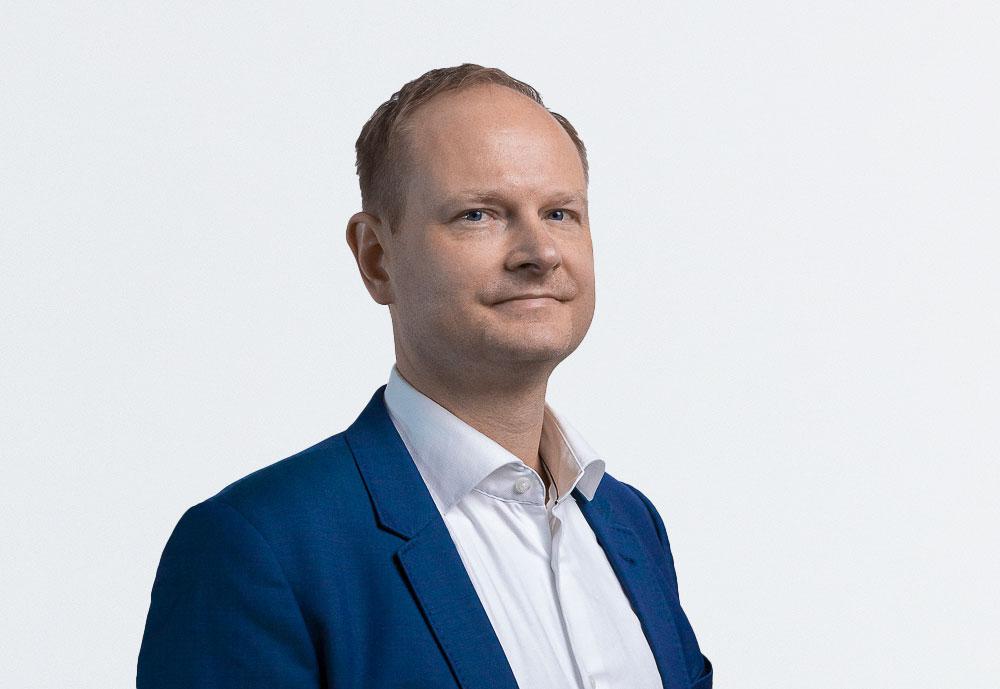 Erik Schobesberger
Modernization Sales & Newbuilding Support
About ALMACO Group
ALMACO Group is a full turnkey provider for Newbuilding, Modernization and Lifecycle services of Accommodation, Catering and Laundry areas for the Marine and Offshore industries. ALMACO builds, refurbishes and serves complete interiors and hotel areas of marine vessels and offshore units including galleys, provision stores, refrigeration machinery, laundries, public spaces, as well as complete living quarters. ALMACO works with owners and builders around the world providing full turnkey solutions comprising design and engineering, project management, construction, spare parts, and maintenance. ALMACO was founded in 1998 and has offices in Brazil, Canada, China, Finland, France, Germany, Italy, Singapore, and the USA. 
About MEYER WERFT
MEYER WERFT is one of the largest and most modern shipyards in the world. The company's roots can be traced back to the year 1795, when Willm Rolf Meyer founded the shipyard in Papenburg. The family business is now in its seventh generation. The other shipyards in the MEYER Group are NEPTUN WERFT in Rostock and MEYER TURKU in Finland. MEYER WERFT design and build cruise ships, river cruise ships and ferries – tailored to the needs of its clients and with a wealth of expertise and innovative solutions.