Potential for Significant Energy Savings in Galley
---
Posted on August 24, 2017

ALMACO Group's energy management system and Asia-market product development were featured on Cruise Industry News:
"The potential energy savings in the galley is significant considering it represents the third largest energy consumer on a vessel," said Erik Schobesberger, vice president newbuilding sales, marine division at ALMACO Group.
The company is a major supplier of turn-key galley solutions and has contracts for a number of upcoming newbuild projects ranging from Costa to Celebrity, Hurtigruten, Saga and others.
Schobesberger said the first opportunity to save energy is sutting off equipment. This has led to ALMACO's custom GEM (Galley Energy Management) system, which allows users to turn off equipment when not in use.
The latest newbuilds are getting the GEM 2.0 system as the technology continues to evolve.
Schobesberger noted,
The biggest savings can be made on the vertical cooking equipment such as cooking ranges and deep fat fryers, as well as when you add ventilation control. Once the ventilation is synchronized with the equipment, the energy use is optimized as the ventilation only occurs for the equipment that is actively in use, reducing overall energy waste by up to 30 percent.
Click the button below to read the full article on Cruise Industry News:

Interested in learning more about ALMACO's marine solutions? Click here.
For more information, contact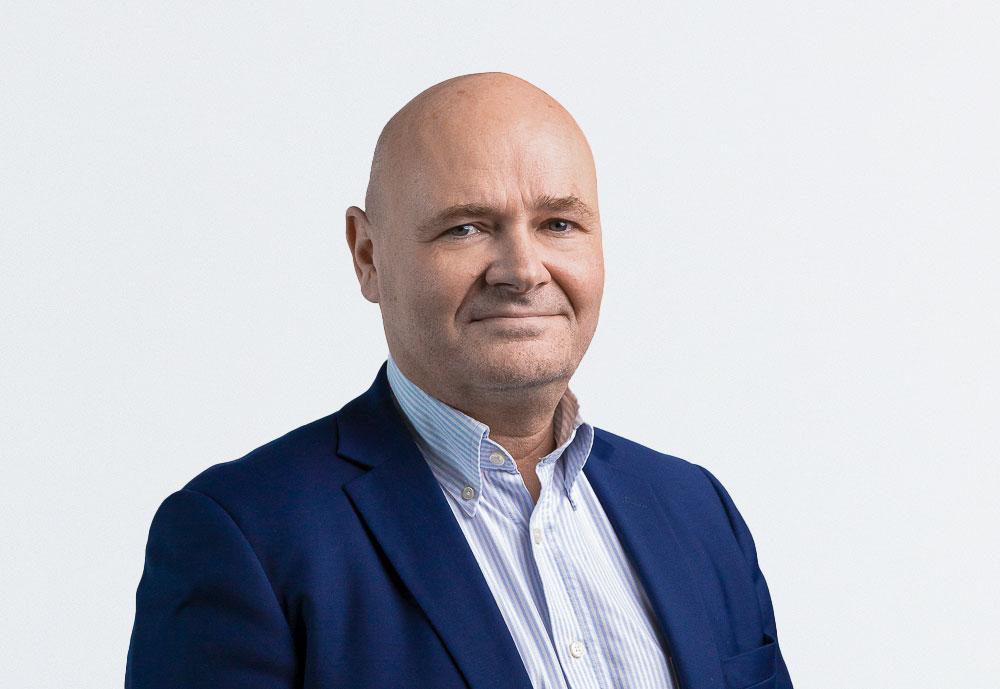 Björn Stenwall
President & CEO, President (acting), Accommodation Division
first.lastname@almaco.cc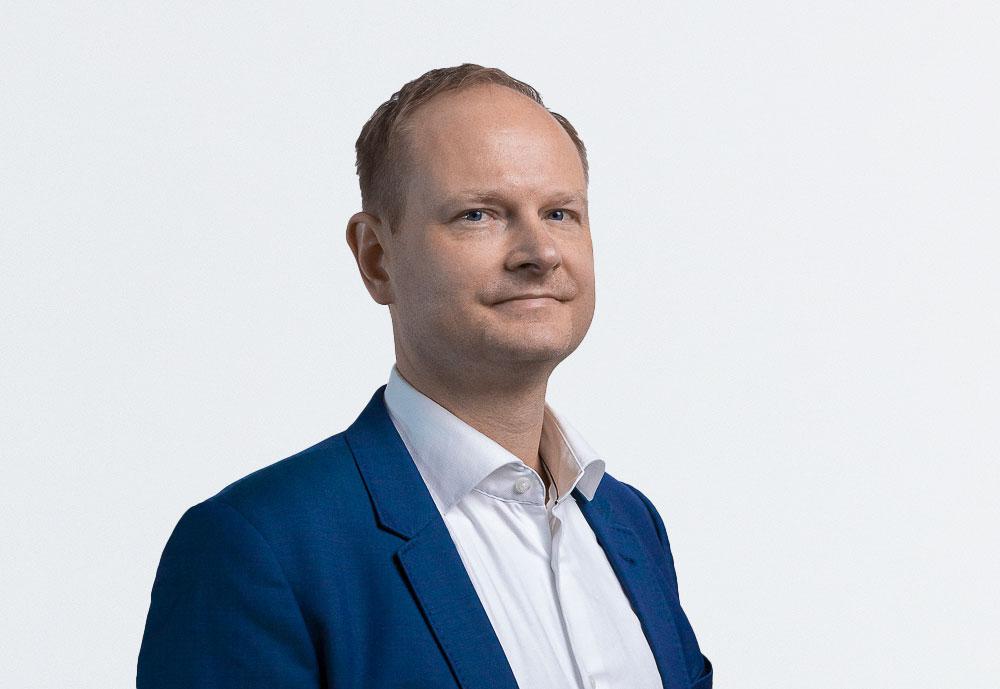 Erik Schobesberger
Modernization Sales & Newbuilding Support
first.lastname@almaco.cc