Public Spaces refit for Stena Alegra
---
Posted on October 21, 2015
ALMACO went onboard the Stena Alegra, dry-docked in Singapore, to refurbish over 1,200 m2 of public areas on decks 7 and 8. The turnkey delivery included the conversion of cabins into lounges and the modernization of public areas such as lounges, the Food Court, shops, the Heroes' bar and staircases. The works included new lining, flooring and ceiling, decorative lighting as well as ducting, piping, electrical and food handling distribution.
ALMACO's Food Handling team has been involved with Stena for over 15 years. Some of the early work performed for Stena included delivering provision stores and refrigeration machinery to newbuildings at Hyundai Heavy Industries in South Korea and at the Izar Puerto Real shipyard in Spain.
"It makes our team proud to work with customers who understand the value that ALMACO brings to their ships in all interior areas, whether it is the delivery of catering areas for their newbuilds or the refurbishment of interiors to their existing fleet. This showcases ALMACO's breath of offerings and our customers' trust in our capabilities", added Hervé Touzard, Vice President of After Sales for ALMACO's Marine Division.
For more information, contact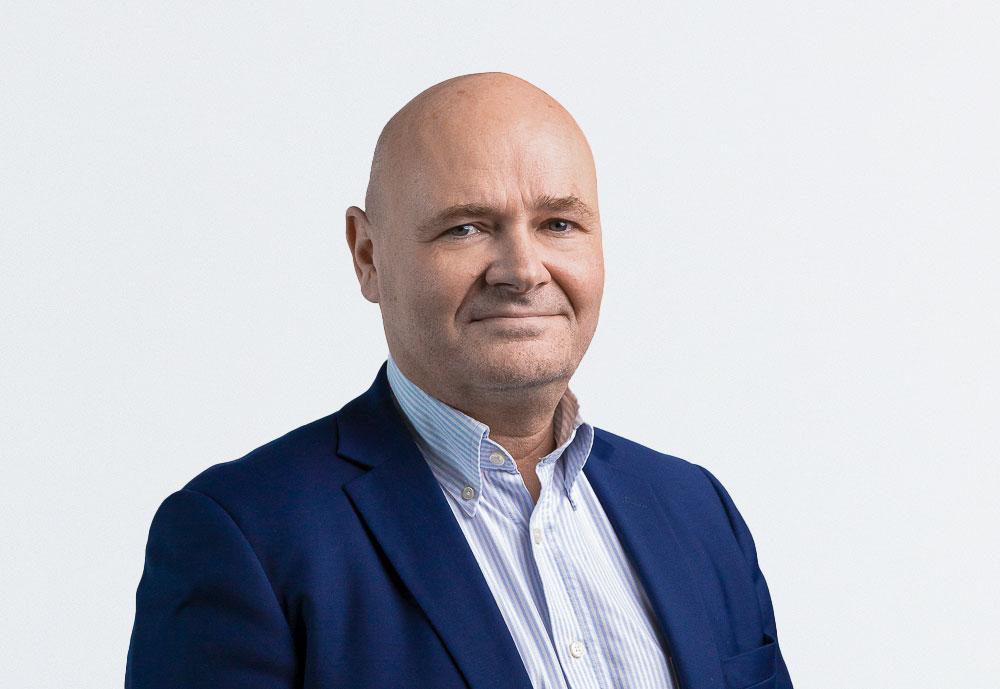 Björn Stenwall
President & CEO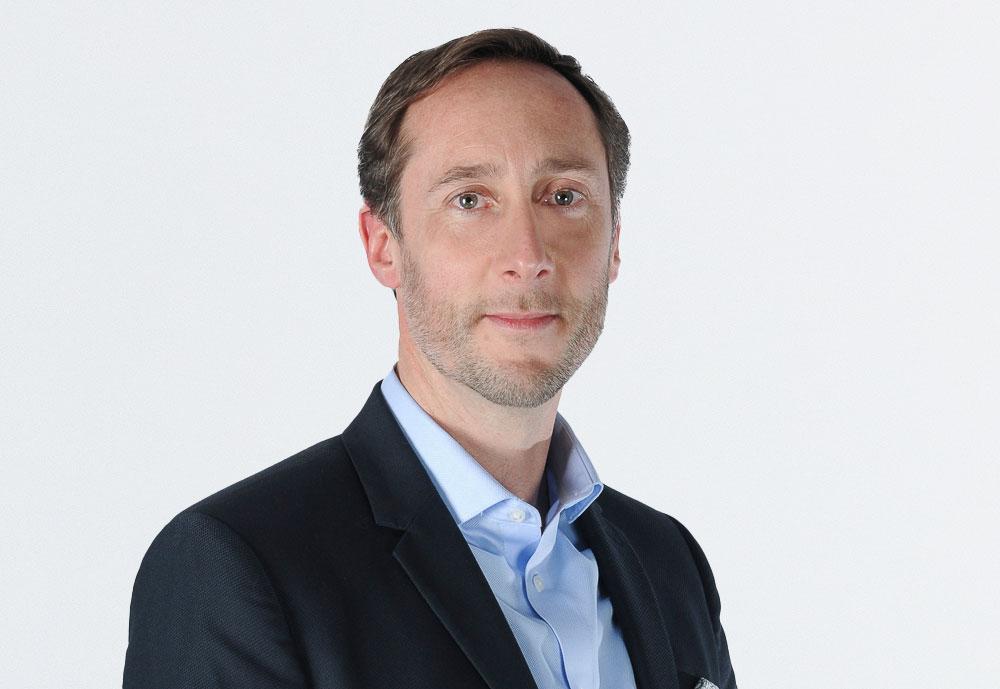 Hervé Touzard
Vice President, Spares Lifecycle Services Division
About ALMACO Group
ALMACO Group is a full turnkey provider for Newbuilding, Modernization and Lifecycle services of Accommodation, Catering and Laundry areas for the Marine and Offshore industries. ALMACO builds, refurbishes and serves complete interiors and hotel areas of marine vessels and offshore units including galleys, provision stores, refrigeration machinery, laundries, public spaces, as well as complete living quarters. ALMACO works with owners and builders around the world providing full turnkey solutions comprising design and engineering, project management, construction, spare parts, and maintenance. ALMACO was founded in 1998 and has offices in Brazil, Canada, China, Finland, France, Germany, Italy, Singapore, and the USA.