Repeat Projects for new crew cabins on Quantum of the Seas and Anthem of the Seas
---
Posted on October 21, 2015
The next modernization project took ALMACO's team onboard Royal Caribbean International's Quantum of the Seas and Anthem of the Seas to perform turnkey deliveries of 17 new crew cabins on deck 2 during sailing. The scope of work for each of the ships involved the dismantling of the existing crew-dedicated Windjammer, the assembly of the 17 new cabins and new corridors, and the electrical and piping works in line with the physical changes.
"The team was faced with several technical and scheduling challenges with back-to-back projects that had practically overlapping timelines," explained Tommi Virta, Project Manager. Mr. Stenwall added, "It is ALMACO's expertise, flexibility, and adaptability that once more allowed our modernization team to take on these two projects, which started immediately after our work onboard Stena Alegra, and to deliver to the high standards for which ALMACO is known."
ALMACO was awarded a second contract to build 13 additional crew cabins onboard each of the ships. The scope was expanded to include HVAC in addition to the original scope of work, making ALMACO the main contractor in the area. The work will be carried out during the course of 3 months starting with Anthem of the Seas in November through December 2015 followed by Quantum of the Seas in January 2016.
These projects are examples of ALMACO's extensive experience and capabilities to deliver food handling and accommodation solutions around the globe. "Managing several worldwide projects involving different areas of the ship's interiors, which denotes expertise in both catering and accommodation areas, is part of ALMACO's DNA," states Mr. Stenwall.
Mr. Stenwall adds, "We are proud to have the capabilities to refurbish all interior areas of our customers' ships including passenger and crew cabins, public spaces and all catering areas. Furthermore, being able to help our customers both in their interior newbuilding projects and their refits is what makes ALMACO unique."
For more information, contact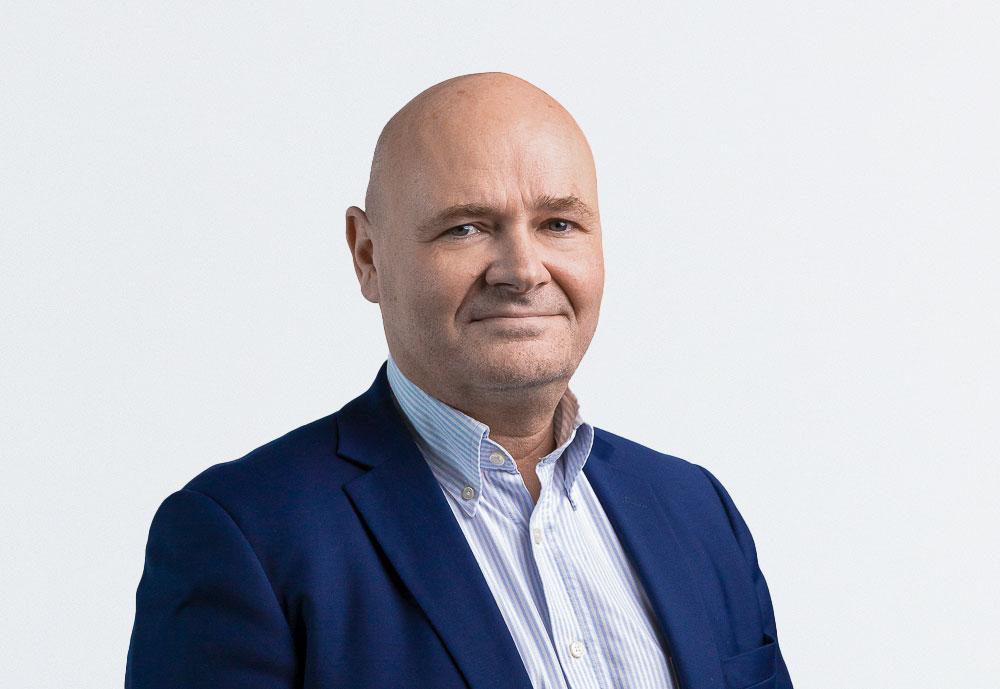 Björn Stenwall
President & CEO, President (acting), Accommodation Division
first.lastname@almaco.cc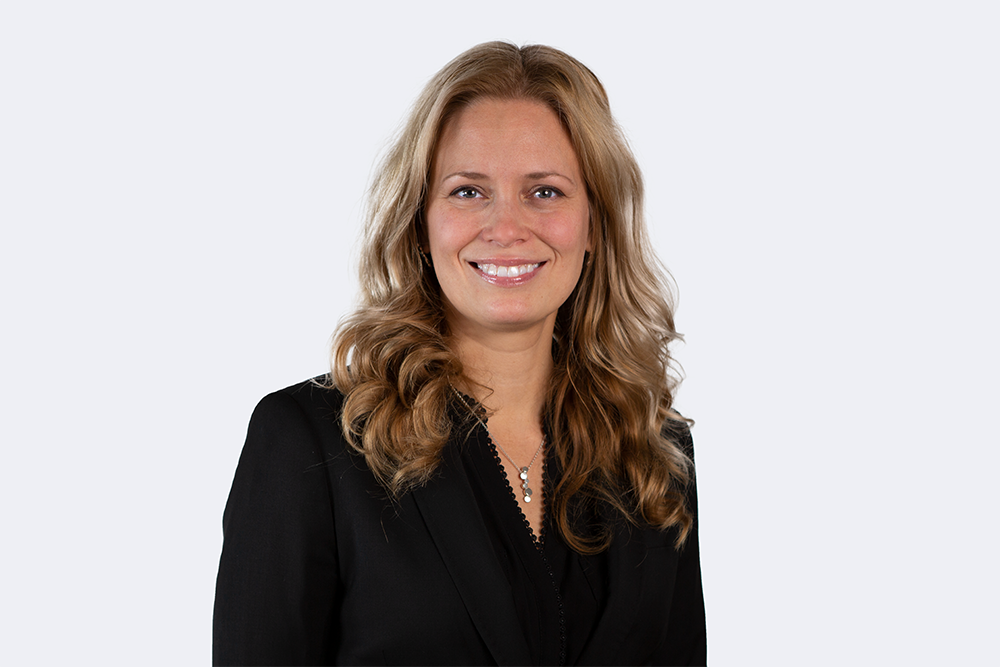 Hanna Långström
Vice President, Marketing
first.lastname@almaco.cc
About ALMACO Group
ALMACO Group is a full-service contractor for the new construction and modernization of Accommodation and Catering areas for the Marine and Offshore industries. ALMACO builds and refurbishes complete interiors of marine vessels and offshore units including cabins, wet units, public spaces, galleys, provision stores, refrigeration machinery, and laundries, as well as complete living quarters for offshore accommodations. ALMACO works with owners and builders around the world providing full turnkey solutions comprising design and engineering, project management, spare parts, and maintenance. ALMACO was founded in 1998 and has offices in Brazil, Canada, China, Finland, France, Germany, Italy, Singapore, and the USA. 
About Royal Caribbean Cruises Ltd.
Royal Caribbean Cruise Line is known for driving innovation at sea and has continuously redefined cruise vacationing since its launch in 1969. Each successive class of ships is an architectural marvel and pushes the envelope of what is possible on a cruise ship. 
Onboard, the global cruise line has debuted countless industry "firsts" – such as rock climbing, ice skating and surfing at sea – to capture the imagination of families and adventurous vacationers alike. Throughout, guests sail on exciting itineraries to some of the world's most popular destinations and enjoy Royal Caribbean's friendly and engaging service.