Veneto Region Project Approval for ALMACO
---
Posted on January 30, 2017
ALMACO Group has submitted a project to the following call, opened by Veneto Region within the 2014-2020 European Social Fund Regional Programme:
DGR n. 785 dated 14th May 2015 – "MORE COMPETENCES TO BE MORE COMPETITIVE"
The project, titled "Making ALMACO Group Srl's logistic system more efficient and competitive", cod. 5987/0/1/785/2015, has been approved and funded on 26th November 2015 – DDR 2269. The project's aim is to increase and update the knowledge of ALMACO Group's employees, in order to put into action a series of measures to increase the efficiency of its logistic system, thus improving its market positioning, too.
The project's activities ended in December 2016.
Nell'ambito dei Programmi Operativi della Regione Veneto in sinergia con il Fondo Sociale Europeo finalizzati alla formazione continua per le aziende venete, abbiamo investito nei nostri processi per migliorarne le performance nella gestione aziendale ed affrontare le nuove sfide poste dai mercati.
Attraverso l'acquisizione di finanziamenti che rientrano nel Piano Operativo Regionale (POR) 2014-2020 cofinanziati dal Fondo Sociale Europeo (FSE), ALMACO GROUP SRL ha avuto finanziato e sta realizzando il seguente progetto formativo:
Dgr. n. 785 del 14.05.2015 – PIU' COMPETENTI PIU' COMPETITIVE
Progetto: "Aumentare la competitività e l'efficienza del sistema logistico aziendale in ALMACO Group Srl" codice: 5987/0/1/785/2015 approvato con DDR 2269 del 26/11/2015.
Obiettivo del progetto è migliorare il posizionamento competitivo di ALMACO Group Srl attraverso azioni mirate per incrementare l'efficienza del sistema logistico aziendale.
Stato del progetto: in fase di rendicontazione.
For more information, contact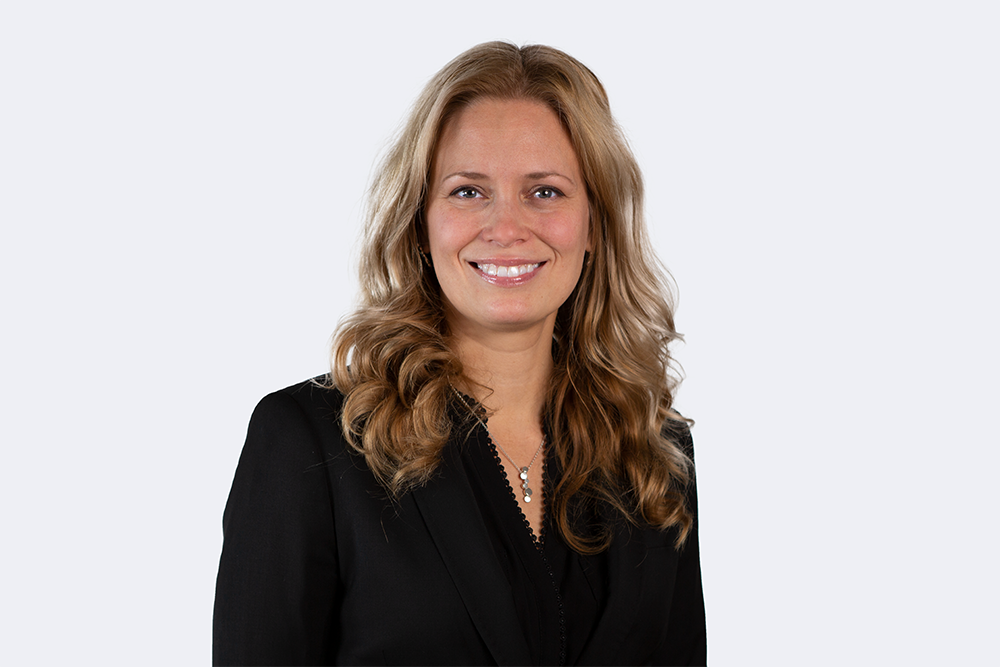 Hanna Långström
Vice President, Marketing
first.lastname@almaco.cc