Superstructures built off-site are the way forward in shipbuilding
---
As a leading marine vessel constructor, ALMACO Group understands the importance of innovation in shipbuilding. Traditional methods may not always be the best option for smaller cruise ships and expedition vessels. Our extensive experience in building vessels of various sizes and segments allows us to utilize synergies and adopt methods from other segments, saving costs and reducing construction time. We highly recommend building the superstructure off-site while simultaneously constructing the hull at the yard for maximum efficiency.
Article by Jussi Laimi, Vice President, Accommodation Newbuild at ALMACO Group.
Why traditional shipbuilding methods fall short
The shipbuilding industry is undergoing a renewal and reimagination of how ships are built, particularly with the current megatrend of sustainability. However, not enough attention has been given to improving the construction of smaller cruise ships and expedition vessels. Many well-established shipyards with excellent and lengthy histories are not always exploring innovative methods to build vessels more efficiently. At ALMACO, we believe it's time to think outside the box and improve the shipbuilding process for vessels.
Building a ship traditionally can be a lengthy and complicated process that involves a lot of time-consuming outfitting work. This can be particularly challenging when it comes to constructing the superstructure, which demands high-quality accommodation and presents scheduling risks as it's the last phase of shipbuilding. To streamline the construction process, save costs, and build vessels faster, we suggest building the superstructure remotely at another location. This approach frees up yards to focus on their core competencies with the hull and engine technology while avoiding the often-complicated superstructure areas.
What does it mean to fabricate superstructure off-site
Remote fabrication of superstructures is suitable for the majority of marine vessel types, regardless of their size and shape. Building the superstructure remotely allows for parallel work on the hull, leading to obvious schedule benefits and lower resource requirements for managing these areas, freeing up resources for other tasks.
Our team can assist with conceptual planning to ensure successful integration, installation, and design optimization. The majority of the vessels we have seen can greatly benefit from the concept.
We are location-flexible and can optimize the construction site based on several parameters such as transportation duration, facility suitability, and convenience for the owner and yard organization. We have built superstructures in various European and Asian locations and are not tied to any specific site.
Flexibility for owners
We offer a flexible solution for ship owners, allowing them to select from a wider range of shipyards for their project. Often, ship owners are concerned with finding a shipyard with the necessary expertise to provide high-end luxury interior outfitting. However, when working with us, owners have more options as we can collaborate with a variety of capable shipyards to ensure their needs are met.
Modularity
To ensure efficient construction and scheduling of the superstructure, we establish a mobile cabin factory at the construction site. This allows for the prefabrication of cabin areas, providing the same benefits of quality, cost efficiency, and scheduling as traditional prefabrication methods. The use of a mobile cabin factory also allows for greater flexibility and adaptability in the construction process, ensuring that we can quickly and easily adjust to any changes or modifications required by the owner or project.
For more information, contact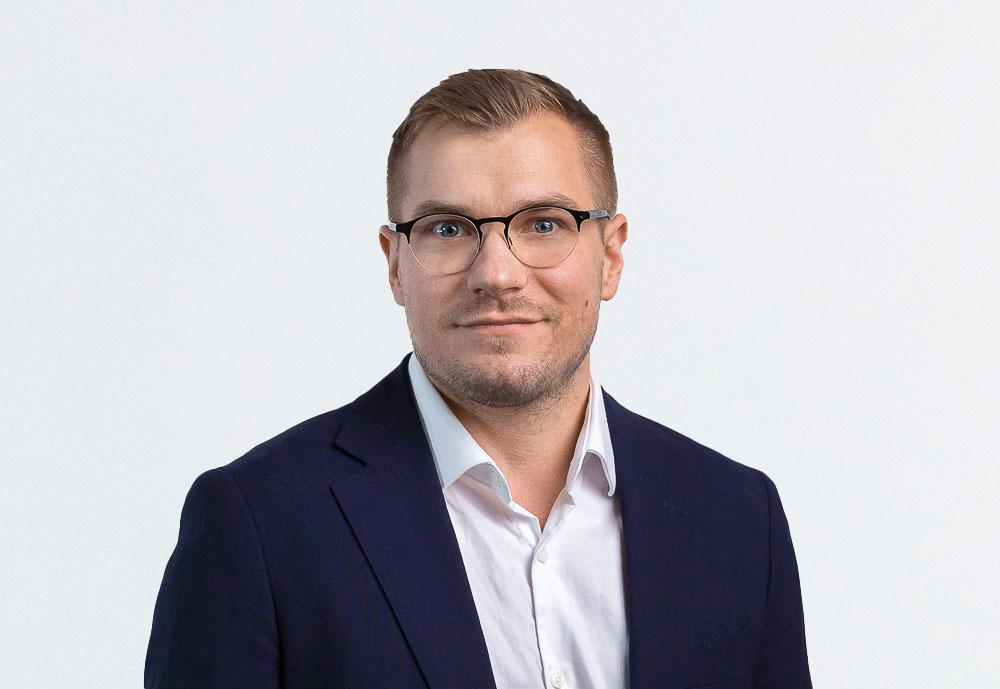 Jussi Laimi
Deputy to the President of Accommodation Systems
READ MORE
Blogs
29.5.2023
Safe and Comfortable Living Spaces for Offshore Workers
At ALMACO Group, we are world-leading experts in superstructures, living quarters, and modular cabins for offshore facilities, such as drill rigs, drill ships, production platforms and offshore servi…
Read more »
News
25.5.2022
ALMACO and SOCAR-STP sign a memorandum of understanding on living quarter cooperation in the Caspian Sea
ALMACO and SOCAR-STP have decided to enter into collaboration to cease potential opportunities in the Caspian Sea for offshore living quarters, cabins, and accommodation solutions. In May 2022, …
Read more »
Blogs
17.12.2020
Is remote prefabrication of superstructures becoming the preferred turnkey model?
Increasingly more marine and offshore yards and owners are turning to new concepts to increase efficiency in newbuild projects by extending the turnkey scope beyond "full turnkey". We are talking…
Read more »