Safe and Comfortable Living Spaces for Offshore Workers
---
At ALMACO Group, we are world-leading experts in superstructures, living quarters, and modular cabins for offshore facilities, such as drill rigs, drill ships, production platforms and offshore service vessels. We understand that these facilities need reliable and efficient accommodation solutions to ensure the safety and comfort of their workers. That is why we offer a range of services that aim to enhance worker safety and comfort.
Article by John Petrie, VP of Project Management and Offshore Expert at ALMACO Group.
Comfortable Living Spaces: Promoting Rest and Relaxation
Living and working offshore can be challenging, with workers often spending long hours in harsh environments. That is why we have designed our offshore accommodation solutions to provide safe, comfortable, and welcoming living spaces that promote rest and relaxation.
Our solutions incorporate ergonomic furniture, soundproofing, and state-of-the-art HVAC systems, which help to reduce stress and fatigue for offshore workers. The cabins are spacious, with ample storage and living space, which provides workers with a comfortable environment to rest and recharge after a long day. Special emphasis is given to welfare facilities, ensuring workers have adequate amenities to relax during their down time.
Safe Living Spaces: Meeting the Highest Safety Standards
Safety is our top priority in offshore facilities, which are exposed to a range of risks, including fire and other emergencies. Our offshore accommodation solutions prioritize worker safety by meeting the highest safety standards.
Remote Monitoring and Digitalization: Enhancing Efficiency and Safety
Many offshore facilities are already monitoring their systems remotely and collecting data from processes and machinery. At ALMACO, we recognize the importance of data in enhancing the efficiency and safety of offshore facilities. That's why we've digitalized both the accommodation and catering areas to ensure that owners receive good information.
Our digitalization efforts allow us to optimize the use of resources and minimize waste while providing our clients with real-time information on system performance. This information allows for faster decision-making and enhanced safety, as potential issues can be identified and addressed promptly.
Modularity: Flexible Solutions for Efficient Emergency Response
Another key feature of our offshore accommodation solutions is modularity. Our solutions are designed to be easily installed, moved, or removed as needed, which allows for a faster and more efficient response to emergencies. This feature reduces the risk of injury or damage to assets in case of an emergency.
Mobile Cabin Factory: Efficient and Environmentally Friendly
We are also proud to offer a unique service: our mobile cabin factory. This factory allows us to build modular cabins on-site, reducing transportation costs and environmental impact. By producing cabins near the installation site, we minimize transportation, organization, logistic costs and reduce carbon emissions.
Synergies from the Cruise Industry: Applying Knowledge to Offshore Accommodations
As experts in both offshore accommodations and the cruise industry, we get synergies from the latter and apply that knowledge to our offshore accommodations. Our experience in designing and building high-quality living spaces for cruise passengers translates into expertise in creating comfortable and safe living spaces for offshore workers. This synergy allows us to stay at the forefront of the latest technologies and trends, ensuring that our offshore accommodation solutions are always at the cutting edge.
Conclusion
At ALMACO Group, we provide safe and comfortable living spaces for offshore workers. Our solutions prioritize worker safety and enhance their comfort, promoting rest, relaxation, and wellbeing. The modularity feature ensures flexibility for efficient emergency response, while our mobile cabin factory offers a unique and environmentally friendly service. If you need reliable and efficient offshore accommodation solutions, contact us today to learn more about how we can meet your needs.
For more information, contact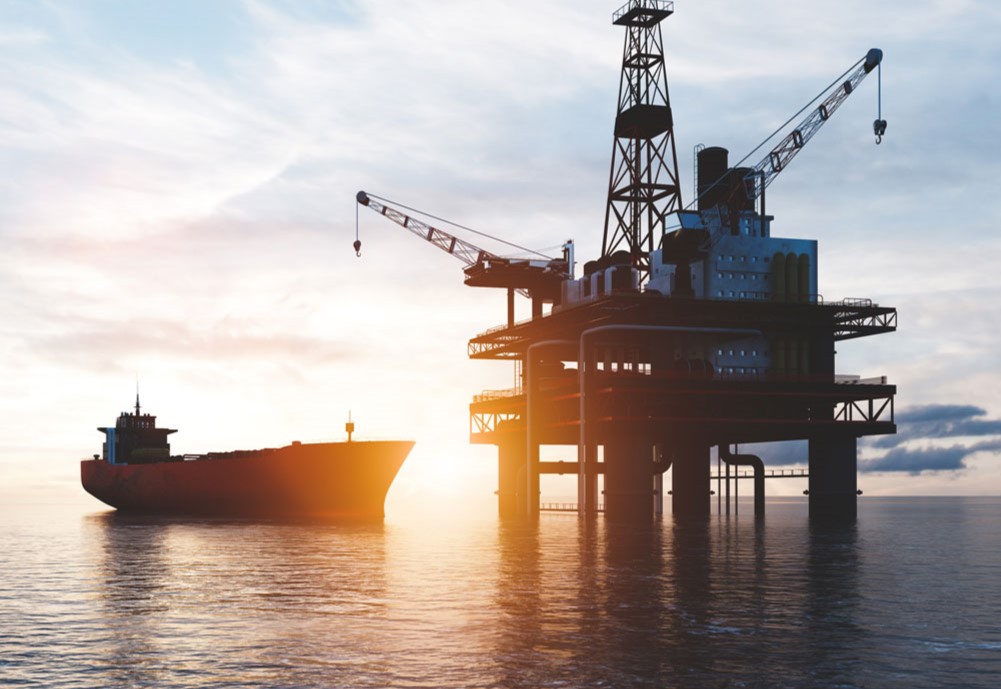 John Petrie
Vice President, Project Management Accommodation Systems
READ MORE
Case studies
29.5.2023
ALMACO delivers cabin adaptation project for Safe Zephyrus
In February 2023, ALMACO delivered 40 transformed 3-person standard cabins to Prosafe Rigs, Safe Zephyrus. The successful project took place during sailing between the UK, Las Palmas and Brazil. In…
Read more »
Blogs
15.5.2023
Superstructures built off-site are the way forward in shipbuilding
As a leading marine vessel constructor, ALMACO Group understands the importance of innovation in shipbuilding. Traditional methods may not always be the best option for smaller cruise ships and exped…
Read more »
News
25.5.2022
ALMACO and SOCAR-STP sign a memorandum of understanding on living quarter cooperation in the Caspian Sea
ALMACO and SOCAR-STP have decided to enter into collaboration to cease potential opportunities in the Caspian Sea for offshore living quarters, cabins, and accommodation solutions. In May 2022, …
Read more »