ALMACO at Seatrade Cruise Global 2018
---
Seatrade Cruise Global 2018 took place one last time in Ft Lauderdale, Florida. As the largest business conferences of the cruise industry, the record attendance and activity reflect the optimism and prosperity in the cruise segment. This is evidenced in the Cruise Line International Association (CLIA) forecasting of overall better than five percent growth to a projected 27.2 million people taking cruises in 2018. This situation is leading cruise owners to have record year in bookings. In turn, ALMACO's Accommodations and Catering systems are being featured in the cruise owners' newbuilding and modernization projects around the world and we're proud to help support this increase in demand for our customers. There was non-stop activity in our booth, with all of our team members being occupied welcoming new and existing customers.
This year's Seatrade was especial because of ALMACO's 20th anniversary, so we took advantage of the yearly annual cocktail party we throw for the industry and themed it around our milestone birthday.
We had record attendance at our cocktail party, where both Vilhlem Roberts, ALMACO's Executive Chairman, and Esko Karvonen, President & CEO, spoke to the audience. They toasted to our 20th anniversary, thanking the strong partnerships with clients, suppliers and friends of the industry, and did a recap of what ALMACO is all about. Here's the transcript of Vilhelm Robert's speech:
Welcome and thank you for coming to our annual Seatrade cocktail party. Every year we throw this party to thank you, our customers, vendors and friends in the industry for the great partnerships we have developed. This year is a special celebration as 2018 marks our 20th anniversary and we are very proud of it.

We like to say we were born global in 1998, with offices in Finland and Florida, modernizing accommodation areas on cruise ships, and 20 years later we have grown to serve several hundred clients around the world with our complete accommodation and catering systems in over 250 newbuilding, refurbishment, spare parts and maintenance projects. We are also proud to have built and refurbished over 25,000 cabins and public spaces during these 20 years.

ALMACO's 20th anniversary and a successful 2017 were also a solid base to create new opportunities in the company's management and move ALMACO forward. After 13 years of serving as ALMACO's President and CEO, I have been elected as the Executive Chairman of the Board. Esko Karvonen will lead the company as the new President & CEO and Björn Stenwall has been appointed Executive Vice President & COO.

ALMACO's three new divisions will continue to be led by Esko Karvonen as President of the Accommodation Systems division and by Björn Stenwall as President of the Catering Systems division, who is also taking the position of acting President for the Service division. Esko and Bjorn will continue leading the company providing excellence in performance, superior customer service and constant innovation to support you with you Accommodation, Catering and Service needs.

Thank you again for being here to celebrate this milestone with us and here's to many more years of successful partnerships. Cheers!
We are preparing already for next year's event back at the newly refurbished Miami Beach Convention Center and look forward to keeping ALMACO's brand flying high.
Read more about ALMACO's offerings and references in the brochures below:
For more information, contact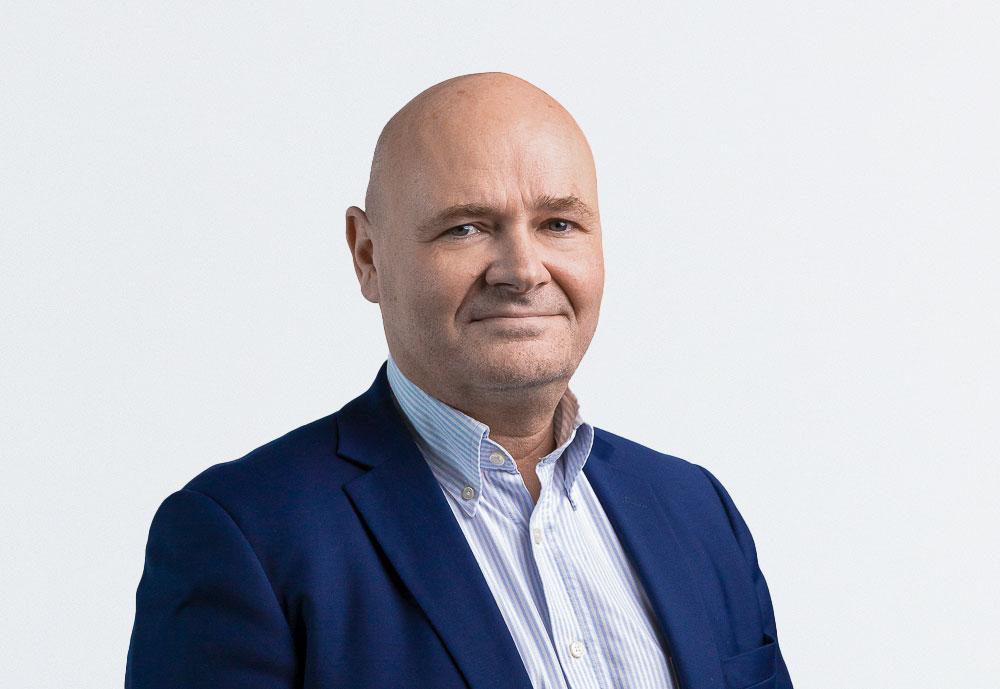 Björn Stenwall
President & CEO, President (acting), Accommodation Division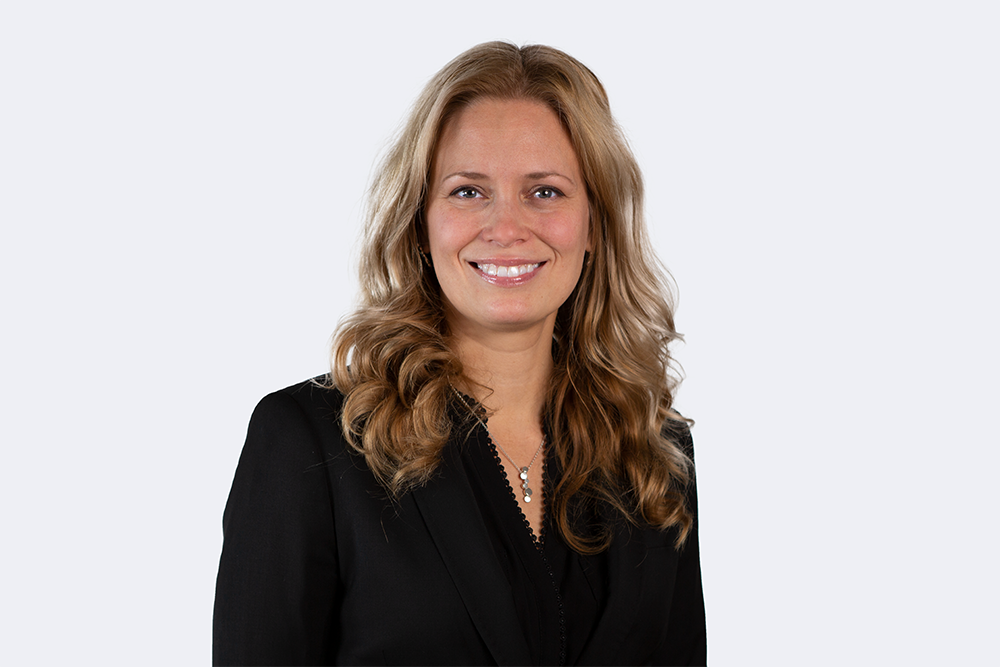 Hanna Långström
Vice President, Marketing