ALMACO completed Galley modernization project onboard Azamara Onward
---
In February 2022, Azamara, VSHIPS, and Damen Shipyard awarded ALMACO the contract to modernize several galley areas onboard Azamara Onward. The modernization project was done and delivered in May 2022.
Currently, Azamara operates four ships and Azamara Onward is the fourth one in the fleet. This modernization project took place at the Damen shipyard in the Netherlands. ALMACO's work onboard consisted of modernizing 11 galley areas on different decks. The galleys which ALMACO worked on were on decks 3,4,9 and 10.
Eric Guiot, ALMACO's Project Manager, says "It has been a joy to collaborate with Azamara, VSHIPS, and Damen Shipyard on this project, together we have been able to complete the project on time and deliver products of the highest standard. We hope to be able to work together on future projects soon again."
For more information, contact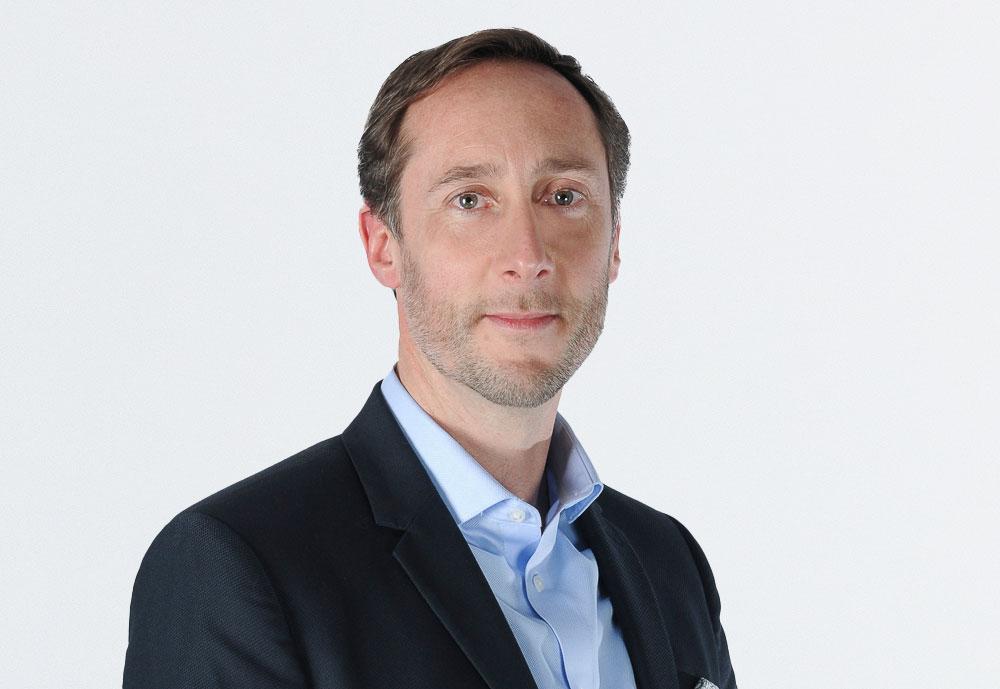 Hervé Touzard
Vice President, Spares Lifecycle Services Division
first.lastname@almaco.cc
About Azamara
Azamara, based in Miami, Florida and owned by Sycamore Partners, operates 4 cruise ships and strives to be the world's top up-market cruise line. Azamara is committed to providing its customers with unparalleled service; the finest dining at sea; a glorious spa and wellness retreat, and innovations such as Destination Immersion experiences. Azamara offers cruises with its ships worldwide.
About VSHIPS
Established in 1984, V.Ships covers a network of 18 ship management offices supported by the main Team based in Glasgow. In total, 600 colleagues across the Ship Management team deliver ship technical services, risk management, procurement and financial services for the tanker, bulker, container, offshore, and leisure sectors. Underpinning our high ethical standards and values are proven procedures, a management cell structure focusing on teamwork, together with detailed and robust client reporting to ship owning clients that have been our cornerstone for over 30 years.
About Damen
Damen is a family-owned business that stands for fellowship, craftsmanship, entrepreneurship, and stewardship. We believe that our oceans, seas, lakes, and rivers offer humanity a growing range of possibilities in terms of trade, food, energy, and recreation. We provide maritime solutions to meet these opportunities, through design, shipbuilding, ship repair, and related services. In the previous century, we revolutionized shipbuilding with standardization and serial production. More than ninety years and 6,000 ships later, those pillars are unchanged. Their importance is only growing with the need for increased sustainability and digitalization. We aim to combine our proven standardization with the innovations of digitalization to become the world's most sustainable shipbuilder.
READ MORE
Case studies
15.3.2023
ALMACO finishes catering modernization project onboard Westerdam
ALMACO finished a catering modernization project onboard Westerdam, which is owned by Holland America Line. The work was delivered in February 2023. The vessel Westerdam is a part of the Holland…
Read more »
News
26.1.2023
ALMACO to deliver provision stores for new vessels built at Meyer Werft
Two new vessels of a major American cruise line will be equipped with ALMACO's state-of-the-art Provisions Store solutions. The vessels will be built at MEYER WERFT in Papenburg and are planned to …
Read more »
Blogs
28.12.2022
New year's greetings from ALMACO's CEO, Björn Stenwall
It's that time of the year when our CEO and President, Björn Stenwall, reflects on the year that has passed and the year that we have in front of us. 2022 was a turbulent year and Björn expects t…
Read more »