ALMACO completes galley equipment upgrade for Marella Discovery
---
Posted on November 30, 2022
In the beginning of November 2022, all passengers disembarked Marella Discovery, and the cruise ship set sail for NAVANTIA Yard in Cádiz, Spain for a modernization project. ALMACO was in charge of providing the ship with new high-quality galley equipment in three galley areas. The drydock lasted 4 weeks and the upgraded ship welcomed new passengers on the 4th of December 2022.
Marella Discovery, owned by TUI Cruises and with a capacity to serve over 2070 guests, has recently undergone a modernization during a drydock in Cádiz, Spain at NAVANTIA Yard. The catering areas of the ship have been upgraded with new state-of-the-art galley equipment to serve its passengers and crew members food prepared with the latest cooking technology. TUI Cruises contracted ALMACO with the task to renew the galley equipment, such as soup kettles and pressure cookers, with new high-quality and energy-efficient solutions.
Hervé Touzard, Vice President of Catering After-sales at ALMACO says, "We have worked with TUI Cruises and NAVANTIA Yard on several projects and know each other well by now. We share mutual trust and work seamlessly together onboard. Our team here at ALMACO is delighted to be partnering with the team at Marella Discovery to replace their galley equipment with new solutions." He continues, "The Marella team has a high level of knowledge and knows what equipment works best to serve their passengers and crew. One demand by the galley crew was to replace the existing equipment with durable, energy-saving solutions that comply with circular economy regulations. Through our vast global network of suppliers of high-quality equipment, we were able to match the Marella team's requests for this project."
Alexandre Riot, Catering After-sales Supervisor at ALMACO, takes the opportunity to thank his team and team Marella; "We are extremely happy with our team and the fantastic job that they performed onboard Marella Discovery. We also want to thank the ship crew for fantastic cooperation and wish them and their passengers happy sailing and delightful dining experiences!"
For more information, contact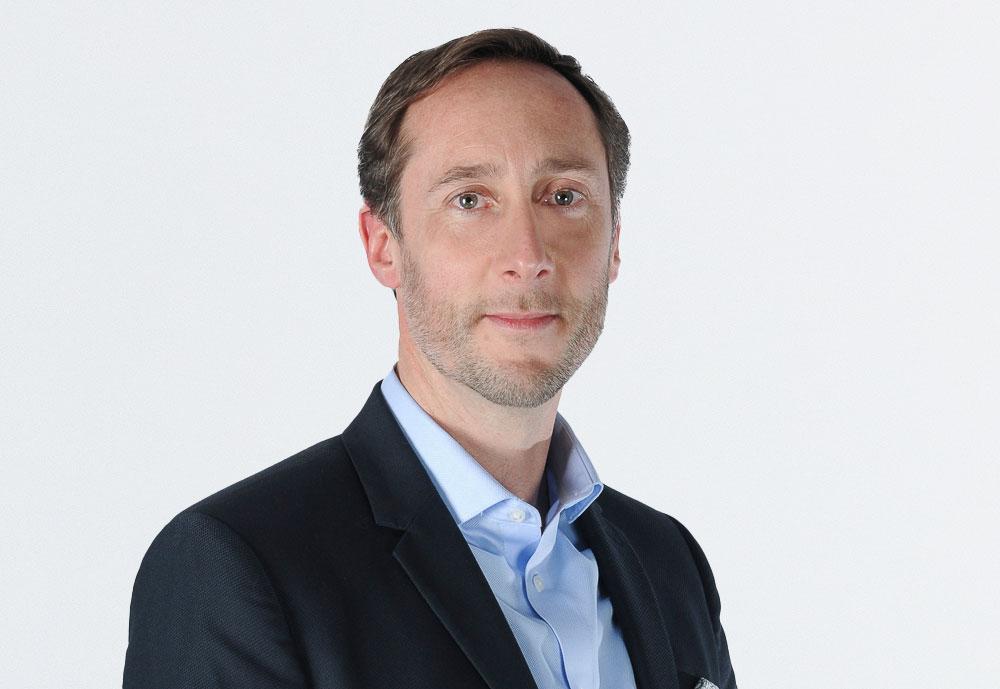 Hervé Touzard
Vice President, Spares Lifecycle Services Division
first.lastname@almaco.cc
About TUI Cruises
TUI Cruises GmbH is one of the leading cruise operators in the German-speaking countries. The joint venture between TUI AG and the US cruise group Royal Caribbean Cruises Ltd. employs around 750 people in Hamburg and Berlin. A fleet of seven ships sails for the Mein Schiff brand. Since the end of 2020, the Hapag-Lloyd Cruises brand, with a fleet of currently five ships, has also been part of TUI Cruises GmbH. The Mein Schiff fleet offers state-of-the-art holidays at sea in the premium segment (Mein Schiff 1-6 & Mein Schiff Herz / bed capacity: 17,800). Hapag-Lloyd Cruises can look back on a 130-year history and numbers among the leading cruise brands in the German-speaking countries in the luxury and expedition segment. (MS EUROPA, MS EUROPA 2 & HANSEATIC nature, HANSEATIC inspiration and HANSEATIC spirit). Already today, the fleets of Mein Schiff and Hapag-Lloyd Cruises are among the most modern and eco-friendly in the world. In the course of sustainable growth, three more newbuilds are planned up until 2026.
About NAVANTIA Yard
Navantia Yard is a state-owned company in the business of design and construction of high-technology military and civilian vessels. The company is based in Cádiz, Spain, and has an impressive 300 year long history in shipbuilding. Navantia is a member of the Spanish Quality Association and of its Defense Committee, as well as of the Quality Committee of TEDAE and of the Ministry of Defense Mixed Defense Committee of Industries.
READ MORE
Case studies
15.3.2023
ALMACO finishes catering modernization project onboard Westerdam
ALMACO finished a catering modernization project onboard Westerdam, which is owned by Holland America Line. The work was delivered in February 2023. The vessel Westerdam is a part of the Holland…
Read more »
Blogs
15.2.2023
Cabin wet units that guide sustainable guest behavior
In this interview with ALMACO, Juhani Lempinen from Oras shares his insight on how to plan cabin wet units onboard that save water and energy while offering the guests a rewarding and fun experience….
Read more »
News
26.1.2023
ALMACO to deliver provision stores for new vessels built at Meyer Werft
Two new vessels of a major American cruise line will be equipped with ALMACO's state-of-the-art Provisions Store solutions. The vessels will be built at MEYER WERFT in Papenburg and are planned to …
Read more »