ALMACO delivered provision stores and fast thawing chambers onboard AIDAcosma
---
Posted on November 14, 2022
In 2017, MEYER WERFT awarded ALMACO with the contract to provide provision stores and fast thawing chambers onboard AIDA Cruises newbuilds AIDAnova and AIDAcosma. AIDAnova was delivered in 2018 and the sister ship AIDAcosma joined the fleet in December 2021.
The latest addition to the AIDA Cruise's fleet and the sister ship to AIDAnova, the magnificent AIDAcosma, was delivered in December 2021 by the German shipyard MEYER WERFT. ALMACO's work onboard AIDAcosma consisted of a complete visual turnkey delivery of 2600 m2 of provision stores, including design, engineering, and installation. The total scope of work onboard the large cruise vessel also included nine of the latest ALMACO-engineered fast thawing chambers (FTC). The FTC system is an innovative solution that supports a much faster thawing period while using less thawing surface. It provides a thawing capacity of 750 kg for each room for 12 hours, therefore allowing a thawing capacity of 6,750 kg 24 hours. ALMACO has also delivered FTCs onboard AIDA Cruises' AIDAnova, AIDAprima, and AIDAperla.

"It has been great to work with both AIDA Cruises and MEYER WERFT on this project", says Valerie Maes, Project Manager at the building site. She continues "Despite the situation with COVID-19 during the project, the co-operation between ALMACO and MEYER WERFT has been a success. The areas and equipment are of the highest quality, and they were delivered on time thanks to the flexible mindset of the team". ALMACO is proud to have been a part of this 8-month-long project and to continue building on the long history of cooperation with both AIDA Cruises and MEYER WERFT.
For more information, contact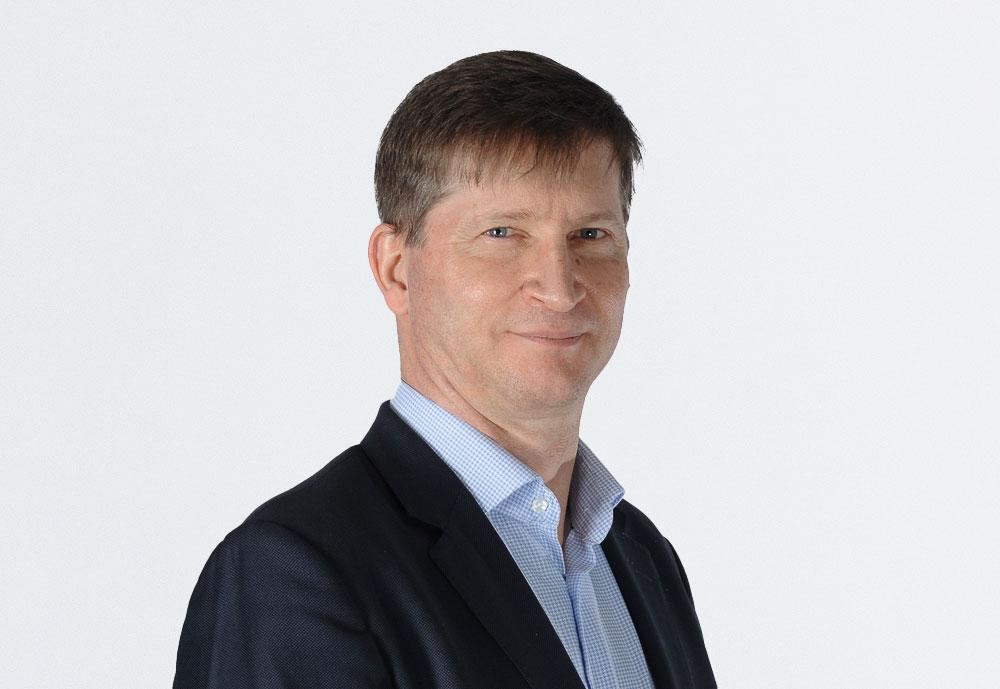 Frederic Vasseur
President, Catering Division
first.lastname@almaco.cc
About AIDA Cruises
AIDA Cruises is one of Germany's fastest growing and most financially successful tourism businesses and currently employs around 8,000 people from 40 countries. Of these employees, 7,000 work on board, and 1,000 work at the company headquarters in Rostock and Hamburg. AIDA operates and markets one of the world's most state-of-the-art and environmentally friendly fleets with 11 cruise ships. The ships are operated in compliance with the highest international quality, environmental, and safety standards. By 2021, the AIDA fleet will expand to 14 ships.
About MEYER WERFT
MEYER WERFT is one of the largest and most modern shipyards in the world. The company's roots can be traced back to the year 1795, when Willm Rolf Meyer founded the shipyard in Papenburg. The family business is now in its seventh generation. The other shipyards in the MEYER Group are NEPTUN WERFT in Rostock and MEYER TURKU in Finland. MEYER WERFT design and build cruise ships, river cruise ships and ferries – tailored to the needs of its clients and with a wealth of expertise and innovative solutions.
READ MORE
Case studies
25.10.2022
ALMACO delivered refrigeration machinery onboard NCL's Norwegian Prima
Back in 2018, the Italian shipyard Fincantieri awarded ALMACO the contract to deliver refrigeration machinery onboard Norwegian Cruise Line (NCL)'s first Prima Class ship named Norwegian Prima. ALM…
Read more »
News
14.6.2022
Chantiers de l'Atlantique contracts ALMACO to provide catering solutions for The Ritz-Carlton Yacht Collection
The Ritz-Carlton Yacht Collection's new LNG-powered luxury superyachts, Ilma and Luminara, will be equipped with state-of-the-art galleys, provision stores, and refrigeration machinery solutions by…
Read more »
Case studies
14.4.2022
ALMACO delivered Catering systems with Lifecycle service solution for Costa Toscana 
The construction of the grand ship Costa Toscana took place at MEYER TURKU shipyard. ALMACO's wide scope of work consisted of design, engineering, production, delivery and commissioning of all gall…
Read more »