ALMACO delivers cabin adaptation project for Safe Zephyrus
---
In February 2023, ALMACO delivered 40 transformed 3-person standard cabins to Prosafe Rigs, Safe Zephyrus. The successful project took place during sailing between the UK, Las Palmas and Brazil.
In the end of December 2022, ALMACO's adaptation team boarded Prosafe's accommodation vessel Safe Zephyrus to reconstruct and transform 80 single Norsok cabins into 40 standard 3-person cabins compliant with Brazilian rules. The demolition of the existing cabins took place from December 28th to January 18th, 2023, during sailing from Aberdeen, UK to Las Palmas. The reconstruction work started in Las Palmas from January 19th to February 15th and continued during crossing to Brazil from mid-February to March 15, 2023.
Jean-Pierre Lepage, Vice President of Modernizations at ALMACO, says; "This project went just about as smoothly as a project can go. The co-operation with the owner was excellent, which resulted in a successful delivery of all the cabin areas. We have worked on projects with Prosafe before and consider the company very professional and goal oriented. This makes working together very efficient."
Safe Zephyrus, a highly advanced and efficient DP3 semi-submersible ASV, can now accommodate 490 persons. It is designed for worldwide operations in the harshest offshore environments.
For more information, contact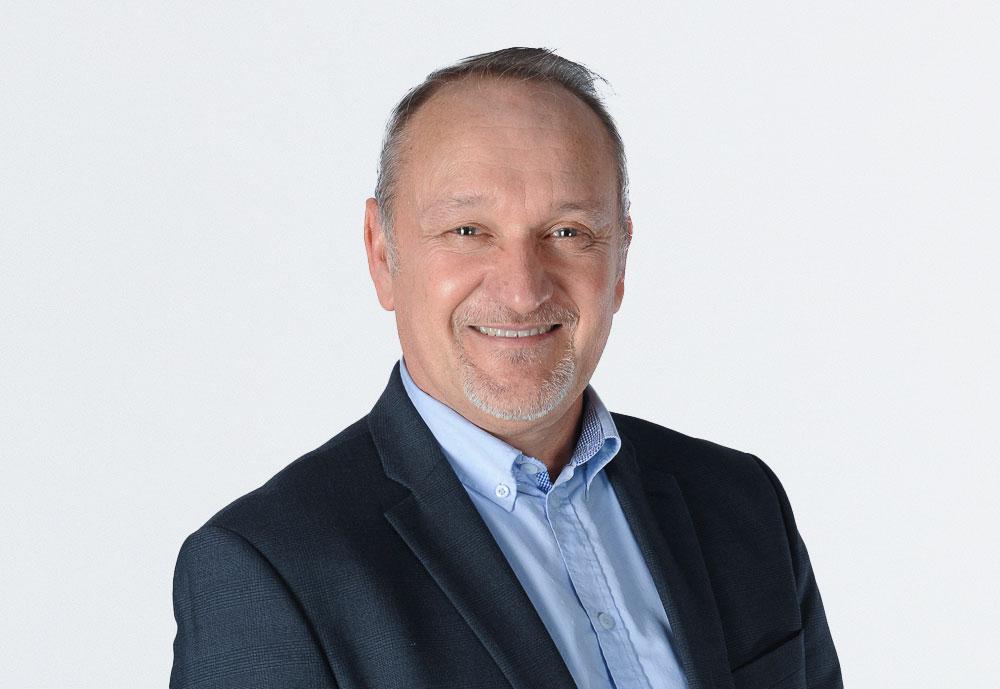 Jean-Pierre Lepage
Vice President, Modernization
About Prosafe
Prosafe owns and operates six semi-submersible Accommodation, Safety and Support Vessels (ASVs) and one Tender Support Vessel (TSV) that can also operate as an accommodation vessel. The vessels have accommodation capacity for up to 500 persons and offer high quality welfare and catering facilities, storage, workshops, offices, medical services, deck cranes and lifesaving and firefighting equipment. The vessels are positioned alongside the host installation and are connected by means of a telescopic gangway so that personnel can walk safely to work.
READ MORE
Blogs
29.5.2023
Safe and Comfortable Living Spaces for Offshore Workers
At ALMACO Group, we are world-leading experts in superstructures, living quarters, and modular cabins for offshore facilities, such as drill rigs, drill ships, production platforms and offshore servi…
Read more »
News
25.5.2022
ALMACO and SOCAR-STP sign a memorandum of understanding on living quarter cooperation in the Caspian Sea
ALMACO and SOCAR-STP have decided to enter into collaboration to cease potential opportunities in the Caspian Sea for offshore living quarters, cabins, and accommodation solutions. In May 2022, …
Read more »
Blogs
20.7.2021
Disease prevention during ship construction
Hardcore preventative procedures to ensure health, safety, and solid protection from wildly spreading diseases are in the spotlight like never before. For life and work onboard, this means a new set …
Read more »