ALMACO enhances efficiency in cruise ships catering areas
---
Posted on February 17, 2020
During the past few years, the ecological values have become more important in the marine industry. Ship owners have committed to reduce emissions, which drives the whole industry towards greener choices. At ALMACO we want to reinforce this development by bringing new systems, which support sustainability and operational efficiency to the industry. Energy management along with efficient operational solutions are the key drivers in modern catering projects.
As a part of this, ALMACO supplies complete Integrated Catering Management system to control and monitor galleys, hoods and ventilation, refrigerators, provision stores and other smart appliances. With our inhouse expertise in development, design, and project management, we can meet the requirements for the future concepts, as well as serve our customers with greener choices.
Read more about ALMACO ICM here.
For more information, contact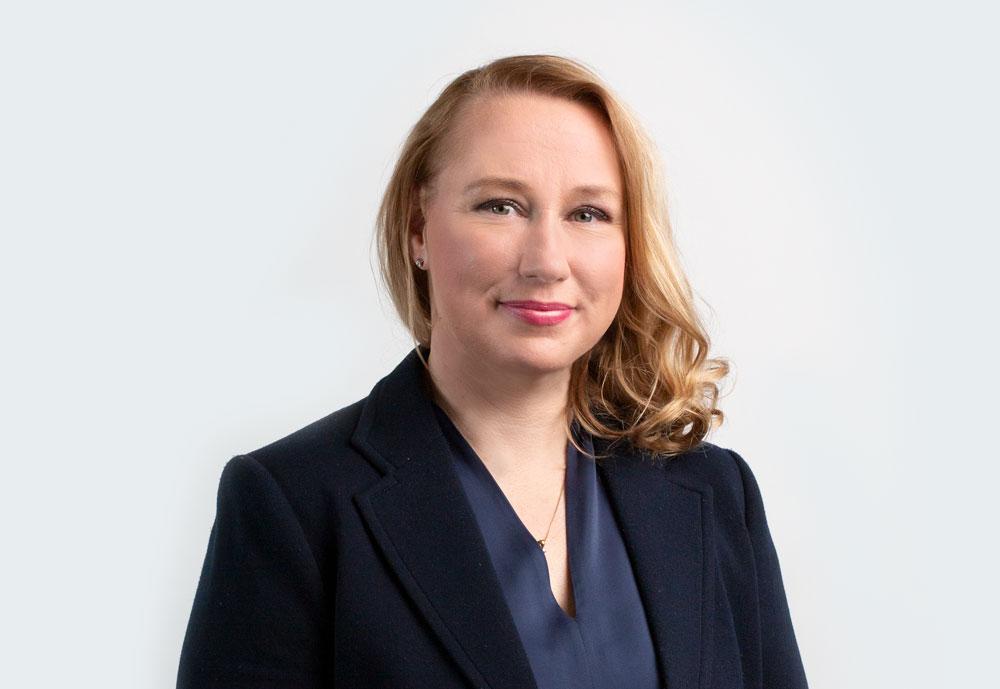 Johanna Tenovuo
Vice President, New Sales Catering Division
first.lastname@almaco.cc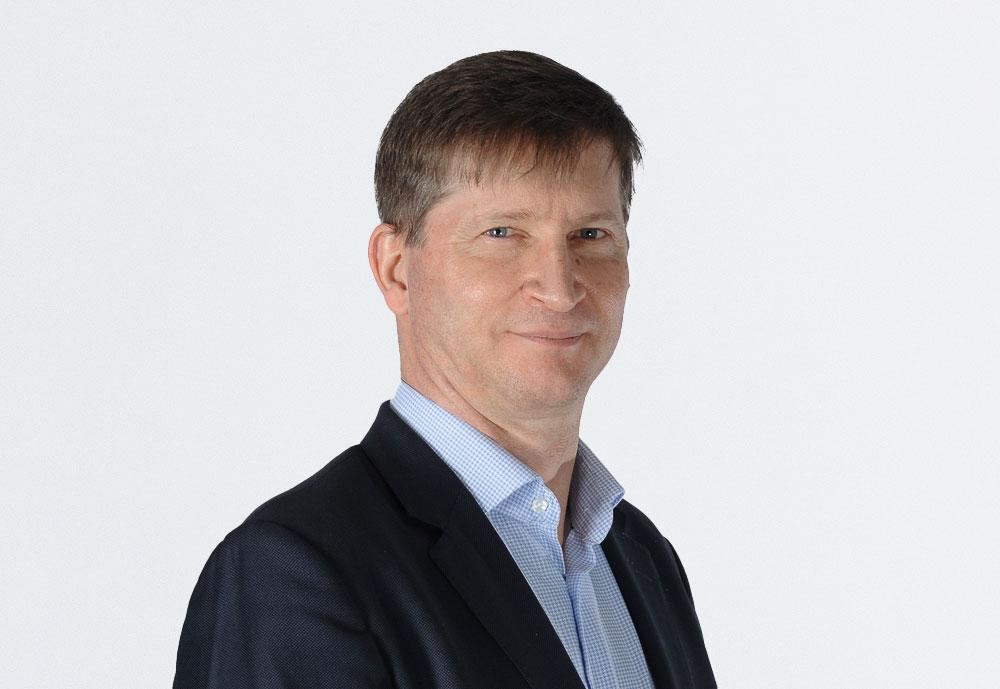 Frederic Vasseur
President, Catering Division
first.lastname@almaco.cc