ALMACO Group Renews Exclusive Distribution Agreement with HYDROPROCESS for ChefCut Cutting Machines
---
ALMACO Group is pleased to announce the renewal of its exclusive distribution agreement with HYDROPROCESS for ChefCut cutting machines for the onboard catering areas. The agreement has been renewed for three years, entering the fifth year of cooperation.
Exclusive Marine Distribution Agreement Renewed
As part of the exclusive distribution agreement, ALMACO Group is the unique certified Marine service and distribution partner for ChefCut cutting machines. This partnership presents ample opportunities for the Maintenance team, ensuring that the equipment operates efficiently, and any repairs or maintenance are carried out promptly.
ChefCut Cutting Machines Offer Benefits to the Maritime Market
The ChefCut cutting machine offers several benefits to the maritime market, including time-saving, enhanced quality, and energy efficiency. With the ChefCut cutting machine, chefs can cut and prepare food quickly, saving valuable time. The machine ensures that the cuts are precise and uniform, which enhances the quality of the food being served. Additionally, the ChefCut cutting machine uses less energy than traditional cutting methods, reducing operating costs. Overall, the ChefCut cutting machine is an innovative and efficient solution for catering services in the maritime industry.
Comments from ALMACO Group and HYDROPROCESS
According to Hervé Touzard, Vice President of ALMACO Group's Lifecycle Services Division, "We are thrilled to renew our exclusive Marine distribution agreement with HYDROPROCESS for ChefCut cutting machines. As we enter the fifth year of cooperation, we are confident that our customers will continue to benefit from the high-quality service and support provided by ALMACO Group and the efficiency and innovation of ChefCut cutting machines. The ChefCut is a unique and sophisticated equipment, and it deserves dedicated preventative maintenance and support."
The CEO of HYDROPROCESS, Michele Dereims, added, "We are delighted to continue our partnership with ALMACO Group for the exclusive distribution of ChefCut cutting machines in the maritime industry. With ALMACO Group's expertise and dedication to the marine market, we look forward to serving our customers with the highest level of quality and performance."
For more information, contact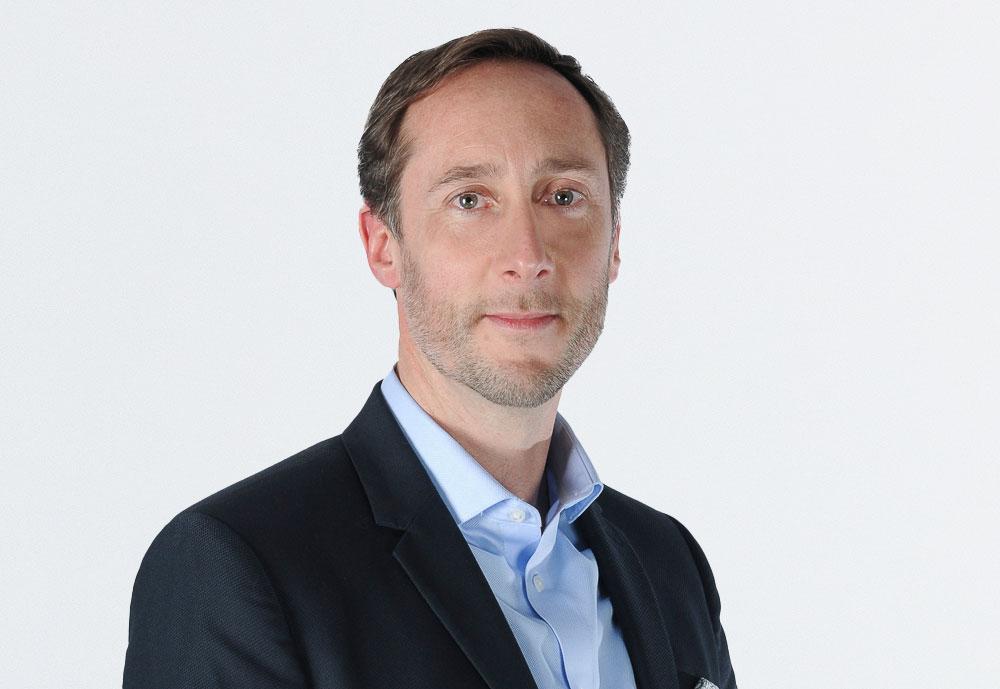 Hervé Touzard
Vice President, Spares Lifecycle Services Division
first.lastname@almaco.cc
About HYDROPROCESS
HYDROPROCESS is a leading manufacturer of innovative food waterjet cutting equipment and systems. The company, based in Chalon Sur Saône, FRANCE, offers a wide range of products and services in the high-pressure field for many industries.
About ALMACO Group
ALMACO Group is a full-service contractor for the new construction and modernization of Accommodation and Catering areas for the Marine and Offshore industries. ALMACO builds and refurbishes complete interiors of marine vessels and offshore units including cabins, wet units, public spaces, galleys, provision stores, refrigeration machinery, and laundries, as well as complete living quarters for offshore accommodations. ALMACO works with owners and builders around the world providing full turnkey solutions comprising design and engineering, project management, spare parts, and maintenance. ALMACO was founded in 1998 and has offices in Brazil, Canada, China, Finland, France, Germany, Italy, Singapore, and the USA. 
READ MORE
News
25.4.2023
ALMACO and OiL Chef announce exclusive distribution agreement for deep fryer solution
OiL Chef, the innovation award winning supplier of premium culinary eco-friendly deep frying technology, and ALMACO have signed an exclusive distribution agreement for the marine and offshore sectors…
Read more »
Case studies
15.3.2023
ALMACO finishes catering modernization project onboard Westerdam
ALMACO finished a catering modernization project onboard Westerdam, which is owned by Holland America Line. The work was delivered in February 2023. The vessel Westerdam is a part of the Holland…
Read more »
Blogs
15.2.2023
Cabin wet units that guide sustainable guest behavior
In this interview with ALMACO, Juhani Lempinen from Oras shares his insight on how to plan cabin wet units onboard that save water and energy while offering the guests a rewarding and fun experience….
Read more »