ALMACO has been awarded the contract to deliver catering solutions for Silversea Cruises' newbuild vessel  
---
In May 2020, ALMACO was tasked to deliver a complete catering package consisting of galleys and provision stores to Silversea Cruises' newbuild. The vessel will be built at Meyer Werft Papenburg in 2021 and is estimated to be delivered in 2023.
Johanna Tenovuo, Vice President of Catering Sales at ALMACO, says "We are honored to have been chosen to design, build and deliver the catering and provision areas for Silversea Cruises. Meyer Werft is a highly reputable shipyard known for high quality and finish, and we look forward to working together on this intriguing project."
ALMACO has already started the design work and the vessel is scheduled to be ready to sail in 2023.
For more information, contact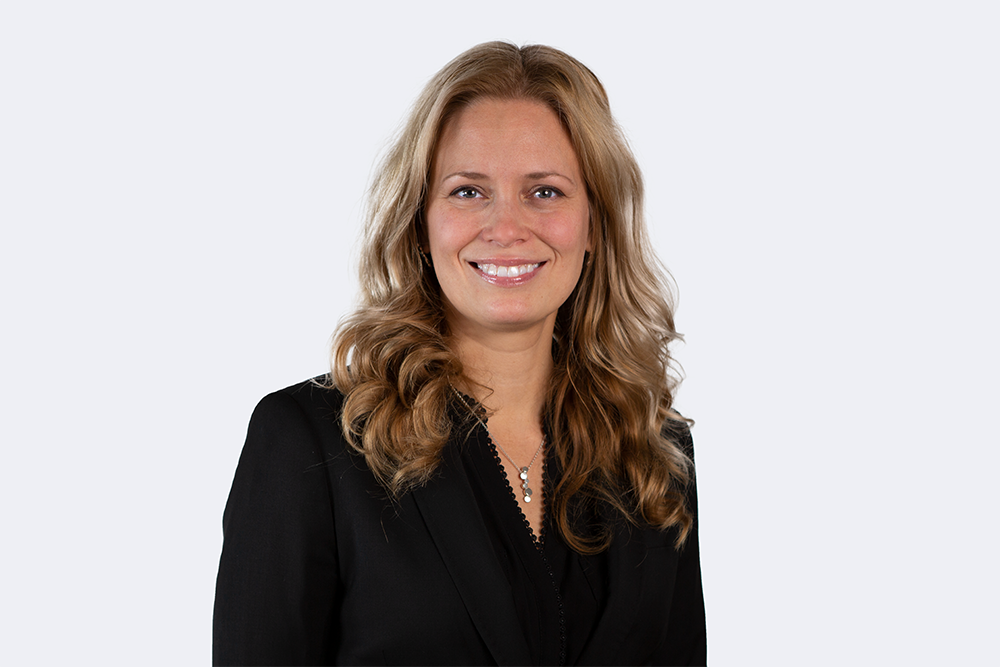 Hanna Långström
Vice President, Marketing
first.lastname@almaco.cc
About Silversea Cruises
Since its inception in the early 90s, Silversea Cruises has been recognized as the gold standard in luxury cruising, acclaimed both for its legendary European lifestyle and global reach of destinations. Today, Silversea Cruises, part of the RCCL Group, operates a global portfolio of itineraries to all seven continents and over 900 destinations worldwide. The cruise lines headquarter is based in Monaco, and the company maintains branch offices in the United States, United Kingdom, Germany, and Australia.
About MEYER WERFT
MEYER WERFT is one of the largest and most modern shipyards in the world. The other shipyards in the MEYER Group are NEPTUN WERFT in Rostock and MEYER TURKU in Finland. They design and build cruise ships, river cruise ships, and ferries – tailored to the needs of our clients and with a wealth of expertise and innovative solutions. 
About ALMACO Group
ALMACO Group is a full-service contractor for the new construction and modernization of Accommodation and Catering areas for the Marine and Offshore industries. ALMACO builds and refurbishes complete interiors of marine vessels and offshore units including cabins, wet units, public spaces, galleys, provision stores, refrigeration machinery, and laundries, as well as complete living quarters for offshore accommodations. ALMACO works with owners and builders around the world providing full turnkey solutions comprising design and engineering, project management, spare parts, and maintenance. ALMACO was founded in 1998 and has offices in Brazil, Canada, China, Finland, France, Germany, Italy, Singapore, and the USA. 
READ MORE
News
14.6.2022
Chantiers de l'Atlantique contracts ALMACO to provide catering solutions for The Ritz-Carlton Yacht Collection
The Ritz-Carlton Yacht Collection's new LNG-powered luxury superyachts, Ilma and Luminara, will be equipped with state-of-the-art galleys, provision stores, and refrigeration machinery solutions by…
Read more »
Case studies
14.4.2022
ALMACO delivered Catering systems with Lifecycle service solution for Costa Toscana 
The construction of the grand ship Costa Toscana took place at MEYER TURKU shipyard. ALMACO's wide scope of work consisted of design, engineering, production, delivery and commissioning of all gall…
Read more »
Case studies
7.4.2022
ALMACO outfitted catering and accommodation areas for Viking Glory
The green and modern Viking Glory, owned by Viking Line, has been completed and is now ready for cruising in the Baltic Sea archipelago. ALMACO was in charge of all the catering areas, guest cabins, …
Read more »