ALMACO refurbished 45 cabins onboard Carnival Conquest
---
Posted on September 30, 2022
ALMACO had the honor to get the modernization contract to refurbish 45 cabins onboard Carnival Conquest. The work took place both during sailing and when the ship was on drydock in Spain. The project was delivered in September 2022.
Carnival Conquest, which is one of the ships in the Carnival Cruise fleet, sailed from Miami to Cadiz in Spain to be on drydock. ALMACO's scope of work consisted of refurbishing 45 cabins onboard the ship. Most of the work was performed when Carnival Conquest was on drydock, however, to be more efficient and save time the demolition work was done when the ship crossed from Miami to Cadiz.
"Both Carnival Cruises and ALMACO are happy with this project and how it turned out. Thanks to the effective planning and teamwork between Carnival Cruises and ALMACO the project went smoothly" says Jean-Pierre, ALMACO's Vice President, Modernization Accommodation System.
For more information, contact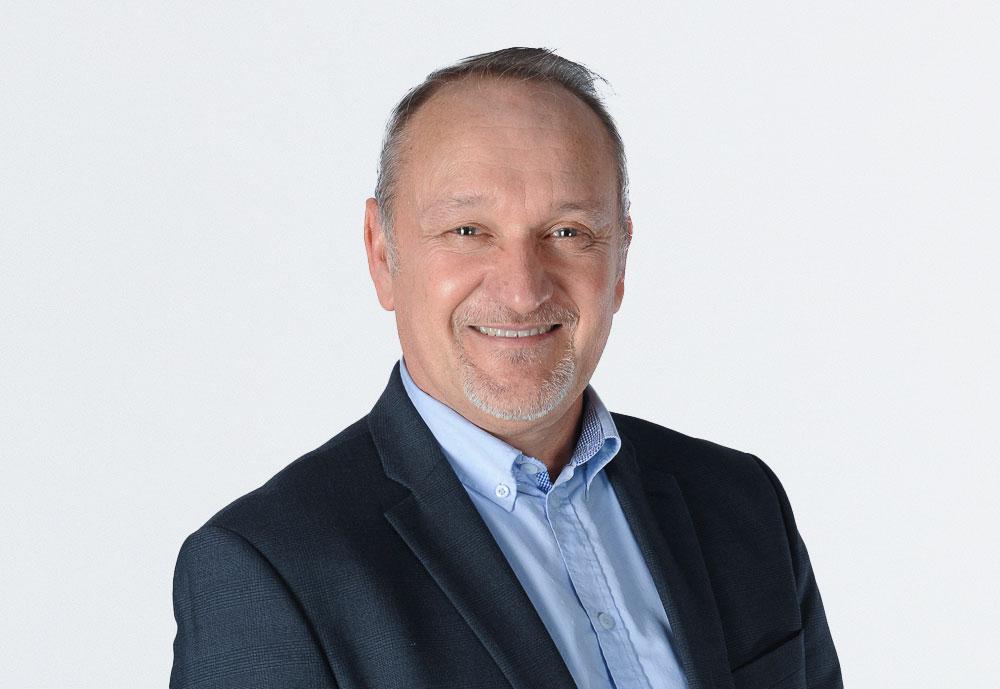 Jean-Pierre Lepage
Vice President, Modernization
About Carnival Cruises
Carnival Cruise Line is a leader in contemporary cruising and operates 27 ships designed to provide fun and memorable vacation experiences at a great value. Founded in 1972, Carnival Cruise Line is one of the most recognizable brands in the cruise industry and carried over 5.4 million guests in 2018, the most of any individual cruise brand. Carnival Cruise Line identifies their target customers as those who like to "Choose Fun" and live life to the fullest.
READ MORE
News
21.11.2023
ALMACO DEPLOYS OIL CHEF'S INNOVATIVE SUSTAINABILITY SOLUTION ON FRED OLSEN FLEET
ALMACO Group and OiL Chef are thrilled to announce the successful deployment of OiL Chef's advanced deep fryer device on Fred Olsen's fleet of vessels. Energy savings translate to cost savings �…
Read more »
Case studies
7.11.2023
ALMACO completes public spaces and new food hall concept for Marella Voyager
ALMACO Group has successfully delivered a full turnkey refurbishment project for Marella Cruises' vessel Marella Voyager at Navantia Yard in Cadiz, Spain. The project was completed on May 24, 2023,…
Read more »
Case studies
27.9.2023
ALMACO Group delivers catering areas for MSC Euribia
In the end of May 2023, the successful completion of the latest project for MSC Cruises, MSC Euribia, took place at Chantiers de l'Atlantique. ALMACO Group has delivered state-of-the-art provisions…
Read more »