ALMACO to provide Provision Refrigeration plant for TUI Cruises' vessels at Fincantieri Monfalcone
---
Posted on January 2, 2021
In November 2020 ALMACO was contracted to deliver engineering, supply, and commissioning of our Provision Refrigeration Plant including chiller units and air coolers to TUI Cruises' vessels 6312 and 6313. The vessels are to be built at Fincantieri Monfalcone.
The project is a joint venture between TUI AG and Royal Caribbean Cruises. Fincantieri has developed the prototype for the energy-efficient concept used to build the vessels. The green targets of the projects are to minimize fuel consumption and the environmental impact of the vessels that are run completely on LNG (liquefied natural gas).
Joseph Kerebel, VP of Special Projects at ALMACO, says "We are looking forward to working together with Fincantieri on this inspiring project and to making our high-end technology refrigeration machinery system part of the catering solution onboard the vessels."
The vessels are expected to be delivered to the owner in 2024 and 2026.
For more information, contact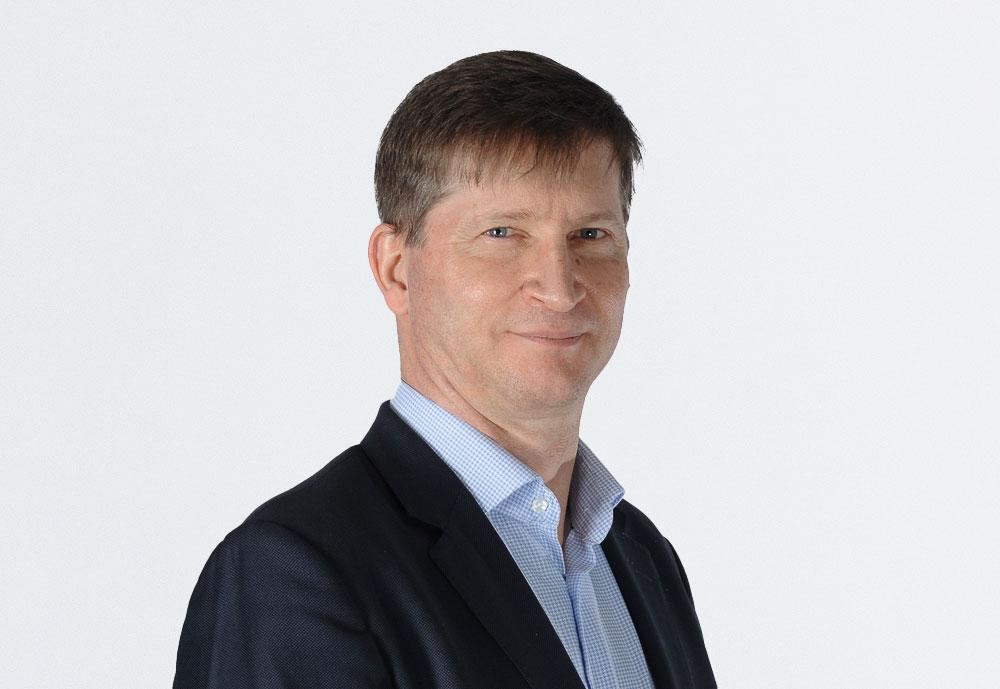 Frederic Vasseur
President, Catering Division
first.lastname@almaco.cc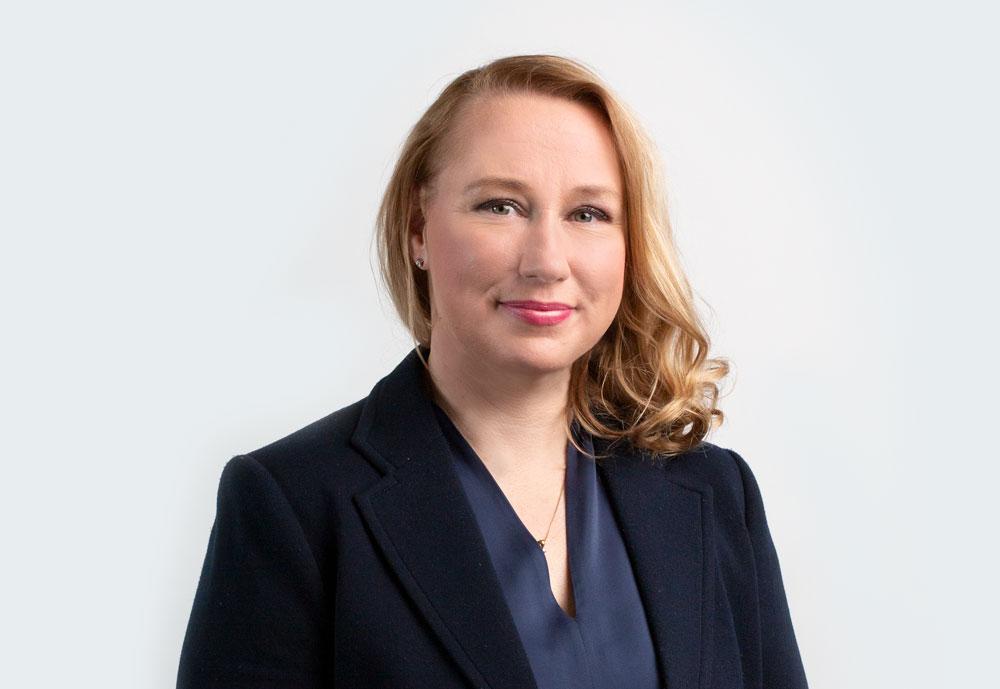 Johanna Tenovuo
Vice President, New Sales Catering Division
first.lastname@almaco.cc
About TUI Cruises
TUI Cruises GmbH is one of the leading cruise operators in the German-speaking countries. The joint venture between TUI AG and the US cruise group Royal Caribbean Cruises Ltd. employs around 750 people in Hamburg and Berlin. A fleet of seven ships sails for the Mein Schiff brand. Since the end of 2020, the Hapag-Lloyd Cruises brand, with a fleet of currently five ships, has also been part of TUI Cruises GmbH. The Mein Schiff fleet offers state-of-the-art holidays at sea in the premium segment (Mein Schiff 1-6 & Mein Schiff Herz / bed capacity: 17,800). Hapag-Lloyd Cruises can look back on a 130-year history and numbers among the leading cruise brands in the German-speaking countries in the luxury and expedition segment. (MS EUROPA, MS EUROPA 2 & HANSEATIC nature, HANSEATIC inspiration and HANSEATIC spirit). Already today, the fleets of Mein Schiff and Hapag-Lloyd Cruises are among the most modern and eco-friendly in the world. In the course of sustainable growth, three more newbuilds are planned up until 2026.
About Fincantieri Monfalcone
Fincantieri is one of the world's largest shipbuilding groups and number one for diversification and innovation. It is a leader in cruise ship design and construction and a reference player in all high-tech shipbuilding industry sectors, from naval to offshore vessels, from high-complexity special vessels and ferries to megayachts, as well as in ship repairs and conversions, production of systems and mechanical and electrical component equipment and after-sales services. www.fincantieri.com 
About ALMACO Group
ALMACO Group is a full-service contractor for the new construction and modernization of Accommodation and Catering areas for the Marine and Offshore industries. ALMACO builds and refurbishes complete interiors of marine vessels and offshore units including cabins, wet units, public spaces, galleys, provision stores, refrigeration machinery, and laundries, as well as complete living quarters for offshore accommodations. ALMACO works with owners and builders around the world providing full turnkey solutions comprising design and engineering, project management, spare parts, and maintenance. ALMACO was founded in 1998 and has offices in Brazil, Canada, China, Finland, France, Germany, Italy, Singapore, and the USA. 
READ MORE
News
26.1.2023
ALMACO to deliver provision stores for new vessels built at Meyer Werft
Two new vessels of a major American cruise line will be equipped with ALMACO's state-of-the-art Provisions Store solutions. The vessels will be built at MEYER WERFT in Papenburg and are planned to …
Read more »
Case studies
30.11.2022
ALMACO refurbished cabins and suites onboard Artania
In April, 2022, ALMACO was awarded the contract to refurbish cabins and suites onboard Phoenix Reisen's cruise ship Artania. The work took place in Marseille, France when the ship was on drydock in…
Read more »
Case studies
30.11.2022
ALMACO completes galley equipment upgrade for Marella Discovery
In the beginning of November 2022, all passengers disembarked Marella Discovery, and the cruise ship set sail for NAVANTIA Yard in Cádiz, Spain for a modernization project. ALMACO was in charge of p…
Read more »