ALMACO's Offshore Operations Expand to Houston
---
ALMACO brought its cruise shipbuilding expertise and efficient modular building methods to the Offshore industry in 2010 by delivering 440 NORSOK-compliant modular cabins, 4 accommodation decks and 2 public area decks for the Living Quarter on the first Floatel International semisubmersible, Floatel Superior.
Since then, the company has built close to 4,000 modular cabins and outfitted 8 Living Quarters for the Offshore market in Asia, Europe and the Americas, delivering the full range of products. Not only is ALMACO involved in the early stages of design and engineering, but we can supply the complete lifecycle support for the units including modernizations, maintenance and spare parts services.
With the current positive environment in the offshore market, ALMACO has now officially expanded its Offshore operations to Houston, Texas. You can find our office here:
777 S Post Oak Ln, Unit 1700
Houston, TX 77056 USA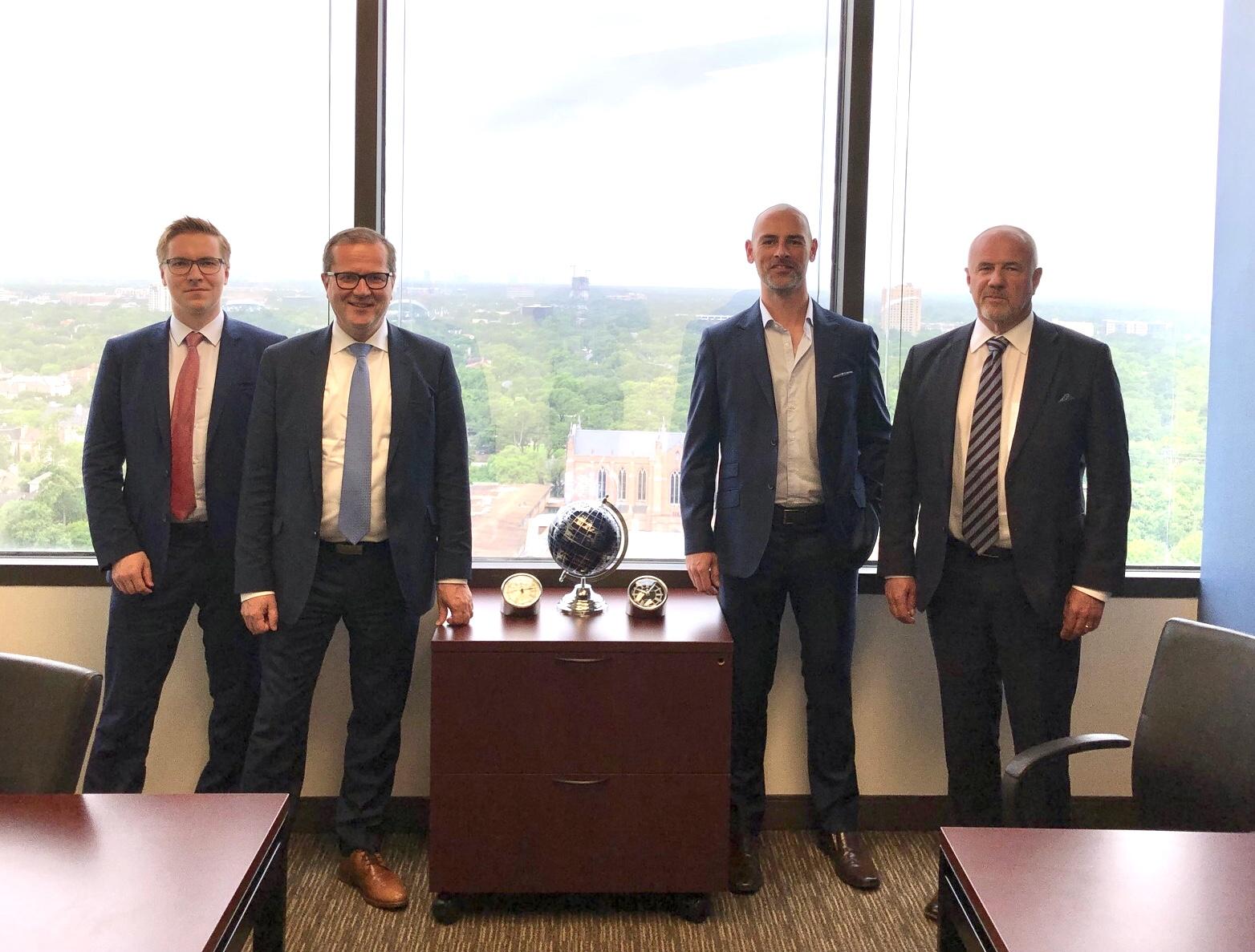 From left: Tapio Sallinen, Esko Karvonen, Justin Hoffman and Vilhelm Roberts
For more information, contact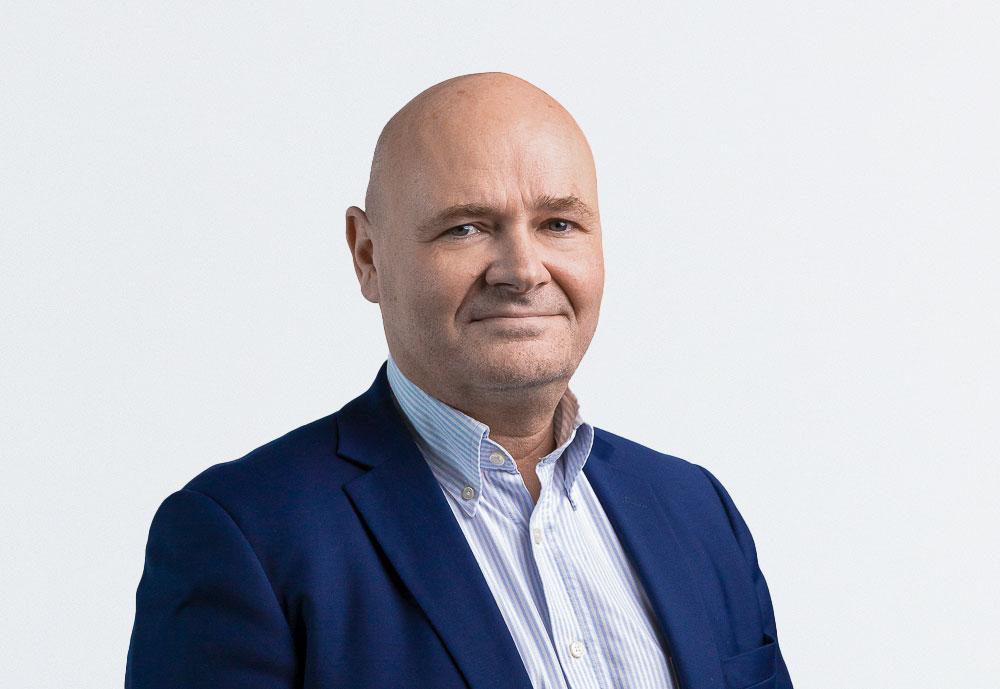 Björn Stenwall
President & CEO, President (acting), Accommodation Division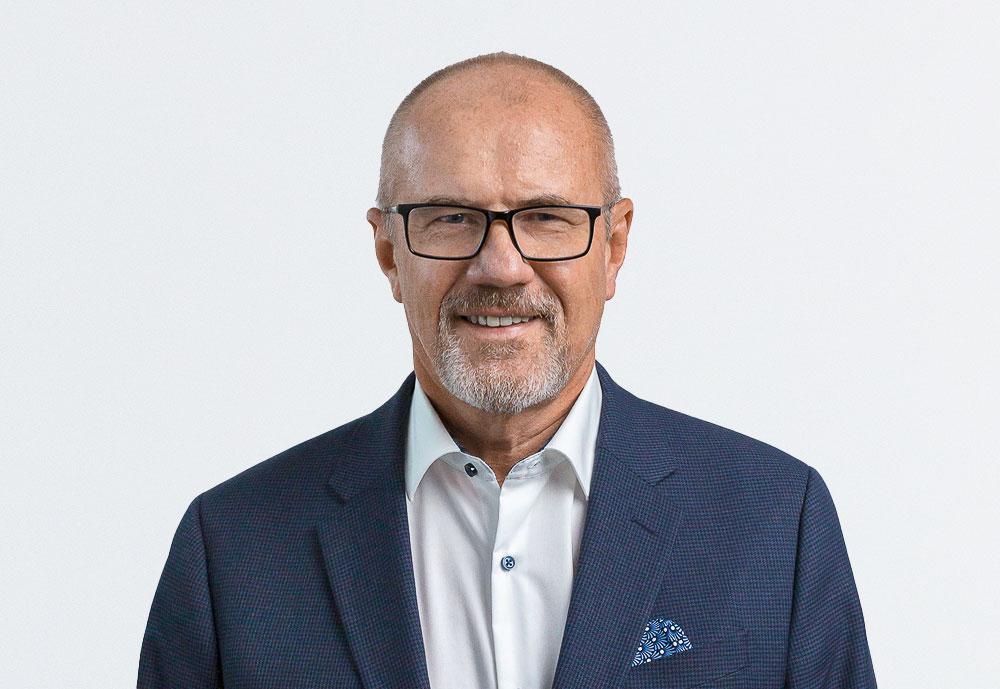 Vilhelm Roberts
Executive Chairman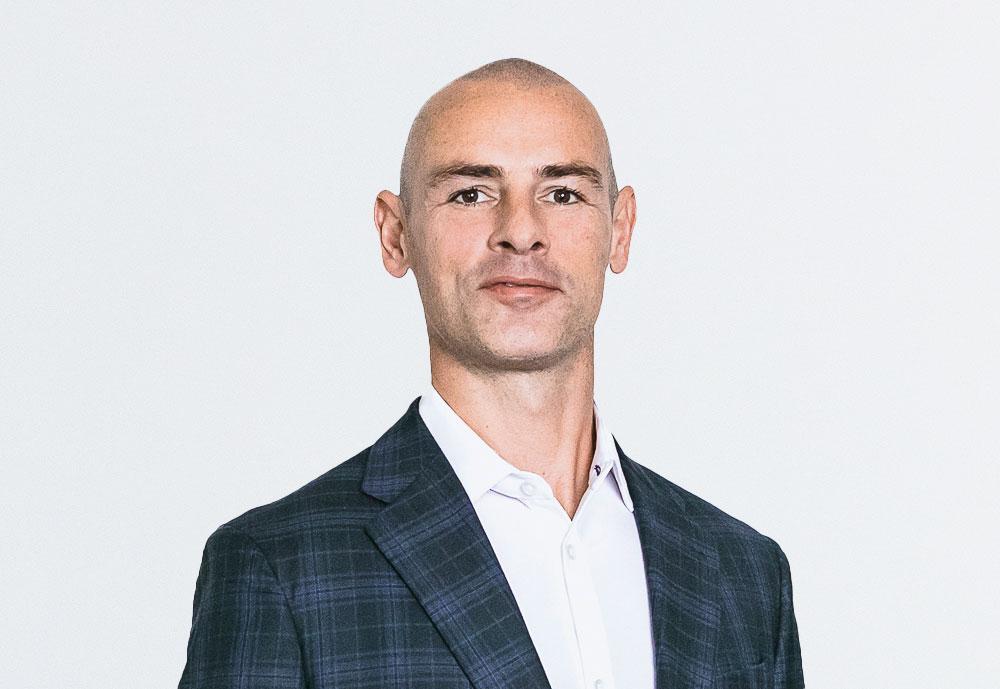 Justin Hoffman
Vice President, Business Development Offshore
About ALMACO Group
ALMACO Group is a full-service contractor for the new construction and modernization of Accommodation and Catering areas for the Marine and Offshore industries. ALMACO builds and refurbishes complete interiors of marine vessels and offshore units including cabins, wet units, public spaces, galleys, provision stores, refrigeration machinery, and laundries, as well as complete living quarters for offshore accommodations. ALMACO works with owners and builders around the world providing full turnkey solutions comprising design and engineering, project management, spare parts, and maintenance. ALMACO was founded in 1998 and has offices in Brazil, Canada, China, Finland, France, Germany, Italy, Singapore, and the USA.