ALMACO's refrigeration machinery delivered to cruise ship built at MEYER WERFT
---
MEYER WERFT delivered the first cruise ship of a series, in which ALMACO's scope of work consisted of the delivery and commissioning of the refrigeration machinery onboard.
The cruise ship equipped with ALMACO's refrigeration machinery was built and delivered last summer by MEYER WERFT shipyard in Papenburg, Germany. It's the first ship of its class and the fifth ship in the fleet of the customer. ALMACO's work onboard consisted of delivering and commissioning of the refrigeration machinery.
The units installed by ALMACO are cooled down by the HVAC cooling water (+6°C) which is colder than the typically used fresh cooling water (+36°C or +38°C). Colder water provides better system efficiency since the compressors need to consume less energy to keep the system cool.
Frédéric Vasseur, President of the Catering Division at ALMACO says "This project had some challenges due to the pandemic, but with combined efforts and excellent collaboration with MEYER WERFT and the cruise line, we were able to finish and deliver our high-quality refrigeration machinery onboard the ship. This shows that even though the circumstances are not ideal, we can overcome hardships through teamwork and flexibility."
ALMACO is happy to have been able to collaborate with both MEYER WERFT and the cruise line on this marvelous ship and we are looking forward to collaborating in the future on other projects.
For more information, contact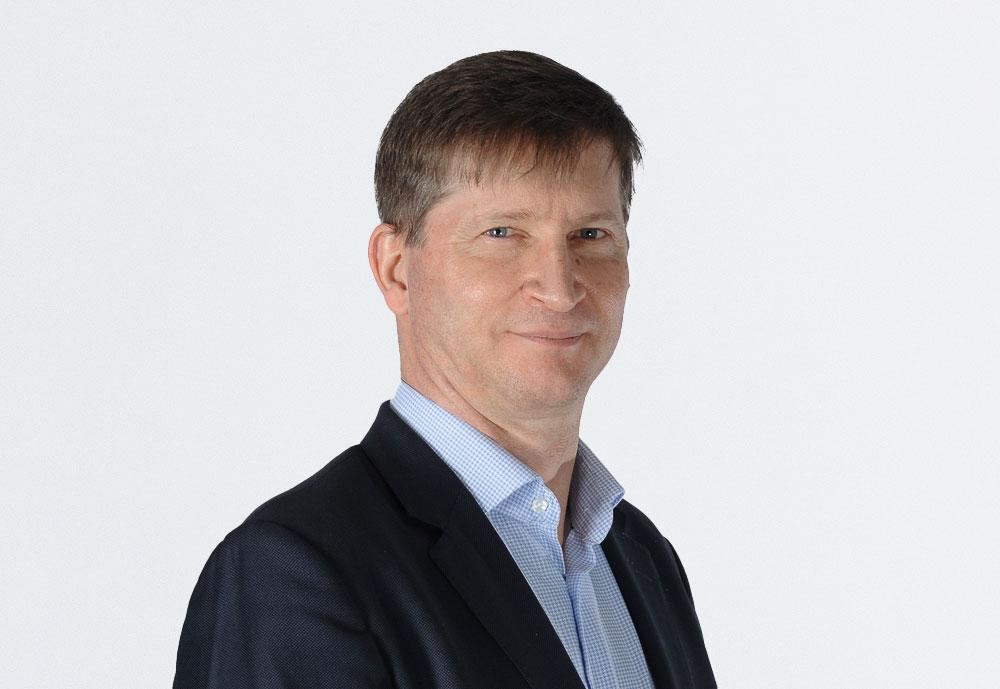 Frederic Vasseur
President, Catering Division
first.lastname@almaco.cc
About MEYER WERFT
MEYER WERFT is one of the largest and most modern shipyards in the world. The company's roots can be traced back to the year 1795, when Willm Rolf Meyer founded the shipyard in Papenburg. The family business is now in its seventh generation. The other shipyards in the MEYER Group are NEPTUN WERFT in Rostock and MEYER TURKU in Finland. MEYER WERFT design and build cruise ships, river cruise ships and ferries – tailored to the needs of its clients and with a wealth of expertise and innovative solutions.
READ MORE
News
16.5.2023
ALMACO Group Renews Exclusive Distribution Agreement with HYDROPROCESS for ChefCut Cutting Machines
ALMACO Group is pleased to announce the renewal of its exclusive distribution agreement with HYDROPROCESS for ChefCut cutting machines for the onboard catering areas. The agreement has been renewed f…
Read more »
News
25.4.2023
ALMACO and OiL Chef announce exclusive distribution agreement for deep fryer solution
OiL Chef, the innovation award winning supplier of premium culinary eco-friendly deep frying technology, and ALMACO have signed an exclusive distribution agreement for the marine and offshore sectors…
Read more »
News
26.1.2023
ALMACO to deliver provision stores for new vessels built at Meyer Werft
Two new vessels of a major American cruise line will be equipped with ALMACO's state-of-the-art Provisions Store solutions. The vessels will be built at MEYER WERFT in Papenburg and are planned to …
Read more »