ALMACO completed provision store and refrigeration machinery project for Celebrity Beyond
---
Celebrity Cruise's newest ship, Celebrity Beyond, has been delivered by the French shipyard Chantiers de l'Atlantique. ALMACO is proud to have been a part of this project and to have been chosen to deliver both cold rooms and the refrigeration plant onboard the ship. The ship was delivered in April 2022.
The newest addition to the Celebrity Cruises fleet, Celebrity Beyond, was delivered in April 2022. Celebrity Beyond is the third ship of the new Edge class. A fun fact about Celebrity Beyond is that it's a bit longer compared to the previous ship, Celebrity Apex. This makes Celebrity Beyond the longest ship so far in the Edge class.
The building of the ship took place at the shipyard Chantiers de l'Atlantique in France. ALMACO's scope of work on the ship consisted of engineering, supplying, and commissioning 1800 m² of cold rooms and dry stores, this also included technical floors where it was needed. To cool the cold rooms, ALMACO also supplied the complete refrigeration plant consisting of centralized positive and negative direct expansion units, 5 standalone units, and air coolers. The plant delivers a cooling capacity of around 360KW and each unit is redundant.
"We are excited to have been a part of this project and proud of the end-result, which is also appreciated by both Chantiers de l'Atlantique and Celebrity Cruises," says Samuel Teyssier, ALMACO's Project Manager. He continues "ALMACO is thankful for the cooperation, flexibility, and support that we have received from Chantiers de l'Atlantique and Celebrity Cruises." The project was a success, and the final product is a magnificent new ship.
For more information, contact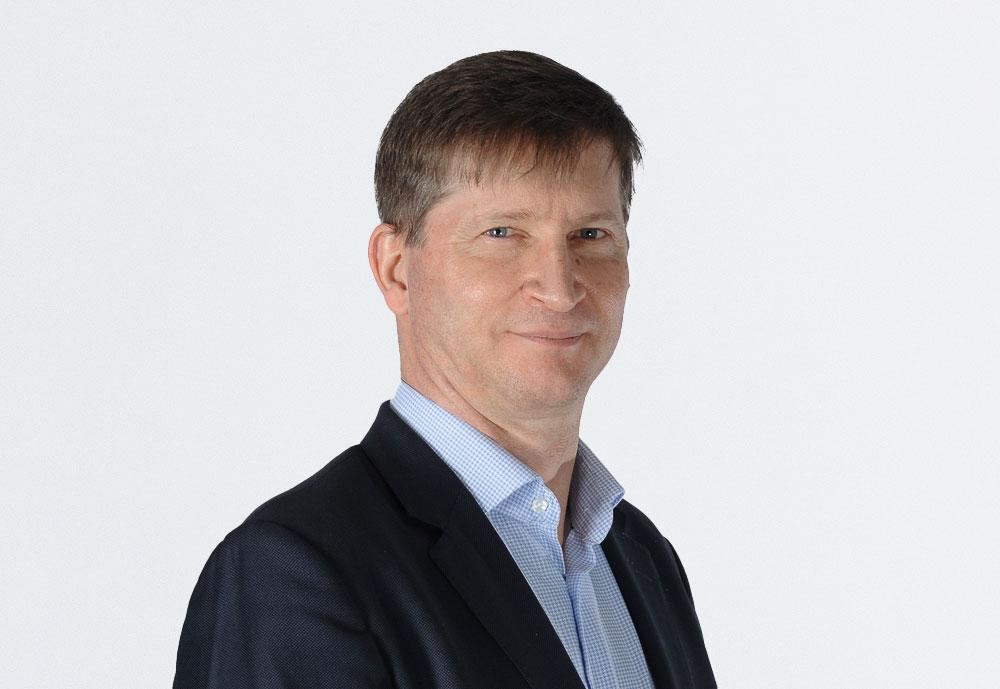 Frederic Vasseur
President, Catering Division
first.lastname@almaco.cc
About Celebrity Cruises
Celebrity Cruises' iconic "X" is the mark of modern luxury, with its cool, contemporary design and warm spaces; dining experiences where the design of the venues is as important as the cuisine and the amazing service that only Celebrity can provide, all created to provide an unmatchable experience for vacationers' precious time. Celebrity Cruises 10 ships offer modern luxury vacations visiting all seven continents. Celebrity also presents immersive cruise tour experiences in Alaska and Canada. Celebrity is one of six cruise brands operated by global vacation company Royal Caribbean Cruises Ltd. (NYSE, OSE:RCL).
About Chantiers De l'Atlantique
Thanks to the expertise of its teams and its network of subcontractors, associated with its first-rate industrial facilities, Chantiers de l'Atlantique is a key leader in the fields of design, integration, testing and turnkey delivery of cruise ships, naval vessels, electrical substations for offshore wind farms and services to the fleets. The company is at the core of the challenges of tomorrow, designing and building today ships whose environmental performance exceeds the most drastic standards, as well as equipment for offshore wind power that make it a major player in the energy transition.
READ MORE
News
26.1.2023
ALMACO to deliver provision stores for new vessels built at Meyer Werft
Two new vessels of a major American cruise line will be equipped with ALMACO's state-of-the-art Provisions Store solutions. The vessels will be built at MEYER WERFT in Papenburg and are planned to …
Read more »
Case studies
30.11.2022
ALMACO refurbished cabins and suites onboard Artania
In April, 2022, ALMACO was awarded the contract to refurbish cabins and suites onboard Phoenix Reisen's cruise ship Artania. The work took place in Marseille, France when the ship was on drydock in…
Read more »
Case studies
30.11.2022
ALMACO completes galley equipment upgrade for Marella Discovery
In the beginning of November 2022, all passengers disembarked Marella Discovery, and the cruise ship set sail for NAVANTIA Yard in Cádiz, Spain for a modernization project. ALMACO was in charge of p…
Read more »