Chantiers de l'Atlantique contracts ALMACO to provide catering solutions for The Ritz-Carlton Yacht Collection
---
The Ritz-Carlton Yacht Collection's new LNG-powered luxury superyachts, Ilma and Luminara, will be equipped with state-of-the-art galleys, provision stores, and refrigeration machinery solutions by ALMACO. The work will take place at the shipyard Chantiers de l'Atlantique and the deliveries of the superyachts are scheduled for 2024 and 2025. ALMACO will also provide the superyachts with support and lifecycle services during operation.
Top-class restaurants and catering areas
Each of the newbuild superyachts will have a variety of culinary venues. The superior dining and service level of the superyachts calls for state-of-the-art catering solutions with the latest technology and highest sustainability requirements.
ALMACO's scope of work in these projects consists of a Visual Turnkey delivery of all galleys onboard, as well as all equipment supply and installation of the galley areas consisting of 1,200 m2. ALMACO will also supply and install all equipment for the provision store areas of 525 m2 and deliver the refrigeration machinery system. Besides delivering the catering areas, systems, and equipment, ALMACO has also included a lifecycle service agreement with The Ritz-Carlton Yacht Collection, consisting of pre-planned maintenance and supply of a spare parts package.
Long history of collaboration with Chantiers de l'Atlantique
The newbuild vessels will be constructed at Chantiers de l'Atlantique and the delivery of the vessels will take place in 2024 and 2025. Frédéric Vasseur, President of Catering Systems at ALMACO, says, "As always, it's an honor and pleasure to be invited to join a project by our long-term partner Chantiers de l'Atlantique. We have a long track record of mutual successful projects, and I am confident this project will be a success too." He continues, "We share the same process-driven and innovative mindset and commitment to research and development. That makes working together extra inspiring."
For more information, contact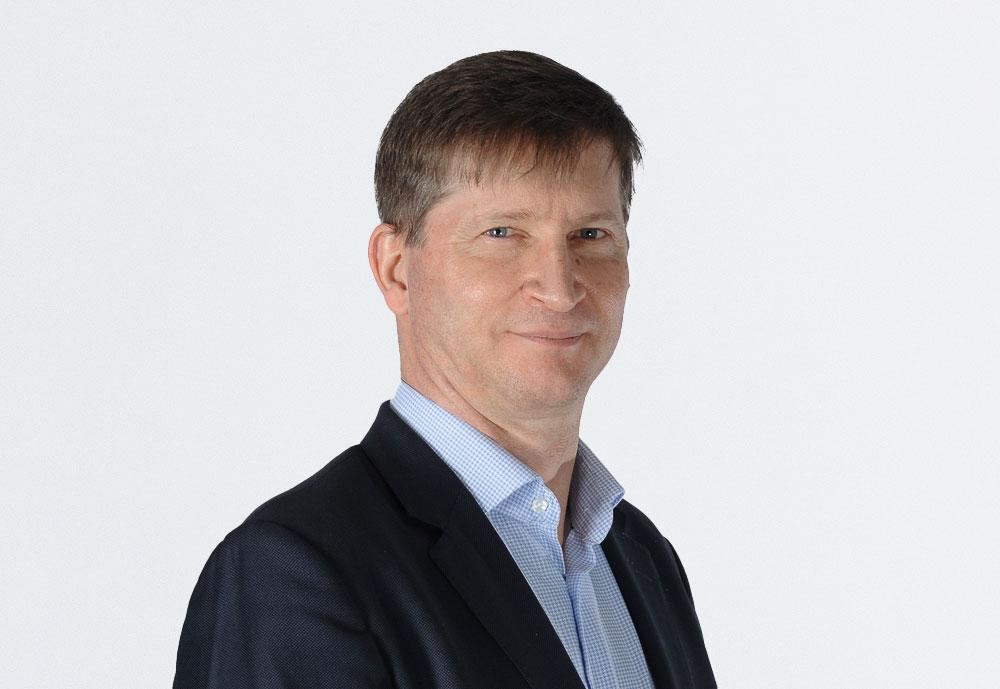 Frederic Vasseur
President, Catering Division
first.lastname@almaco.cc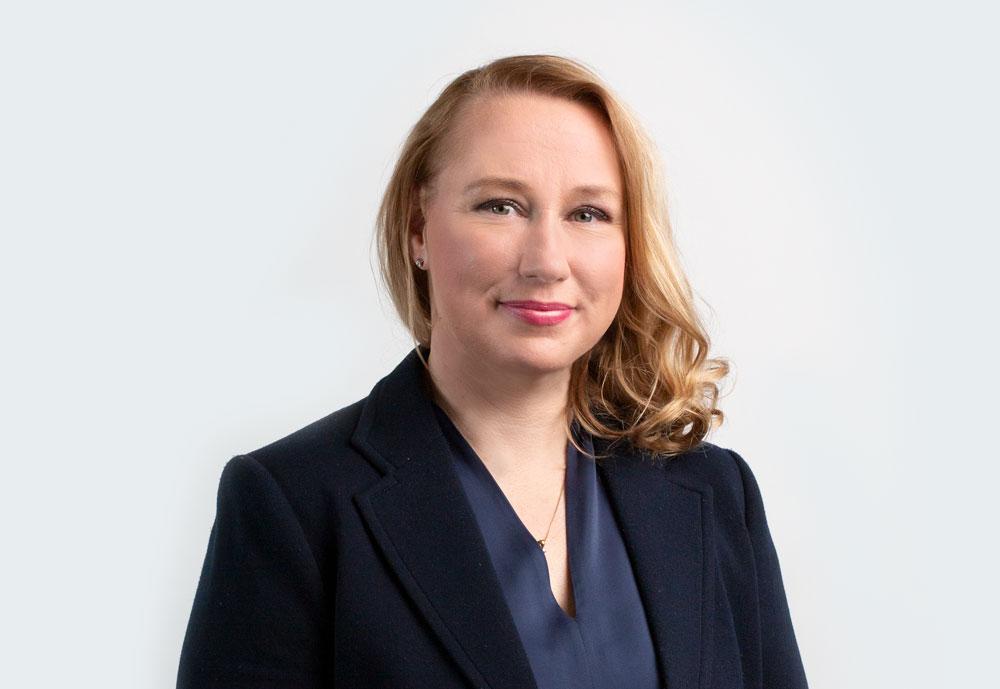 Johanna Tenovuo
Vice President, New Sales Catering Division
first.lastname@almaco.cc
About Chantiers De l'Atlantique
Thanks to the expertise of its teams and its network of subcontractors, associated with its first-rate industrial facilities, Chantiers de l'Atlantique is a key leader in the fields of design, integration, testing and turnkey delivery of cruise ships, naval vessels, electrical substations for offshore wind farms and services to the fleets. The company is at the core of the challenges of tomorrow, designing and building today ships whose environmental performance exceeds the most drastic standards, as well as equipment for offshore wind power that make it a major player in the energy transition.
About the Ritz-Carlton Yacht Collection
Designed to combine the luxury lifestyle of The Ritz-Carlton® and the casual freedom of a yachting vacation, The Ritz-Carlton Yacht Collection will offer voyages on three custom-built yachts. Calling on unique and distinguished destinations alike, most voyages range from seven to ten nights, offering many overnight calls and uniquely curated experiences ashore. Each yacht will feature 149 suites, each with its own private terrace, and accommodate up to 298 guests in a relaxed, casually elegant atmosphere. As with The Ritz-Carlton® on land, each yacht will feature personalized service, elevated dining and luxury amenities. The yachts are also available for private charter.
About ALMACO Group
ALMACO Group is a full-service contractor for the new construction and modernization of Accommodation and Catering areas for the Marine and Offshore industries. ALMACO builds and refurbishes complete interiors of marine vessels and offshore units including cabins, wet units, public spaces, galleys, provision stores, refrigeration machinery, and laundries, as well as complete living quarters for offshore accommodations. ALMACO works with owners and builders around the world providing full turnkey solutions comprising design and engineering, project management, spare parts, and maintenance. ALMACO was founded in 1998 and has offices in Brazil, Canada, China, Finland, France, Germany, Italy, Singapore, and the USA. 
READ MORE
Case studies
15.5.2023
ALMACO delivered guest and crew areas to Vega expedition vessels
All three ships of the Vega series, SH Minerva, SH Vega and SH Diana have been completed and delivered to Swan Hellenic. ALMACO was in charge of all guest and crew cabins as well as crew public areas…
Read more »
News
8.5.2023
ALMACO's refrigeration machinery delivered to cruise ship built at MEYER WERFT
MEYER WERFT delivered the first cruise ship of a series, in which ALMACO's scope of work consisted of the delivery and commissioning of the refrigeration machinery onboard. The cruise ship equ…
Read more »
News
26.1.2023
ALMACO to deliver provision stores for new vessels built at Meyer Werft
Two new vessels of a major American cruise line will be equipped with ALMACO's state-of-the-art Provisions Store solutions. The vessels will be built at MEYER WERFT in Papenburg and are planned to …
Read more »