Chantiers de l'Atlantique selects ALMACO for Royal Caribbean international turnkey project
---
In March 2021, Chantiers de L'Atlantique awarded ALMACO the contract to deliver provision plant refrigeration machinery to Royal Caribbean Cruise Line's vessels Hull A35 as a project including engineering, supply, and commissioning.
The project, owned by Royal, consists of the newbuilding of two additional cruise vessels for the Oasis Class series that sail the Caribbean and Mediterranean waters. The construction was initialized in the fourth quarter of 2021 at the shipyard Chantiers De l'Atlantique, starting with vessel A35 – Oasis class vessel #6.
Frédéric Vasseur, President of the Catering Division at ALMACO, says "This is the largest provision plant refrigeration machinery order in ALMACO's history, so it's needless to say that we are thrilled and honored to have been chosen as the turnkey provider by Chantiers De l'Atlantique. We have worked with Chantiers de L'Atlantique on many successful projects throughout the years and we are looking forward to continuing the cooperation with this project."
The two vessels are expected to be delivered in May 2024 and June 2026 to the owner.
For more information, contact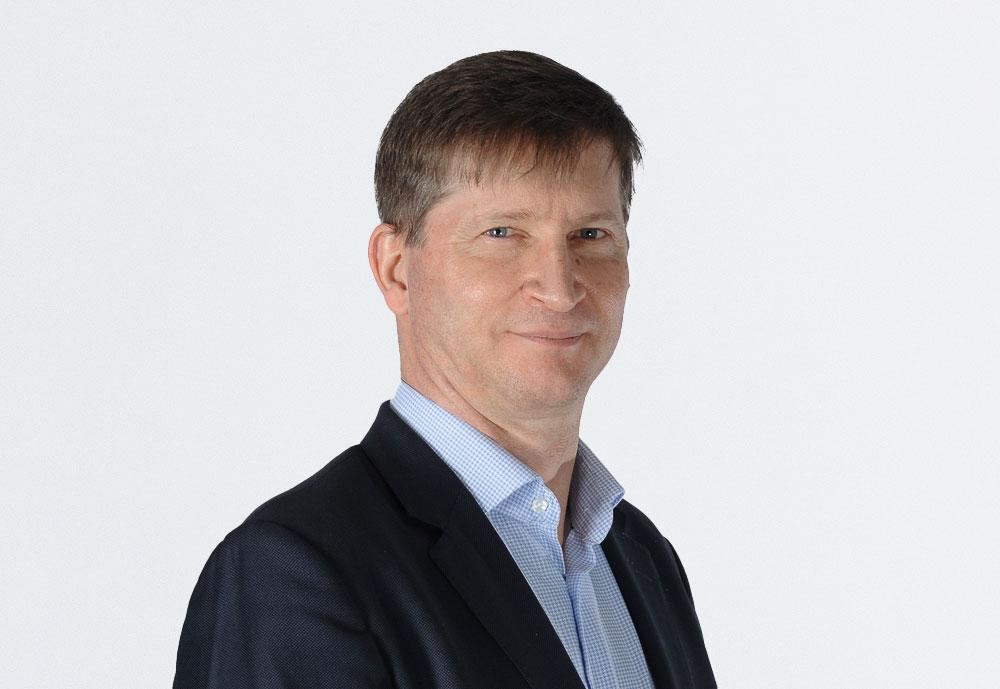 Frederic Vasseur
President, Catering Division
About Royal Caribbean Cruises Ltd.
Royal Caribbean Cruise Line is known for driving innovation at sea and has continuously redefined cruise vacationing since its launch in 1969. Each successive class of ships is an architectural marvel and pushes the envelope of what is possible on a cruise ship. 
Onboard, the global cruise line has debuted countless industry "firsts" – such as rock climbing, ice skating and surfing at sea – to capture the imagination of families and adventurous vacationers alike. Throughout, guests sail on exciting itineraries to some of the world's most popular destinations and enjoy Royal Caribbean's friendly and engaging service.
About Chantiers De l'Atlantique
Thanks to the expertise of its teams and its network of subcontractors, associated with its first-rate industrial facilities, Chantiers de l'Atlantique is a key leader in the fields of design, integration, testing and turnkey delivery of cruise ships, naval vessels, electrical substations for offshore wind farms and services to the fleets. The company is at the core of the challenges of tomorrow, designing and building today ships whose environmental performance exceeds the most drastic standards, as well as equipment for offshore wind power that make it a major player in the energy transition.
About ALMACO Group
ALMACO Group is a full turnkey provider for Newbuilding, Modernization and Lifecycle services of Accommodation, Catering and Laundry areas for the Marine and Offshore industries. ALMACO builds, refurbishes and serves complete interiors and hotel areas of marine vessels and offshore units including galleys, provision stores, refrigeration machinery, laundries, public spaces, as well as complete living quarters. ALMACO works with owners and builders around the world providing full turnkey solutions comprising design and engineering, project management, construction, spare parts, and maintenance. ALMACO was founded in 1998 and has offices in Brazil, Canada, China, Finland, France, Germany, Italy, Singapore, and the USA. 
READ MORE
News
21.11.2023
ALMACO DEPLOYS OIL CHEF'S INNOVATIVE SUSTAINABILITY SOLUTION ON FRED OLSEN FLEET
ALMACO Group and OiL Chef are thrilled to announce the successful deployment of OiL Chef's advanced deep fryer device on Fred Olsen's fleet of vessels. Energy savings translate to cost savings �…
Read more »
Blogs
13.11.2023
Ulf Hedberg shares how ALMACO became the global success story that it is today
ALMACO Group, celebrating its 25th anniversary this year, has come a long way since its inception. In a delightful conversation with "Uffe," Ulf Hedberg, one of the company's founders and co-owners, …
Read more »
Company
13.11.2023
ALMACO Group celebrates 25 years of excellence in marine and offshore industries
ALMACO Group, a leading provider of accommodation and catering solutions for the marine and offshore industries, is proud to announce its 25th anniversary this year. Founded in 1998, the company has …
Read more »